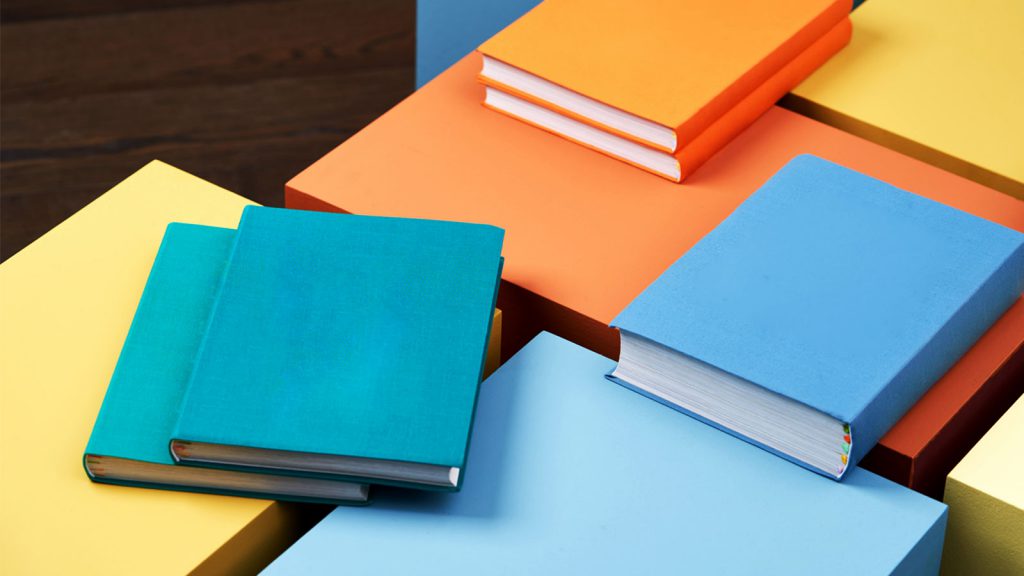 Borrow from Other Libraries (Interlibrary Loan)
Though we are member of a network of 100 libraries throughout the Chicagoland areas, with a combined 10 million-item collection, we couldn't possibly own every book ever written or movie made. If we do not own an item you desire, we can extend our search outside of our network to borrow from other libraries in Illinois, and even across the country.
Suggest a Purchase
Think Glenside Library should own a copy of an item that's not currently in the catalog? Let us know! Each title will be considered based on our Collection Development Policy.