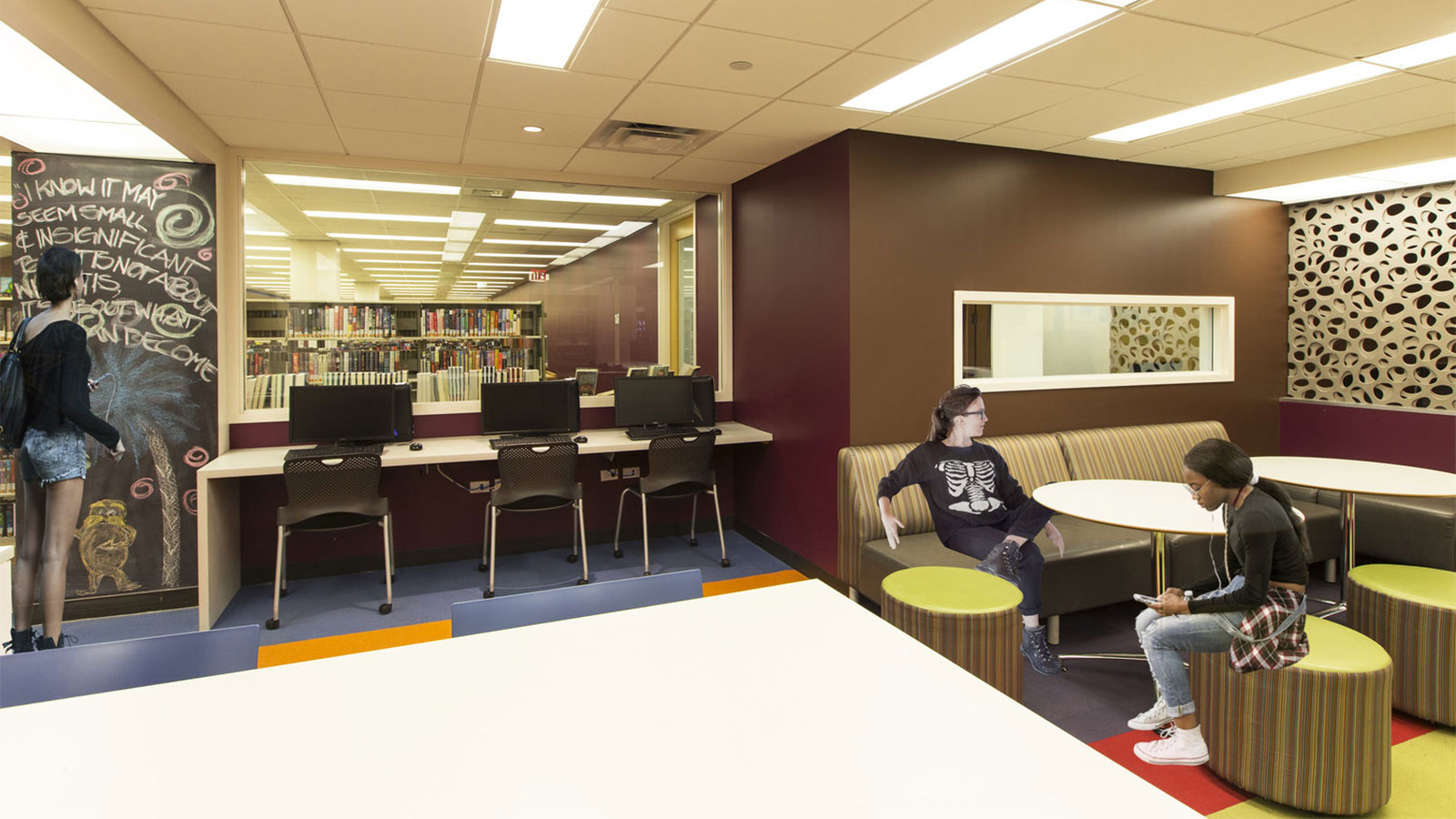 Photographer: McShane Fleming Studios
---
Friendly, inviting, innovative and exciting, Glenside Library shares a world of imagination and information with patrons of all ages and cultures.
Mission Statement
---
Glenside Library strives to be responsive to the changing needs and interests of the community.
Vision Statement
---
A beautiful, kid-friendly place for study and play. They have a huge collection of adult and children's books. A large play area for small kids and books sorted by subjects, picture books and puzzles to keep them learning and entertained.
There are several large meeting rooms being used to host events by the library and community groups. It's not our usual library but I'm very impressed by this beautiful space. It's a really great resource for the residents of Glendale Heights and surrounding areas.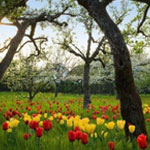 Very kind and creative team. I moved to Carol Stream and still come to Glenside Library because you can't find this service anywhere. Free printing, great resources, great programs, great workshops for all ages, and best of all; the ethnic groups, which strongly ranges in Glendale Heights is respected.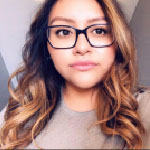 Glenside Library was a large facility and very clean. Staff were very helpful and I was impressed by the number of people at the library on a Thursday evening! I performed a magic show in the activity room and we had over 75 in attendance. Great job!