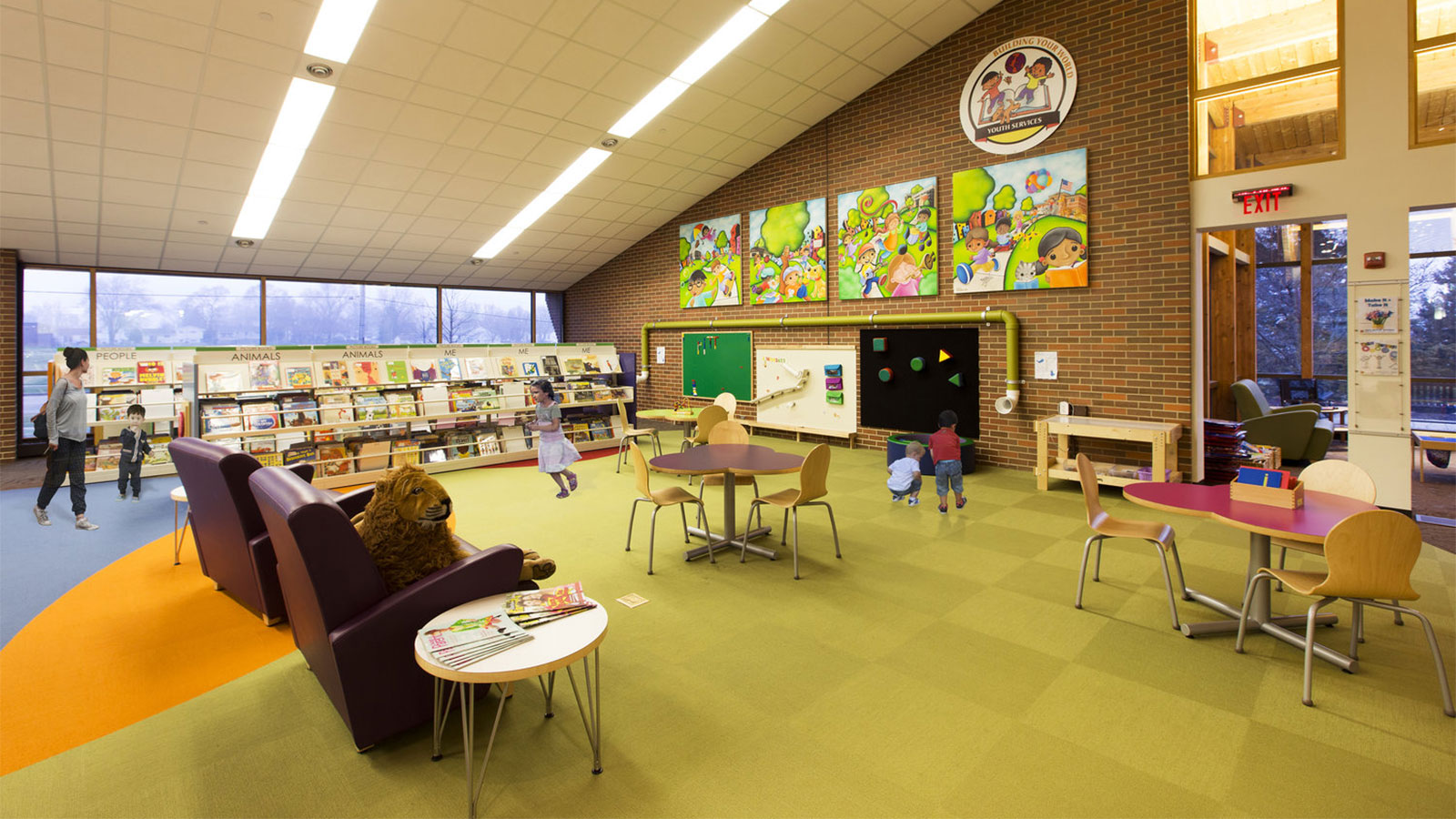 Photographer: McShane Fleming Studios
---
Friendly, inviting, innovative and exciting, Glenside Library shares a world of imagination and information with patrons of all ages and cultures.
Mission Statement
---
Glenside Library strives to be responsive to the changing needs and interests of the community.
Vision Statement
---
Glenside Public Library is a gem in our community. They support learning and diversity. I have been a loyal and grateful patron of this library for almost 20 years and I look forward to another 20 years!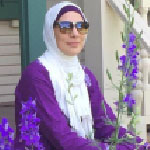 Very impressed with this library. They have many new releases and a huge selection of DVDs. So glad to have this resource in the community.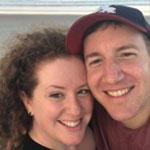 Very kind and creative team. I moved to Carol Stream and still come to Glenside Library because you can't find this service anywhere. Free printing, great resources, great programs, great workshops for all ages, and best of all; the ethnic groups, which strongly ranges in Glendale Heights is respected.