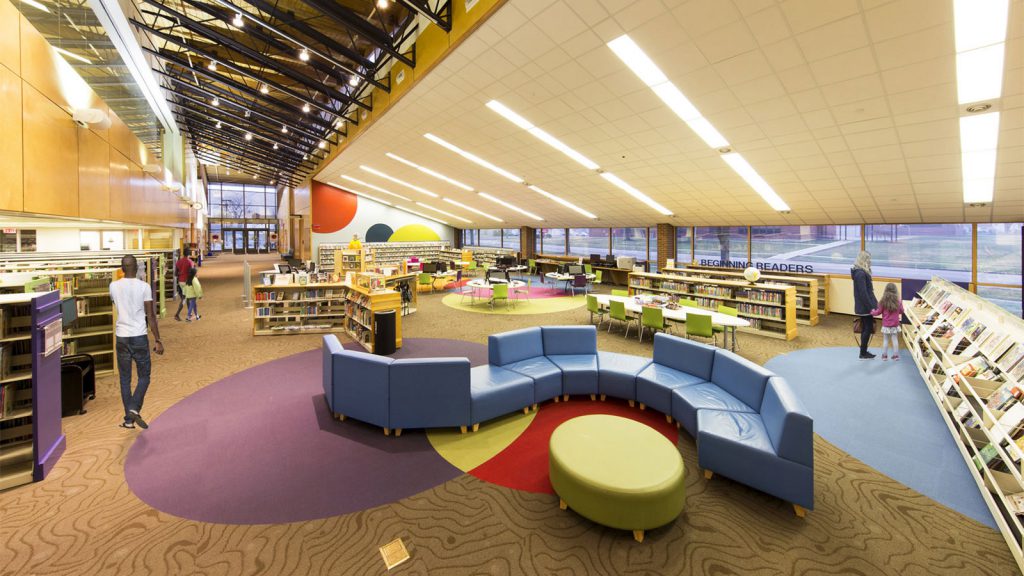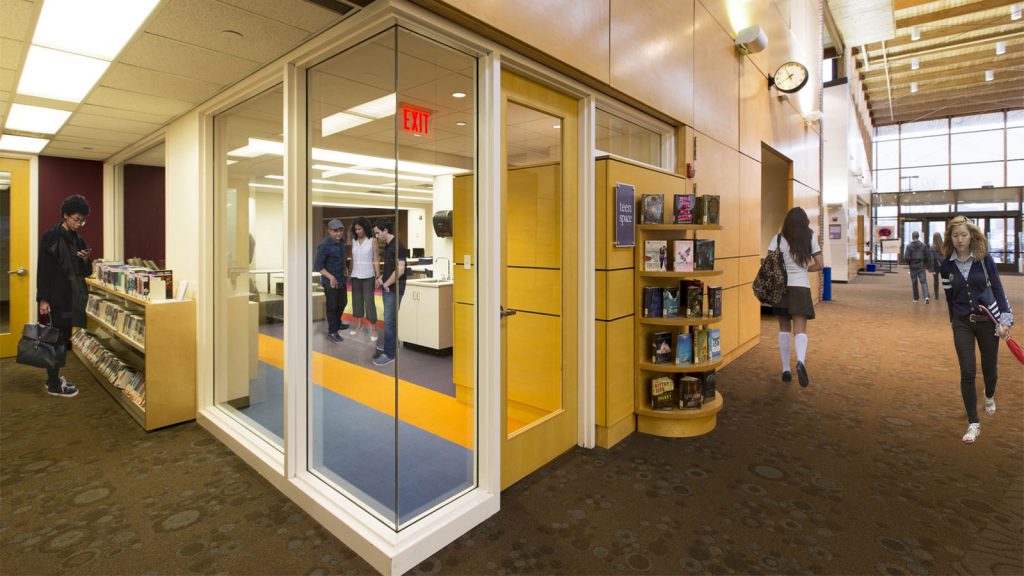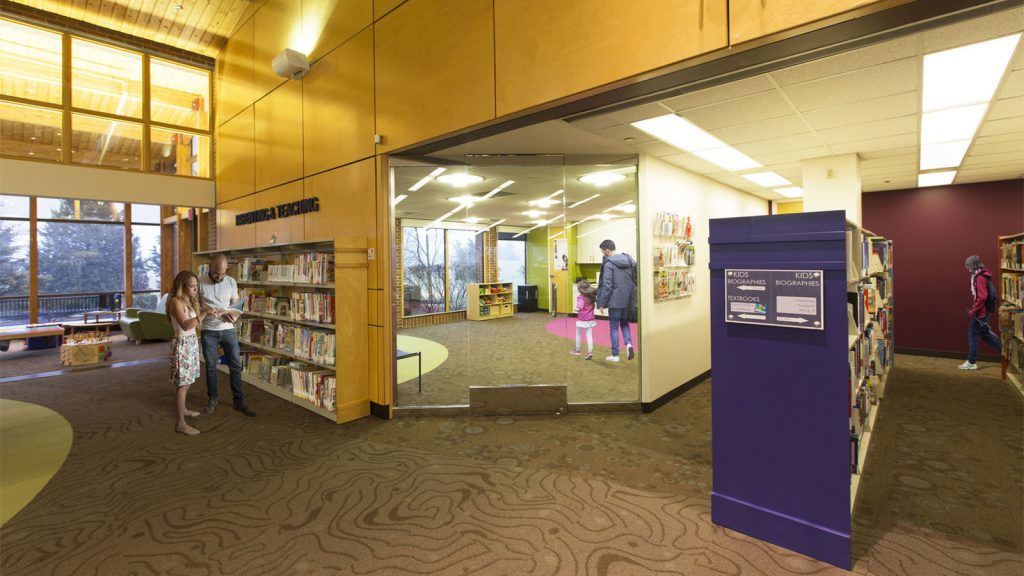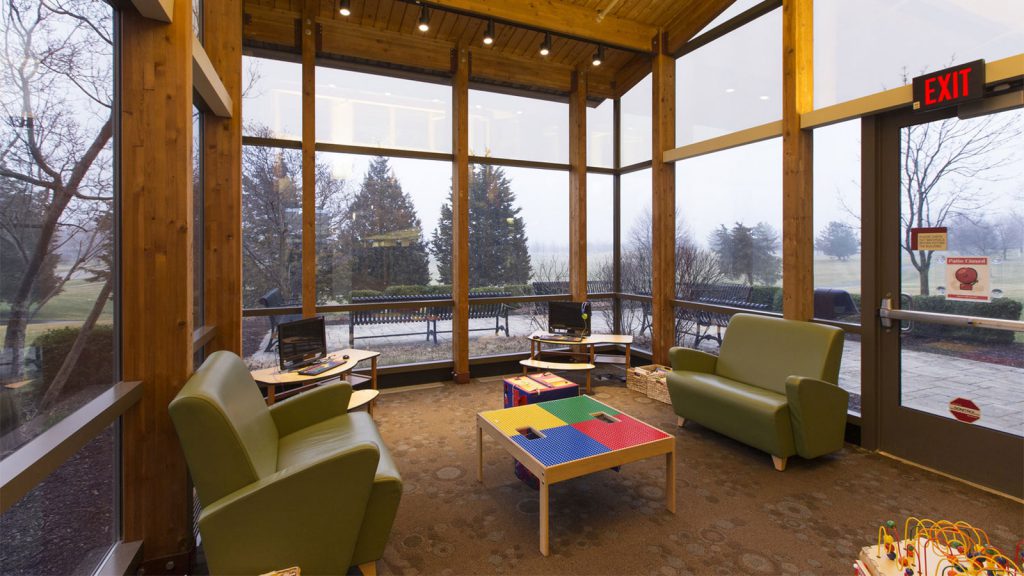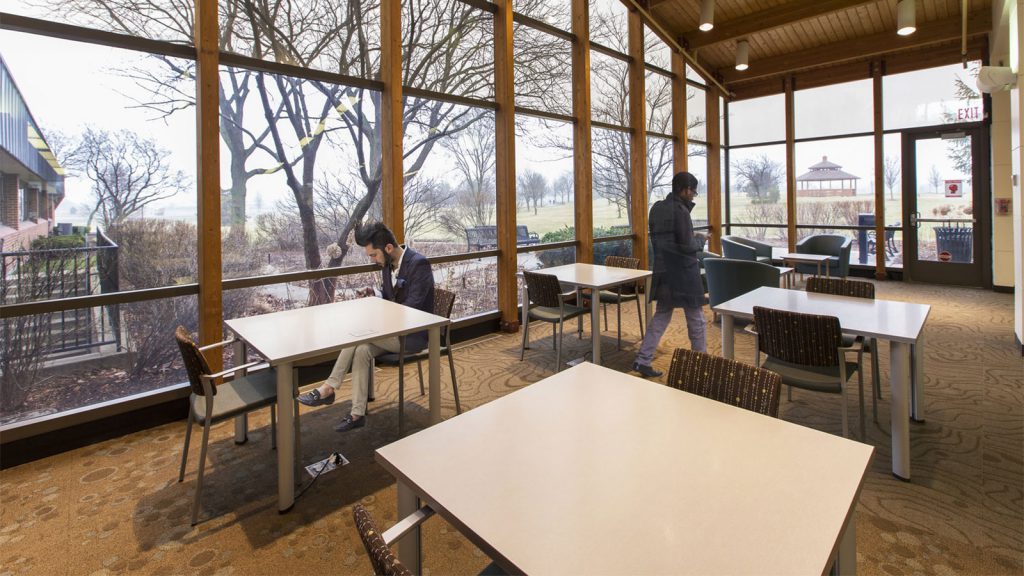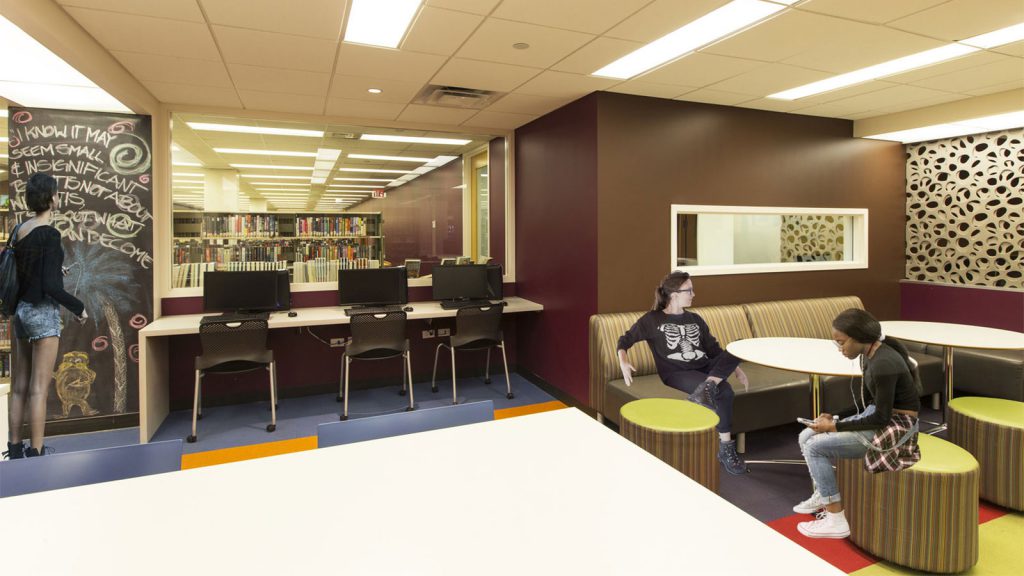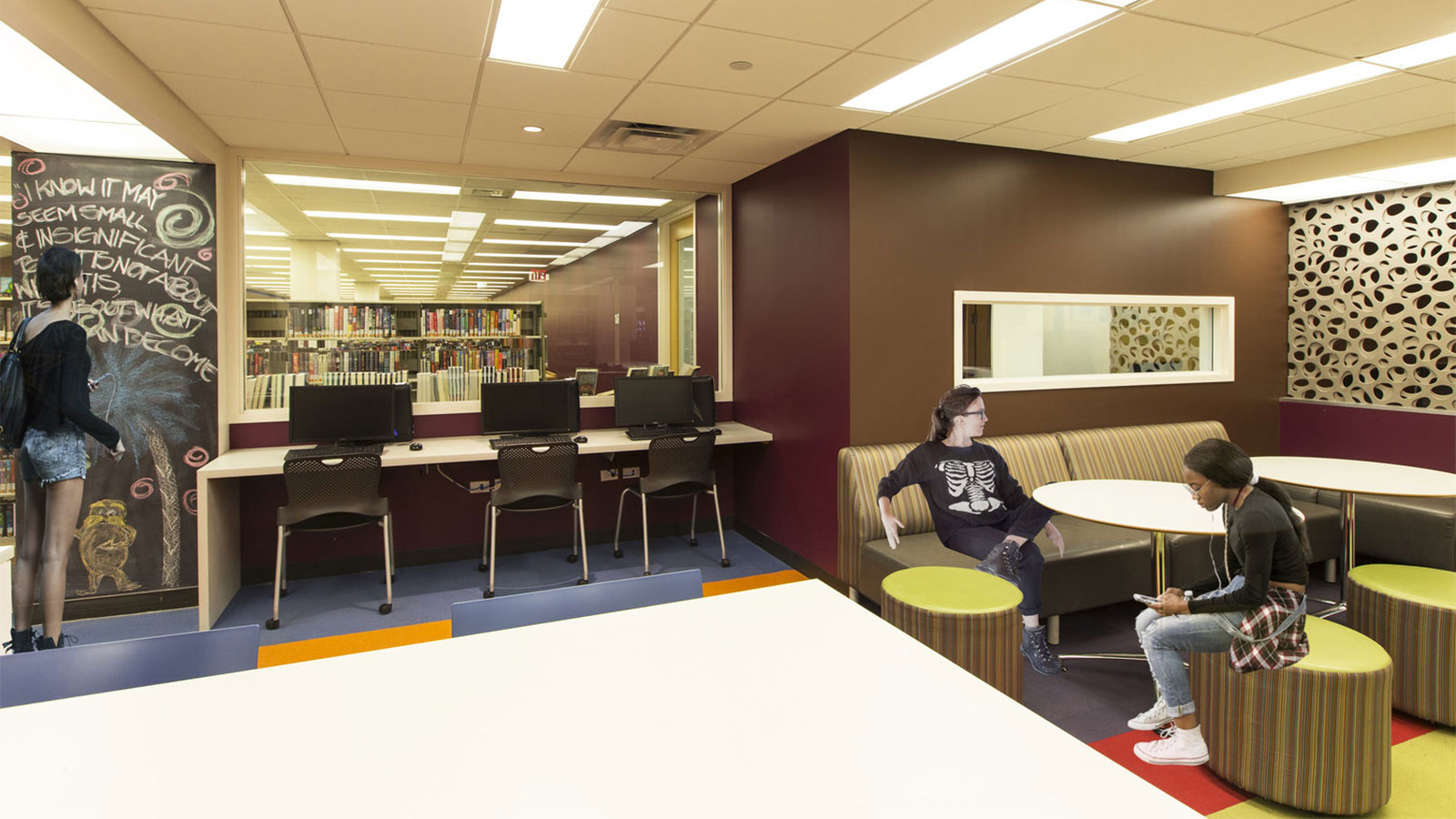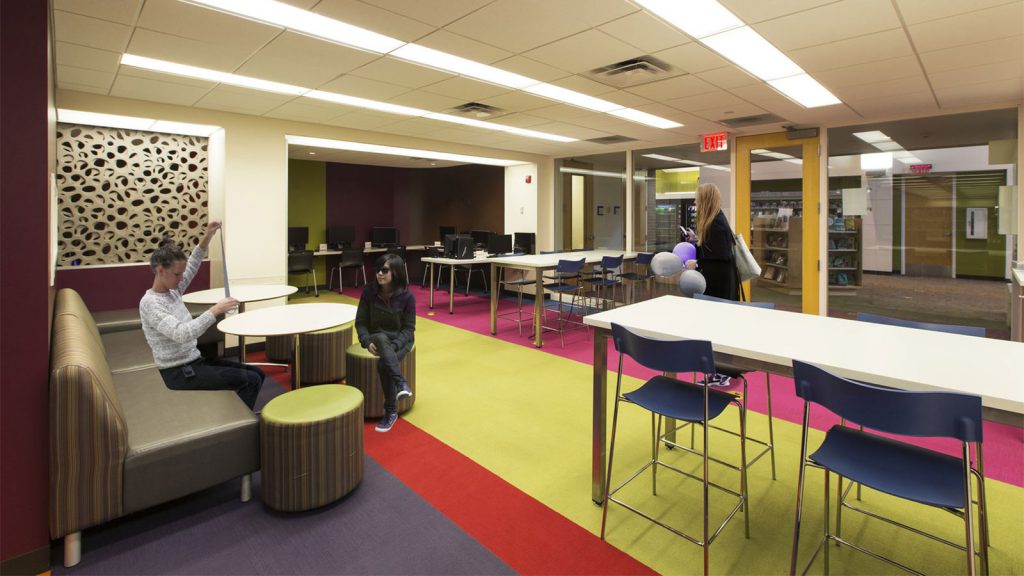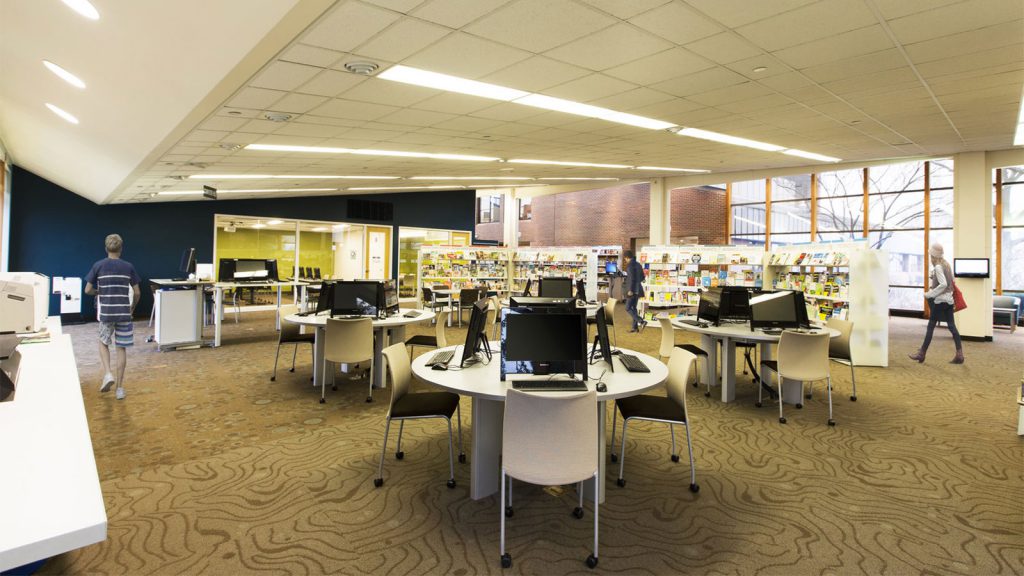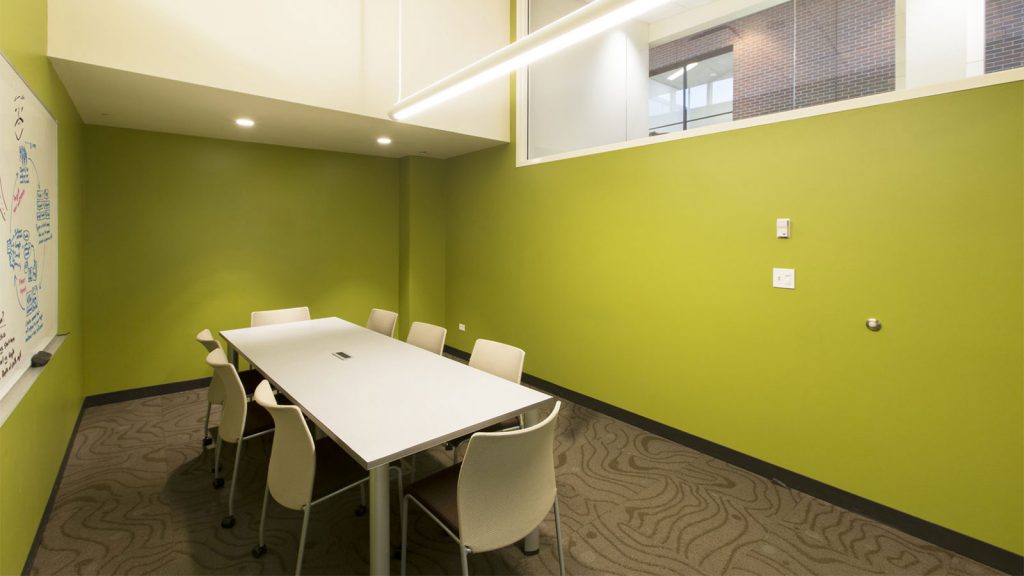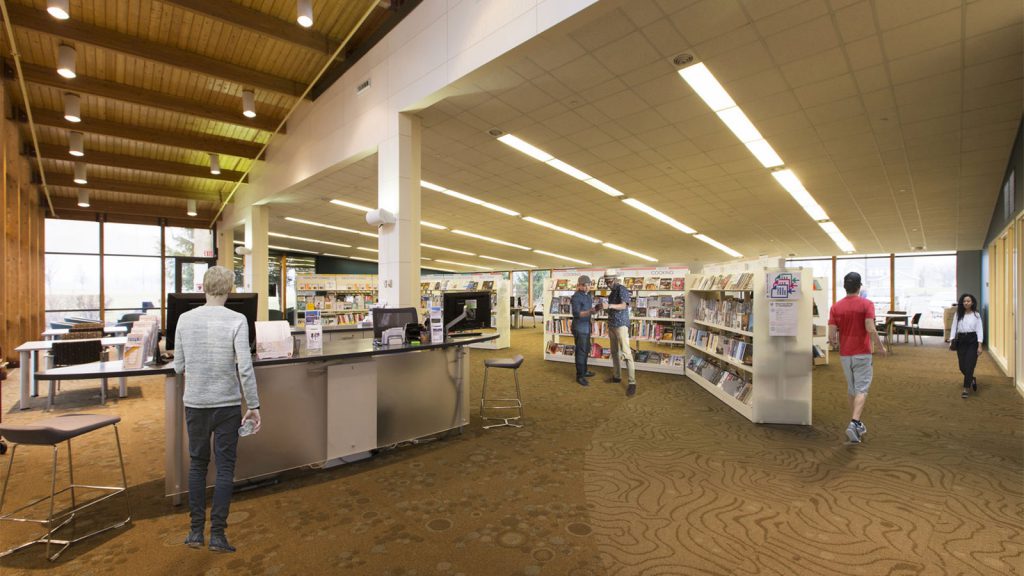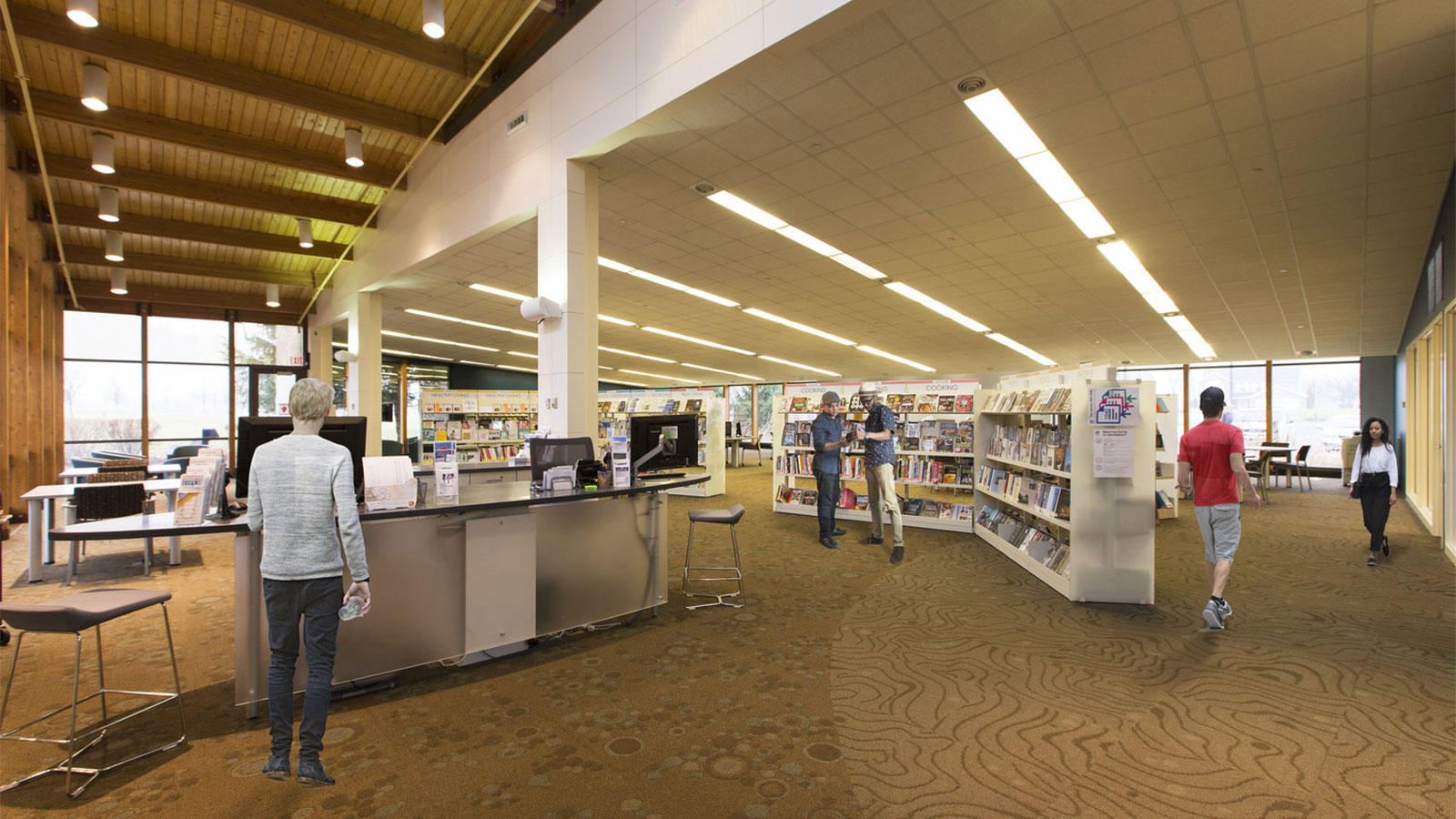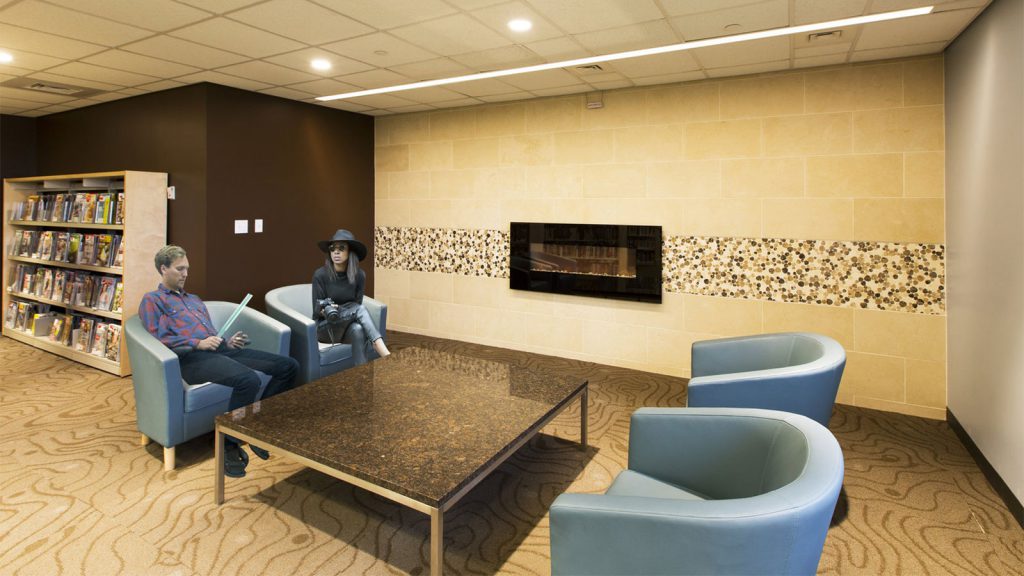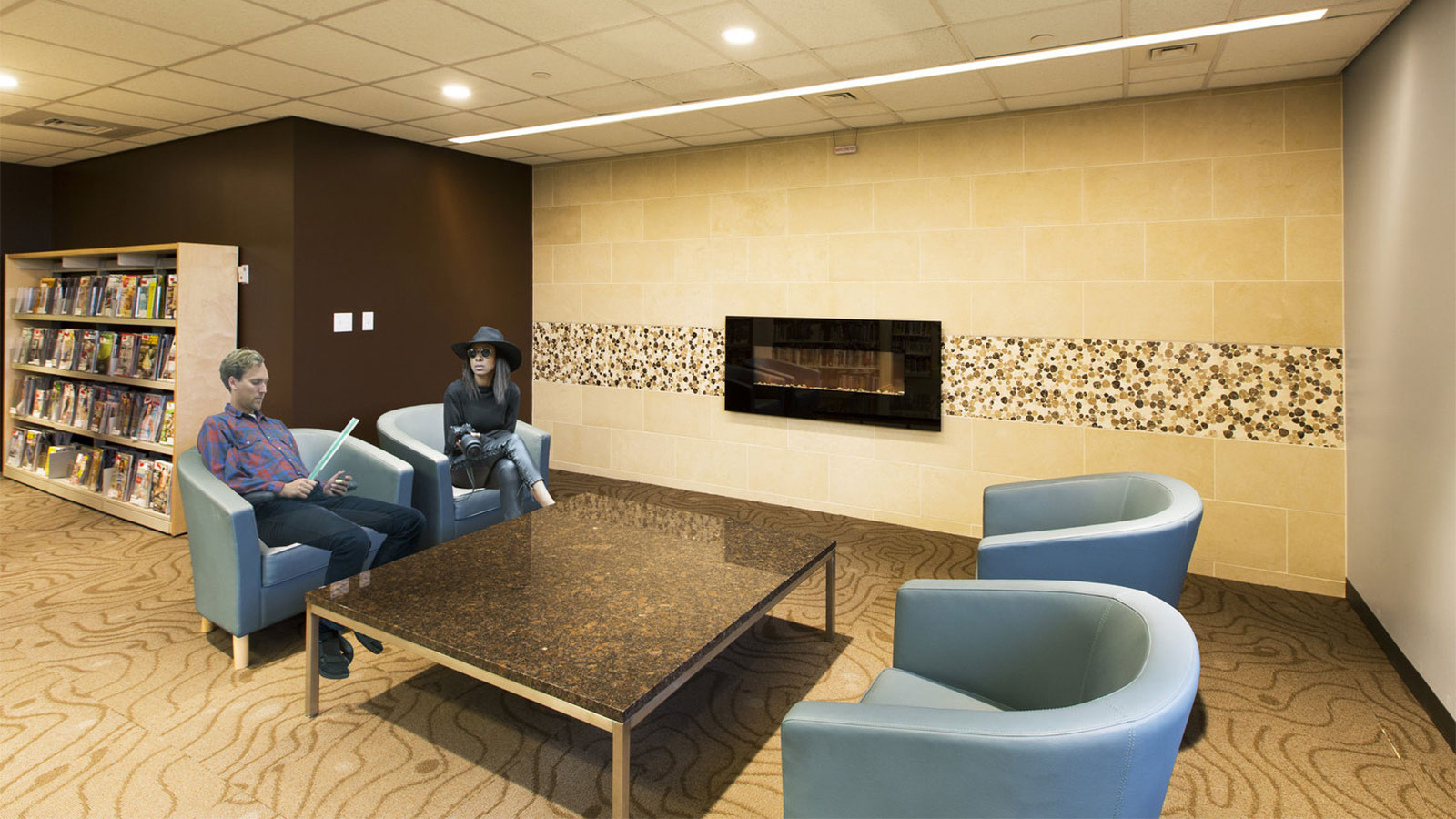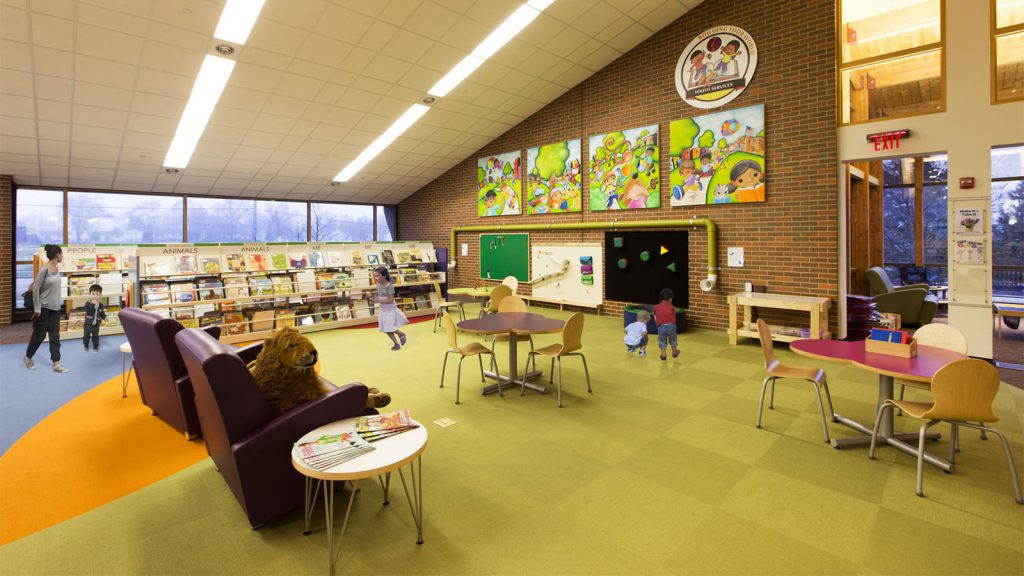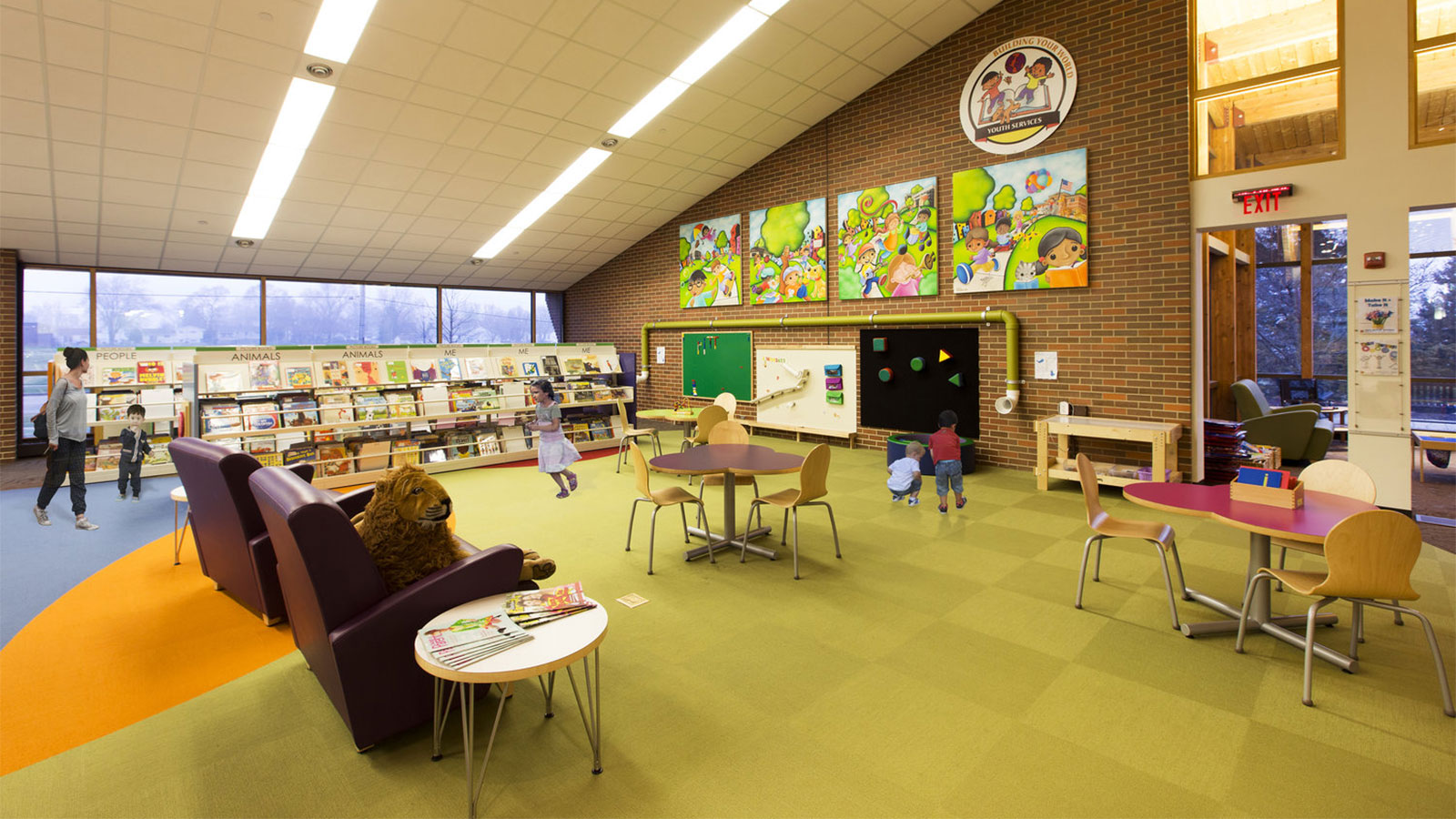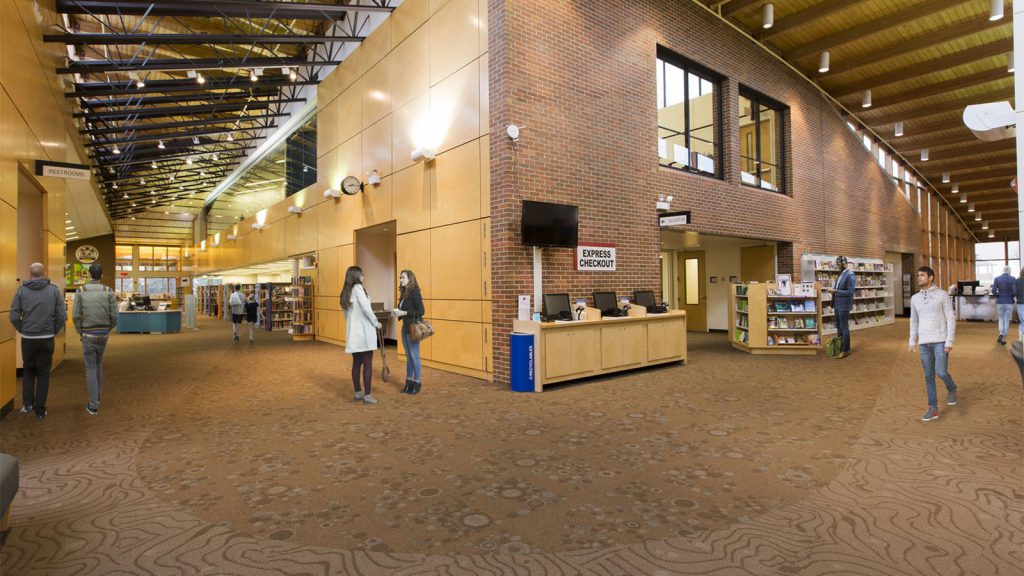 Photographer: McShane Fleming Studios
---
Friendly, inviting, innovative and exciting, Glenside Library shares a world of imagination and information with patrons of all ages and cultures.
Mission Statement
---
Glenside Library strives to be responsive to the changing needs and interests of the community.
Vision Statement
---
Glenside Library was a large facility and very clean. Staff were very helpful and I was impressed by the number of people at the library on a Thursday evening! I performed a magic show in the activity room and we had over 75 in attendance. Great job!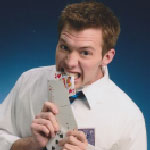 Very kind and creative team. I moved to Carol Stream and still come to Glenside Library because you can't find this service anywhere. Free printing, great resources, great programs, great workshops for all ages, and best of all; the ethnic groups, which strongly ranges in Glendale Heights is respected.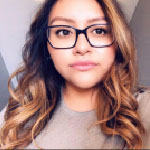 My first experience in a library in the US was at Glenside Library. New to this place, I was wondering how to enroll and find my way. A lady at the desk made me feel comfortable and in just a few minutes I became a member. Ever since that day I have been going to the library to read and spend time with books. Thank you Glenside for making my very first step in the library a beautiful experience.