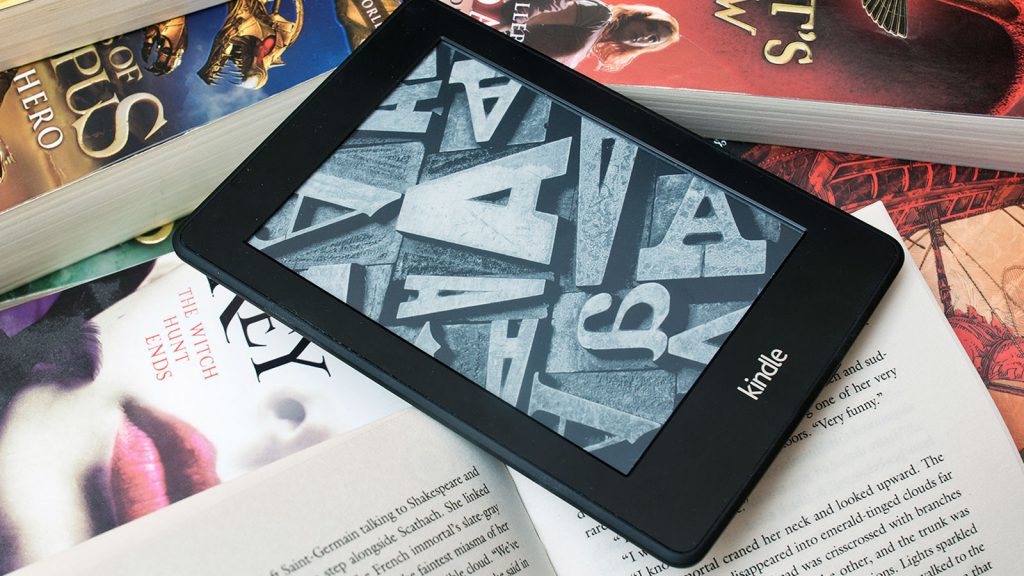 Evening Book Discussion
The group meets the last Tuesday of the month at 7:00 pm unless otherwise noted. We will talk about a variety of books in different genres and various subjects, both fiction and nonfiction. Books are available at the Adult Services Desk for patrons signing up to participate in the discussion.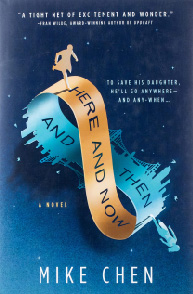 Here and Now and Then by Mike Chen
Tue, 07/26/22 at 7:00 pm
Stranded for eighteen years since the 1990s, time-traveling agent Kin Stewart, suffering from memory loss, has started a new life, but when rescuers from the year 2142 finally arrive, he must choose between his current family and the one he left behind in the future.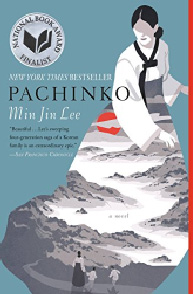 Pachinko by Min Jin Lee
Tue, 07/30/22 at 7:00 pm
In early 1900s Korea, prized daughter Sunja finds herself pregnant and alone, bringing shame on her family until a young tubercular minister offers to marry her and bring her to Japan, in the saga of one family bound together as their faith and identity are called into question8