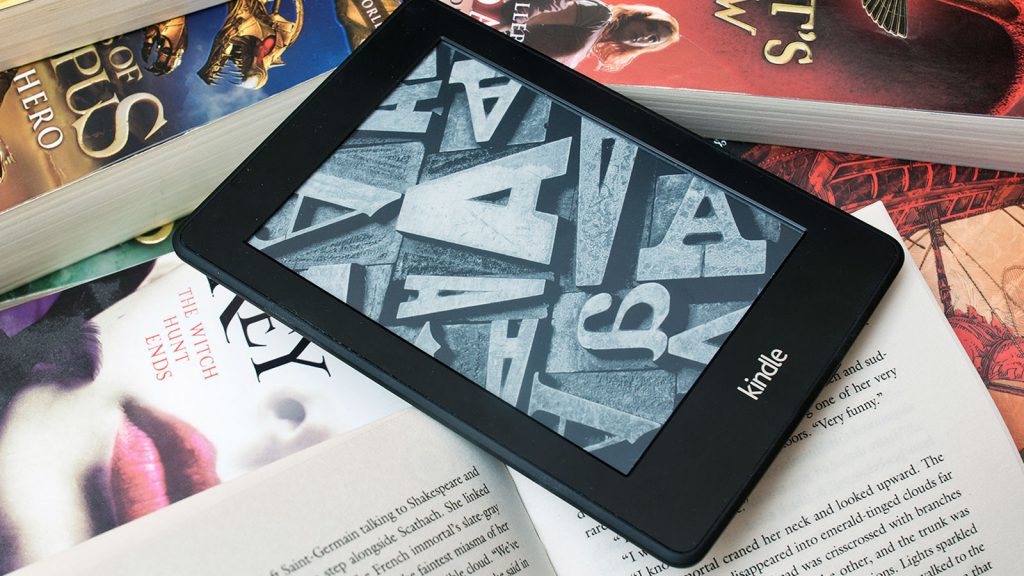 Evening Book Discussion
The group meets the last Tuesday of the month at 7:00 pm unless otherwise noted. We will talk about a variety of books in different genres and various subjects, both fiction and nonfiction. Books are available at the Adult Services Desk for patrons signing up to participate in the discussion.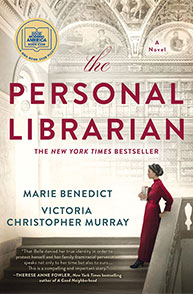 The Personal Librarian by Marie Benedict
Tue, 11/29/22 at 7:00 pm
The Personal Librarian is a remarkable  novel about J. P. Morgan's personal librarian, Belle da Costa Greene, the Black American woman who was forced to hide her true identity and pass as white in order to leave a lasting legacy that enriched our nation.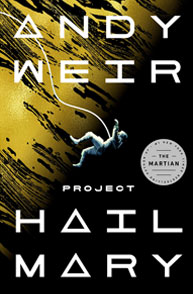 Project Hail Mary by Andy Weir
Tue, 01/31/23 at 7:00 pm
The sole survivor on a desperate, last-chance mission to save both humanity and the earth, Ryland Grace is hurtled into the depths of space when he must conquer an extinction-level threat to our species.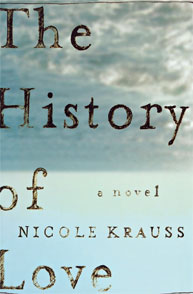 The History of Love by Nicole Krauss
Tue, 02/28/23 at 7:00 pm
Sixty years after a book's publication, its author remembers his lost love and missing son, while a teenage girl, named for one of the book's characters, seeks her namesake, as well as a cure for her widowed mother's loneliness.