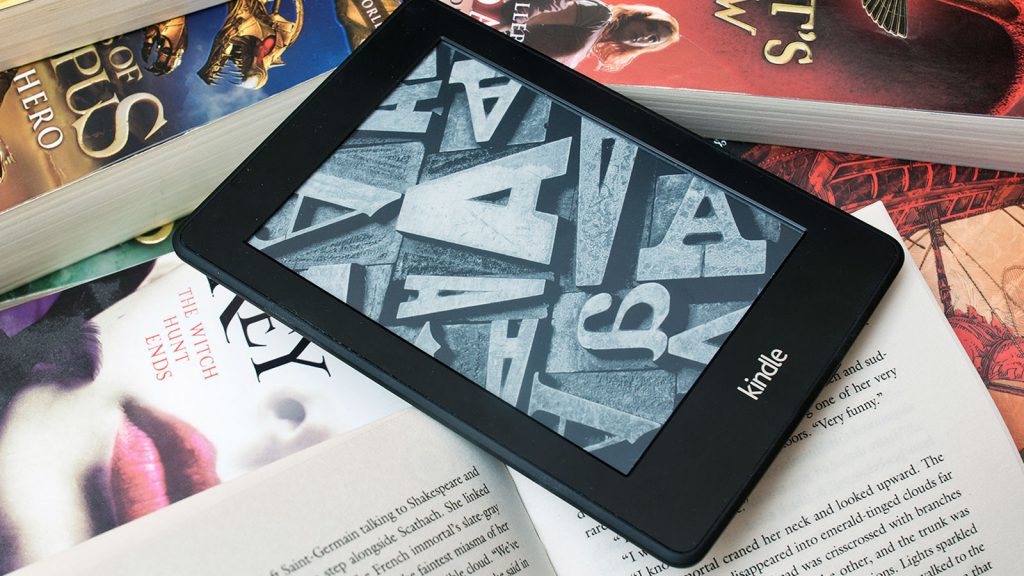 Evening Book Discussion
The group meets the last Tuesday of the month at 7:00 pm unless otherwise noted. We will talk about a variety of books in different genres and various subjects, both fiction and nonfiction. Books are available at the Adult Services Desk for patrons signing up to participate in the discussion.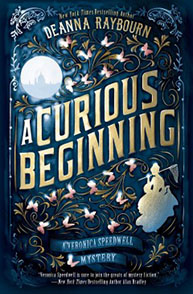 A Curious Beginning by Deanna Raybourn
Tue, 09/28/21 at 7:00 pm
Receiving a warning from a mysterious baron after suffering a home invasion, Veronica Speedwell accepts the baron's shelter and teams up with an ill-tempered naturalist when her host is subsequently murdered. By the award-winning author of the Lady Julia Grey mysteries.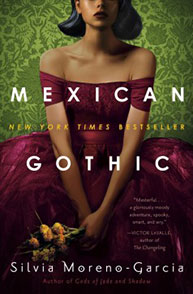 Mexican Gothic by Silvia Moreno-Garcia
Tue, 10/26/21 at 7:00 pm
A reimagining of the classic gothic suspense novel follows the experiences of a courageous socialite in 1950s Mexico who is drawn into the treacherous secrets of an isolated mansion. By the author of Gods of Jade and Shadow.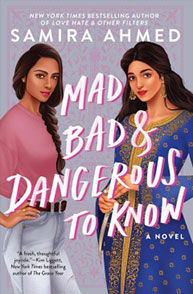 Mad, Bad & Dangerous to Know by Samira Ahmed
Tue, 11/30/21 at 7:00 pm
Told in alternating narratives that bridge centuries, the latest novel from New York Times bestselling author Samira Ahmed traces the lives of two young women fighting to write their own stories and escape the pressure of familial burdens and cultural expectations in worlds too long defined by men.