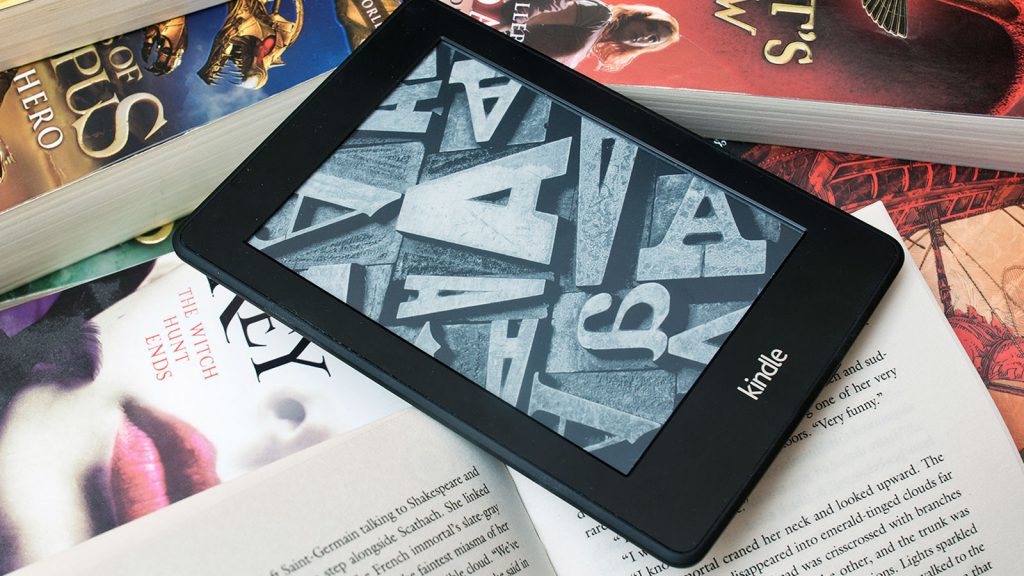 Evening Book Discussion
The group meets the last Tuesday of the month at 7:00 pm unless otherwise noted. We will talk about a variety of books in different genres and various subjects, both fiction and nonfiction. Books are available at the Adult Services Desk for patrons signing up to participate in the discussion.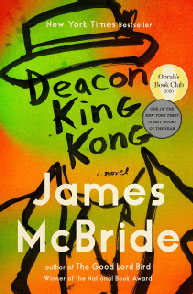 Deacon King Kong by James McBride
Tue, 01/25/22 at 7:00 pm
In the aftermath of a 1969 Brooklyn church deacon's public shooting of a local drug dealer, the community's African-American and Latinx witnesses find unexpected support from each other when they are targeted by violent mobsters.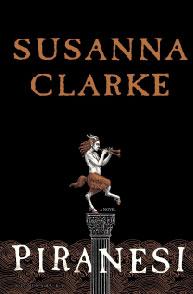 Piranesi by Susanna Clarke
Tue, 02/22/22 at 7:00 pm
Living in a labyrinthine house of endless corridors, flooded staircases and thousands of statues, Piranesi assists the dreamlike dwelling's only other resident throughout a mysterious research project before evidence emerges of an astonishing alternate world.