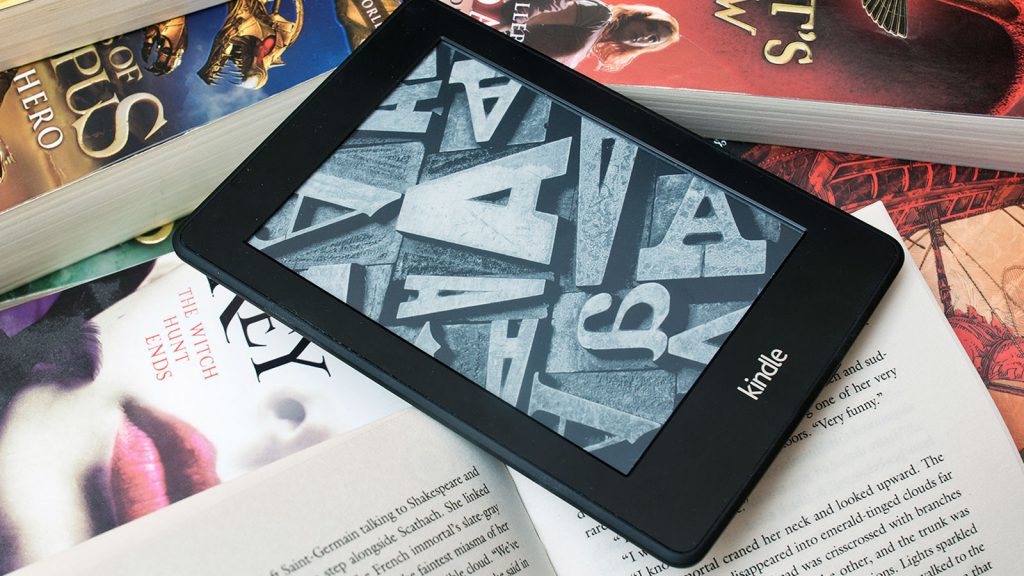 Evening Book Discussion
The group meets the last Tuesday of the month at 7:00 pm unless otherwise noted. We will talk about a variety of books in different genres and various subjects, both fiction and nonfiction. Books are available at the Adult Services Desk for patrons signing up to participate in the discussion.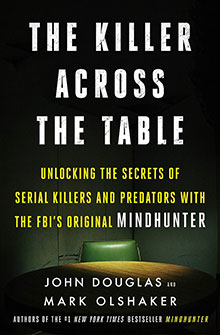 The Killer Across the Table by John E Douglas
Tue, 10/31 from 7:00-8:00 pm
The FBI criminal profiler and inspiration for the Mindhunter series shares the stories of four of the most complex predatory killers of his career, offering previously undisclosed insights into his strategies and profiling process.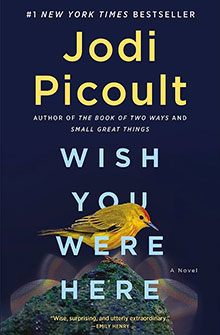 Wish You Were Here by Jodi Picoult
Tue, 11/28 from 7:00-8:00 pm
With everything perfectly on track, Diana O'Toole finds things going off the rails when she is quarantined during her dream vacation in the Galapagos due to a virus, forcing her to reevaluate herself and her life when she makes a connection with a local family.