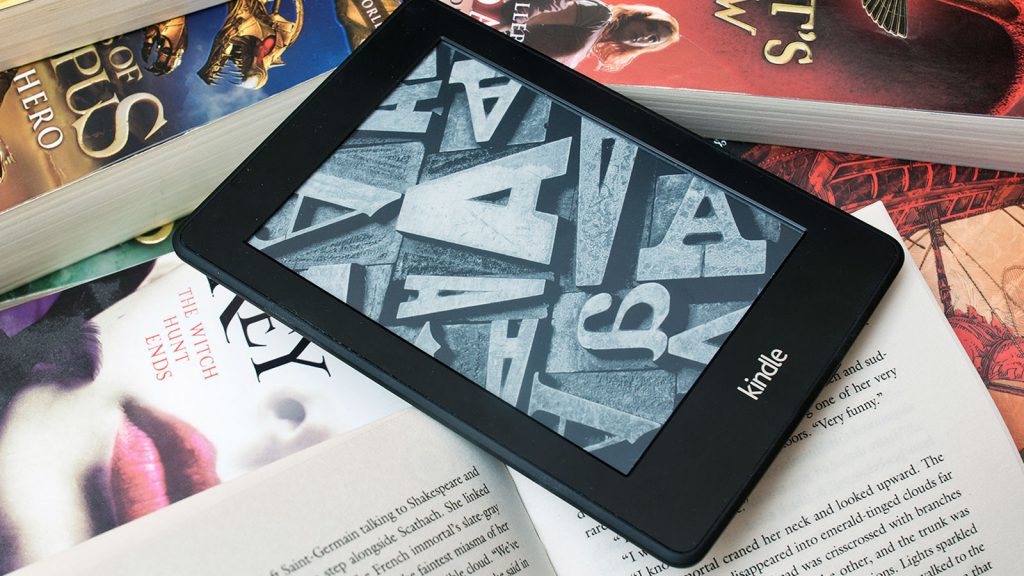 Evening Book Discussion
The group meets the last Tuesday of the month at 7:00 pm unless otherwise noted. We will talk about a variety of books in different genres and various subjects, both fiction and nonfiction. Books are available at the Adult Services Desk for patrons signing up to participate in the discussion.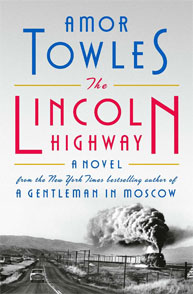 The Lincoln Highway by Amor Towles
Tue, 04/25/23 at 7:00 pm
In June of 1954, eighteen-year-old Emmett Watson, released after serving fifteen months for involuntary manslaughter, discovers that two friends from the work farm have hidden themselves in the trunk of the warden's car and have hatched a different plan for Emmett's future.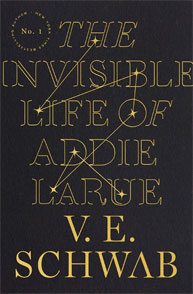 The Invisible Life of Addie LaRue by V.E. Schwab
Tue, 05/30/23 at 7:00 pm
Chronicles the extraordinary life of Addie LaRue, who, in a moment of desperation, makes a Faustian bargain to live forever, and is cursed to be forgotten by everyone she meets, until 300 years pass, and a young man remembers her name.