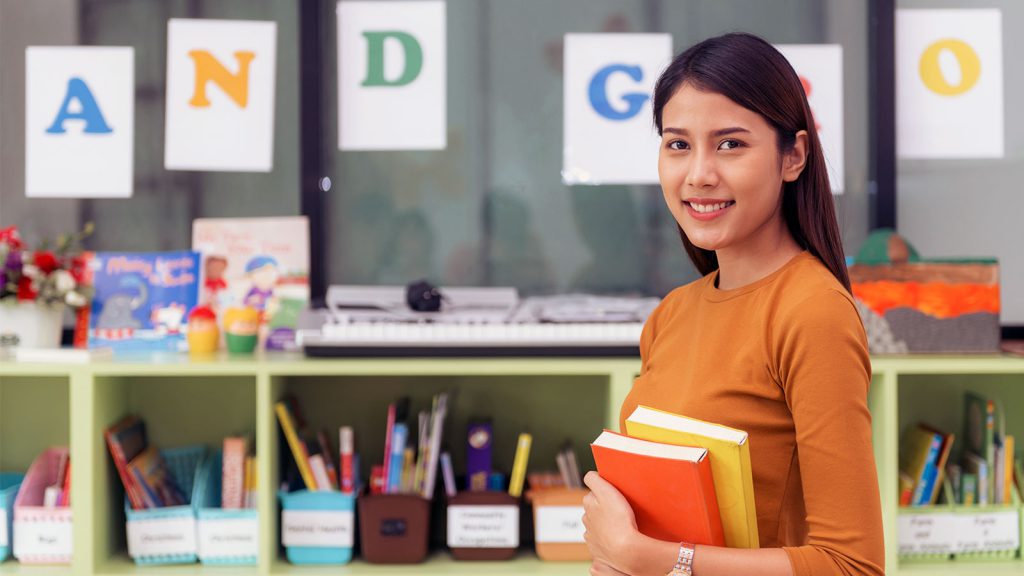 Library & School Visits

Take a field trip to the library! We welcome all public, private and parochial schools to bring classes for a visit. Homeschool groups, preschools, daycares and home daycares are also welcome. If you can't make it to us, we'll come to you. Librarians can present on a variety of topics including literacy, STEAM education and more. Storytimes are our specialty!
Book Bags
Request material for your classroom through our school book bag service. We will send out a collection of items including books, media, STEAM kits, Spanish materials and more. You may request up to 30 items on a topic or ask for specific titles to enhance your curriculum. Book bag deliveries are made on Monday mornings.
Assignment Alert
Let us know about your big class assignments and projects ahead of time and we will set aside resources to meet your students' needs.