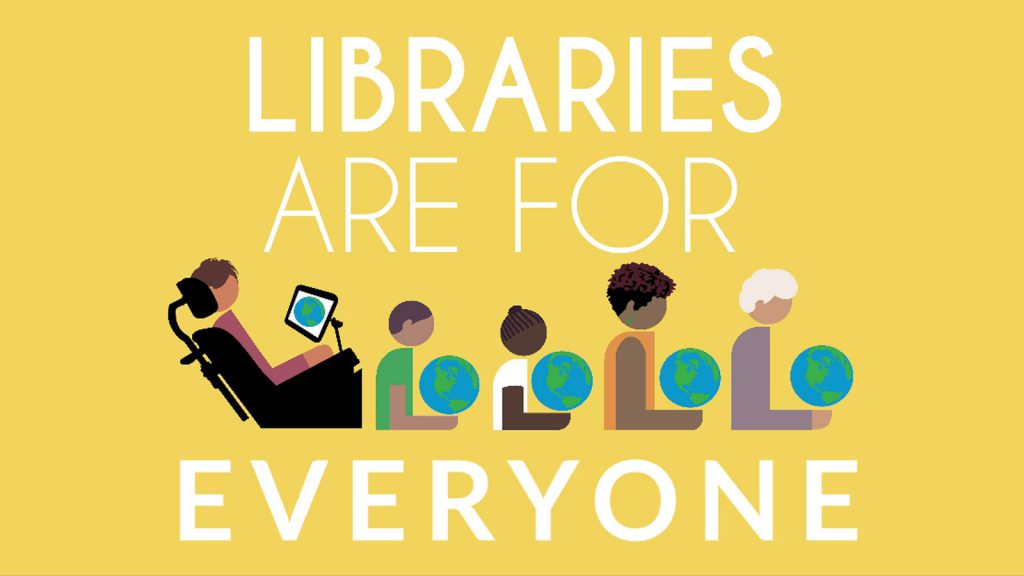 Mission Statement
Friendly, inviting, innovative and exciting, Glenside Library shares a world of imagination and information with patrons of all ages and cultures.
Vision Statement
Glenside Library strives to be responsive to the changing needs and interests of the community.
Values
These values are the core principles that guide the Library Board and staff in decision-making:
Embrace our multi-cultural community.
Foster caring and professional service.
Believe fiscal responsibility and stability are essential for success.
Strive to stimulate and satisfy the love of reading.
Support a broad range of current information resources.
Consistently seek new ideas to improve the library.
Uphold the First Amendment, intellectual freedom and patron confidentiality.
Statement Against Racism
During these times of heightened awareness of systemic racism and cruel injustices inflicted upon Black Americans, Glenside Library joins the American Library Association and the Illinois Library Association by declaring a stand against racism and systemic injustice.
Policies
Profession-Based Policies