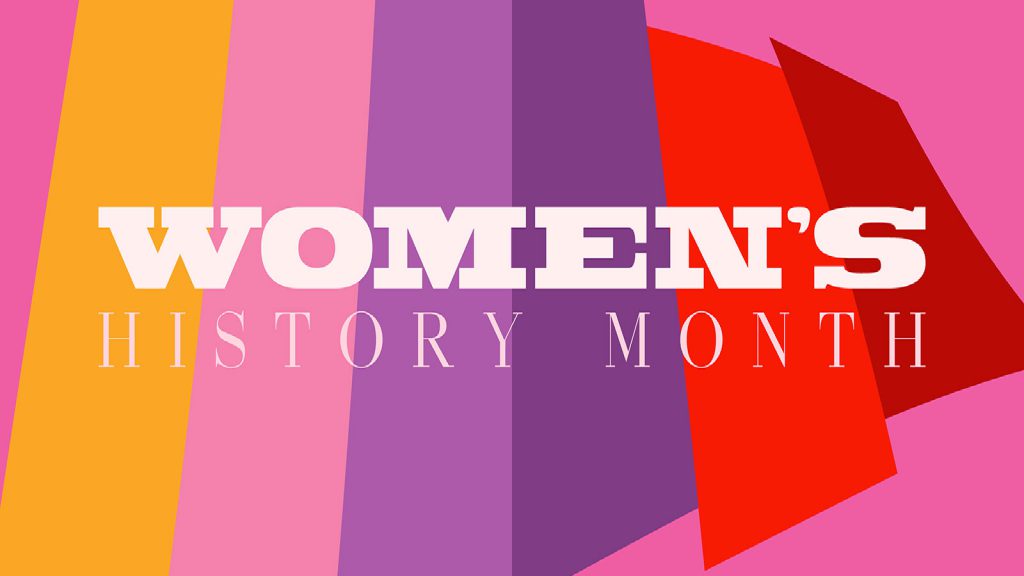 The remarkable women on this list of must-read memoirs have shared the most personal and painful parts of their lives through their writing. From poets and podcasters to stand-up comedians and indie pop stars, these ladies changed the world for the better. We hope that by reading about these women's journeys, you'll be inspired and see yourself in their perseverance and strength.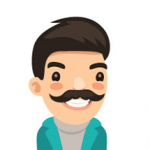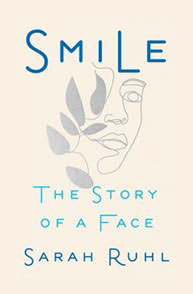 A MacArthur genius and two-time Pulitzer finalist shares, through a series of piercing, witty and lucid meditations, her journey as a patient, wife, mother and artist as she searches for a cure for Bell's palsy while simultaneously grappling with the reality of her new face.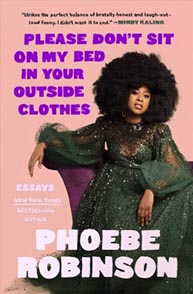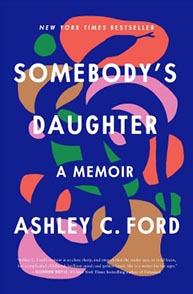 Somebody's Daughter by Ashley C. Ford
One of the prominent voices of her generation, the author presents this coming-of-age recollection of a childhood defined by the ever looming absence of her incarcerated father and a traumatic event, revealing the threads between who you are and what you are born into.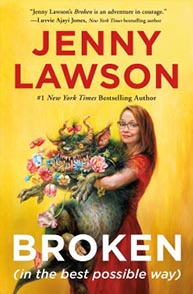 Broken (In the Best Possible Way) by Jenny Lawson
The award-winning humorist and author of Let's Pretend This Never Happened shares candid reflections on such topics as her experimental treatment for depression, her escape from three bears and her business ideas for Shark Tank.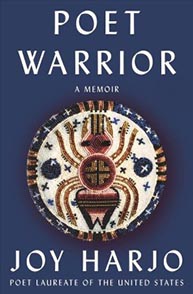 Weaving together the voices that shaped her, Harjo listens to stories of ancestors and family, the poetry and music that she first encountered as a child, the teachings of a changing earth, and the poets who paved her way. She explores her grief at the loss of her mother and sheds light on the rituals that nourish her as an artist, mother, wife, and community member.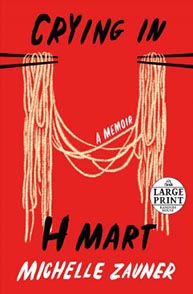 Crying in H Mart by Michelle Zauner
The Japanese Breakfast indie pop star presents a full-length account of her viral New Yorker essay to share poignant reflections on her experiences of growing up Korean-American, becoming a professional musician and caring for her terminally ill mother.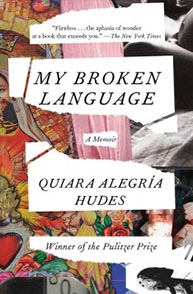 My Broken Language by Quiara Alegría Hudes
A Pulitzer Prize-winning playwright shares her lyrical coming-of-age story against a backdrop of her devastated barrio home and the idiosyncratic, troubled and fiercely loving Puerto Rican family that inspired her literary voice.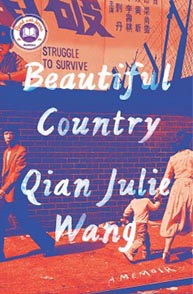 Beautiful Country by Qian Julie Wang
This memoir from a Chinese woman who arrived in New York City at age 7 examines how her family lived in poverty out of fear of being discovered as undocumented immigrants and how she was able to find success.