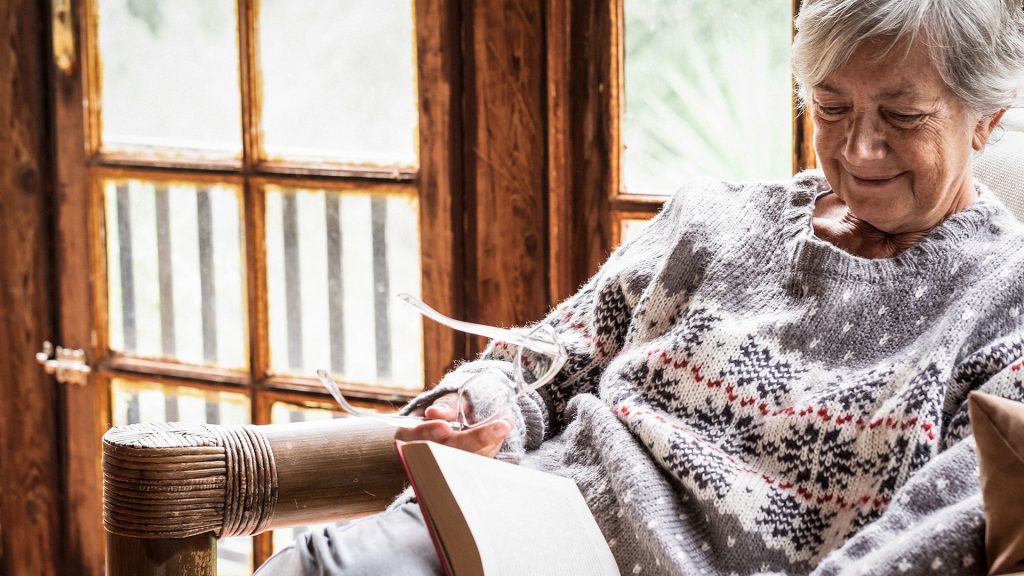 Warm up with these new releases for winter.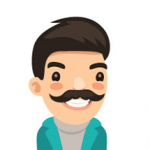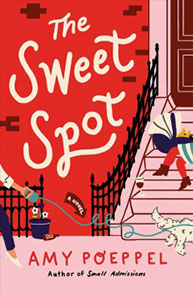 In the heart of Greenwich Village, three women form an accidental sorority when a baby—belonging to exactly none of them—lands on their collective doorstep.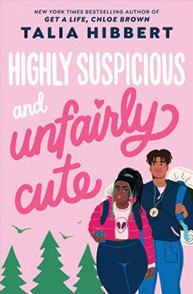 Highly Suspicious and Unfairly Cute by Talia Hibbert
To win the grand prize at the end of their survival course, ex-best friends Claire and Bradley trudge through mud, dirt and their messy past to find the adventure bringing them closer together, sparking a whole new kind of relationship.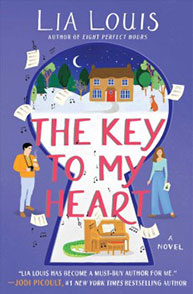 The Key to my Heart by Lia Louis
Young widow Natalie Fincher plays music on the London train station's public piano where she can be anonymous, until someone begins to mysteriously leave the sheet music for her late husband's favorite songs, leading her on an unexpected journey toward newfound love for herself, for life, and maybe, for a special someone.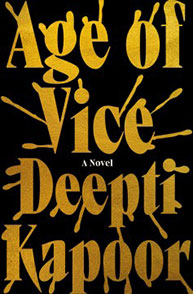 After a speeding car kills five people late at night in New Delhi, the driver, a shell-shocked servant is unable to explain the series of strange events that lead to the crime.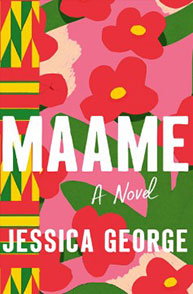 An unforgettable debut about a young British Ghanaian woman as she navigates her twenties and finds her place in the world.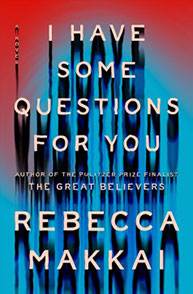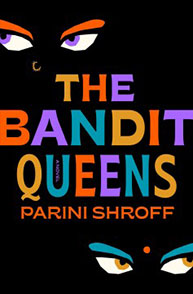 The Bandit Queens by Parini Shroff
Considered a self-made widow after the disappearance of her husband, Geeta, when other women in the village ask her for help in getting rid of their own no-good husbands, must decide how far she is willing to go to protect her fearsome reputation and the life she's built.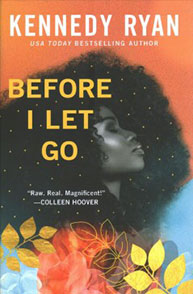 Before I Let Go by Kennedy Ryan
After a devastating tragedy, a married couple, Yasmen and Wade, discover that love isn't enough to save their marriage, but it eventually might be enough to bring them back together for a second time around.