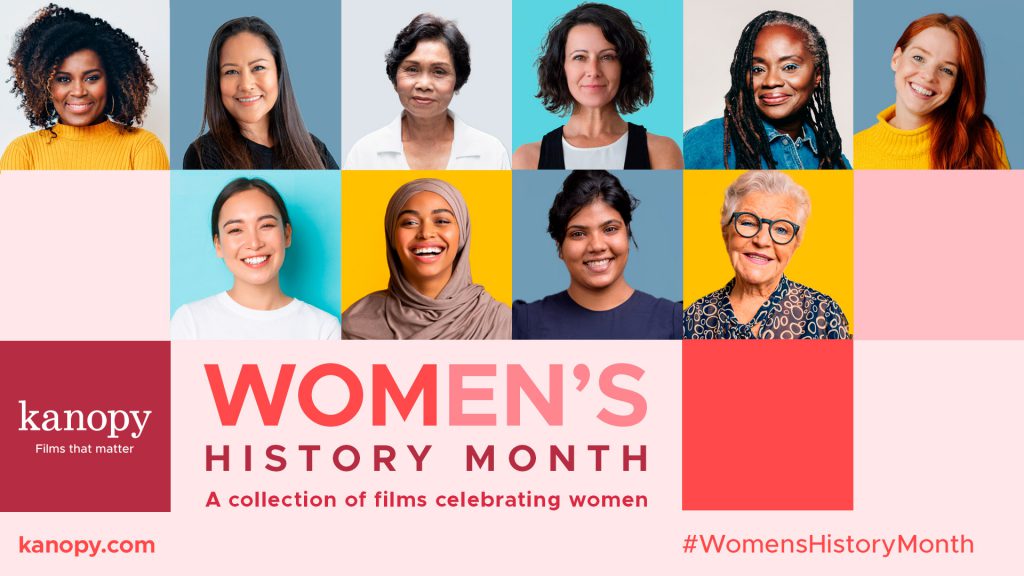 As a part of Women's History Month, we'd like to share a collection of films on Kanopy that celebrates the milestones achieved by women across history. To access the collection, go to kanopy.com/category/15759. #WomensHistoryMonth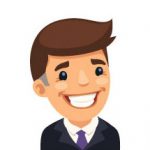 Codebreaker tells the story of Elizebeth Smith Friedman, a groundbreaking cryptanalyst who helped develop the codebreaking methods that led to the creation of the powerful new science of cryptology.
This is the very first film of the modern women's movement. Produced in 1971, it caused controversy and exhilaration. It was widely used by consciousness-raising groups to generate interest and help explain feminism to a skeptical society. The film looks at female socialization through a personal look into the lives of six women, age 4 to 35, and the forces that shape them–teachers, counselors, advertising, music and the institution of marriage. It offers us a chance to see how much has changed–and how much remains the same.
Written and directed by Ava DuVernay, who won the 2012 Sundance Film Festival Best Director Award for her work, Middle of Nowhere chronicles a woman's separation from her incarcerated husband and the journey to maintain her marriage and her identity amidst crisis and chaos. Winner of the 2013 Independent Spirit John Cassavetes Award.
She's Beautiful When She's Angry
A provocative, rousing and often humorous account of the birth of the modern women's liberation movement in the late 1960s through to its contemporary manifestations in the new millennium, direct from the women who lived it.
First we read Nancy Drew, girl detective. Then what? Women of Mystery explores the writing lives of three authors (Sara Paretsky, Sue Grafton & Marcia Muller) who started a literary revolution and, in the process, captured readers' imaginations around the world. With V.I. Warshawski, Kinsey Millhone and Sharon McCone, the female private eye entered the scene of detective fiction. Diving into the wilderness of the unknown, she saw what no one else had seen and told a new story.