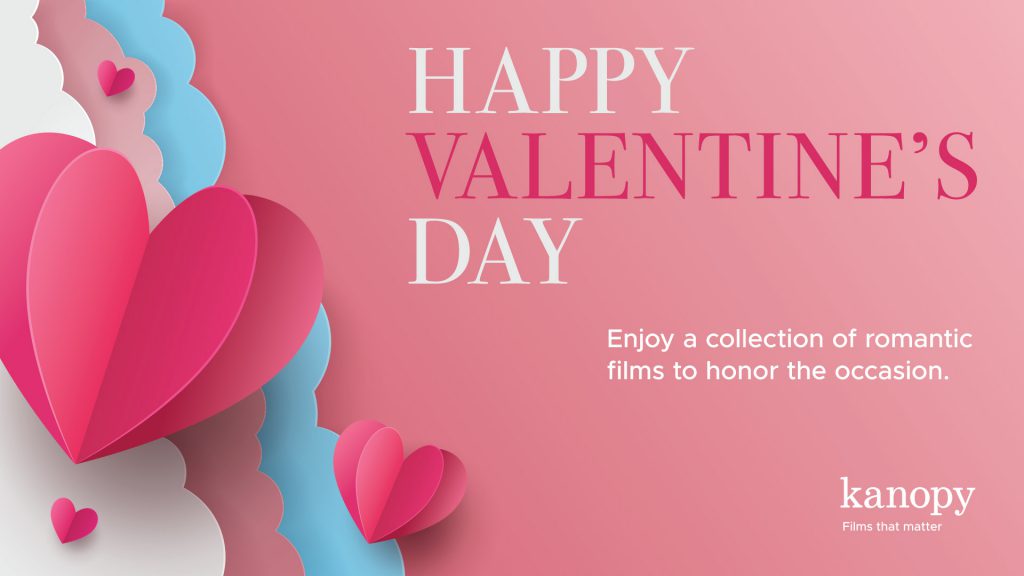 Whether you plan on spending #ValentinesDay with your significant other or solo on the sofa, now is the perfect time to see some romantic cinematic works on Kanopy. Access the entire romance collection at kanopy.com/category/29297.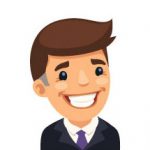 In the Sicilian town of Taormina, Italy, an aspiring poet in search of inspiration meets a folk singer trying to write a follow up to her breakout hit.
A group of professors working on a new encyclopedia encounter a mouthy nightclub singer who is wanted by the police to help bring down her mob boss lover.
In this equally thrilling and romantic classic, Regina Lampert falls for the dashing Peter Joshua while on holiday in the French Alps. Her newfound romance is interrupted, however, upon her return home, when it is revealed that her husband has been murdered. Regina and Peter soon find themselves pursued by her husband's World War II cronies, Tex, Scobie and Gideon, who are after the quarter of a million dollars the quartet stole while behind enemy lines.
Marianne is hired to paint the wedding portrait of Héloïse. As the women orbit each other, intimacy and attraction grow as they share Héloïse's first moments of freedom.
During the French Revolution, a mysterious English nobleman known only as The Scarlet Pimpernel (a humble wayside flower), snatches French aristos from the jaws of the guillotine.