Banned Books Week (September 26-October 2, 2021) is an annual event spotlighting current and historical attempts to censor books in libraries and schools. It brings together the entire book community — librarians, booksellers, publishers, journalists, teachers, and readers of all types — in shared support of the freedom to seek and to express ideas, even those some consider unorthodox or unpopular.
The ALA Office for Intellectual Freedom tracked 156 challenges to library, school, and university materials and services in 2020. Overall, 273 books were targeted. Here are the "Top 10 Most Challenged Books of 2020," along with the reasons cited for censoring the books.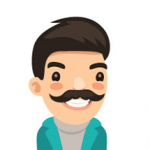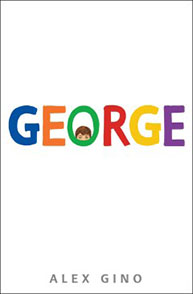 Reasons: Challenged, banned, and restricted for LGBTQIA+ content, conflicting with a religious viewpoint, and not reflecting "the values of our community."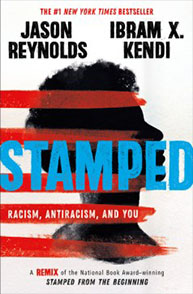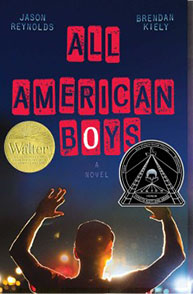 3. All American Boys by Jason Reynolds
Reasons: Banned and challenged for profanity, drug use, and alcoholism, and because it was thought to promote anti-police views, contain divisive topics, and be "too much of a sensitive matter right now."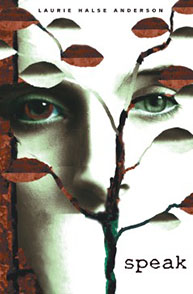 4. Speak by Laurie Halse Anderson
Reasons: Banned, challenged, and restricted because it was thought to contain a political viewpoint and it was claimed to be biased against male students, and for the novel's inclusion of rape and profanity.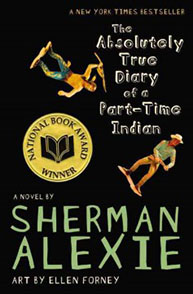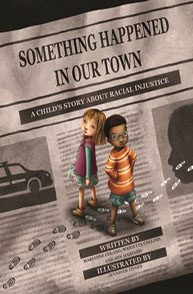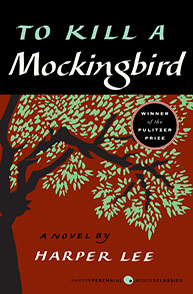 7. To Kill a Mockingbird by Harper Lee
Reasons: Banned and challenged for racial slurs and their negative effect on students, featuring a "white savior" character, and its perception of the Black experience.