Add some titles to your TBR (to-be-read) pile. Check out what's coming this spring for teens!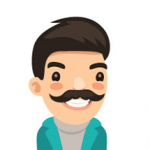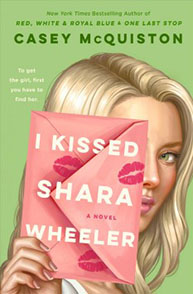 I Kissed Shara Wheeler by Casey McQuiston
After seventeen-year-olds Chole and Shara, Chole's rival for valedictorian, kiss, Shara vanishes leaving Chole and two boys, who are also enamored with Shara, to follow the trail of clues she left behind, but during the search, Chloe starts to suspect there might be more to Shara and her small Alabama town than she thought.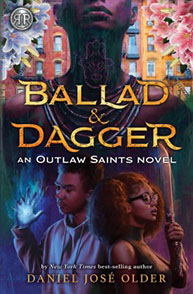 Ballad & Dagger by Daniel José Older
When sixteen-year-old Mateo and Chela discover each other and their powers during a political battle between neighborhood factions, they set aside their differences to unravel the mystery behind their sunken homeland and to stop a dangerous political operative who is trying to harness their gifts to unleash terror on the world.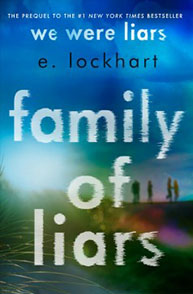 Family of Liars by E. Lockhart
The thrilling prequel to the TikTok phenomenon and #1 New York Times bestseller We Were Liars takes readers back to the story of another summer, another generation, and the secrets that will haunt them for decades to come. Welcome back to the Sinclair family. They were always liars.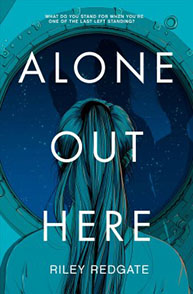 Alone Out Here by Riley Redgate
When the apocalypse arrives early, a group of teens, including First Daughter Leigh Chen, search for a habitable planet on a starship manned by the pilot's mysterious daughter with whom Leigh struggles for control of the mission.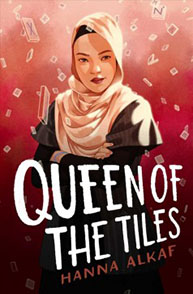 Queen of the Tiles by Hanna Alkaf
When her late best friend's formerly inactive Instagram starts posting again during the Scrabble competition, with cryptic messages suggesting that her death was no accident, Najwa Bakri, surrounded by suspects, must find out who's behind these mysterious posts.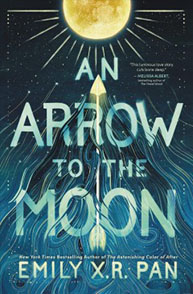 An Arrow to the Moon by Emily X. R. Pan
Navigating their families' enmity and secrets, Hunter and Luna find everything falling apart around them and must rely on their love to see them through, in this powerful story about the magic and mystery of the moon that connects us all.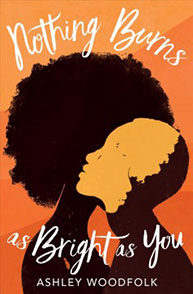 Nothing Burns As Bright As You by Ashley Woodfolk
Over the course of one wild and reckless day, two best friends become something more and the depth of their past, the confusion of the present and the unpredictability of their future is revealed.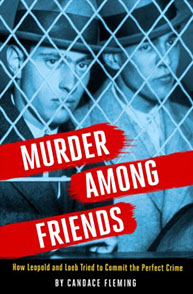 Murder Among Friends by Candace Fleming
Taking readers back to 1924, this shocking true crime story follows two 18-year-old college students who kidnapped and murdered a child they both knew, their trial and how a renowned defense attorney enabled them to avoid the death penalty.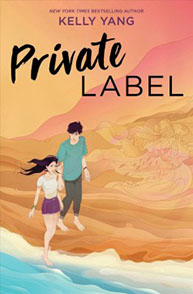 New York Times bestselling author Kelly Yang delivers a heartfelt and powerful YA romance about a Chinese American girl who gets help from the new boy in town to search for her dad after her successful fashion designer mother is diagnosed with cancer.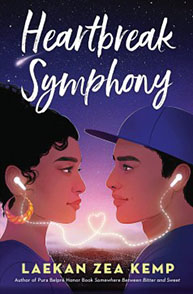 Heartbreak Symphony by Laekan Zea Kemp
When two musically gifted teens, Mia and Aarón, cross paths, they must work together to face their fears but soon discover something more terrifying than performing in front of an audience—falling in love.