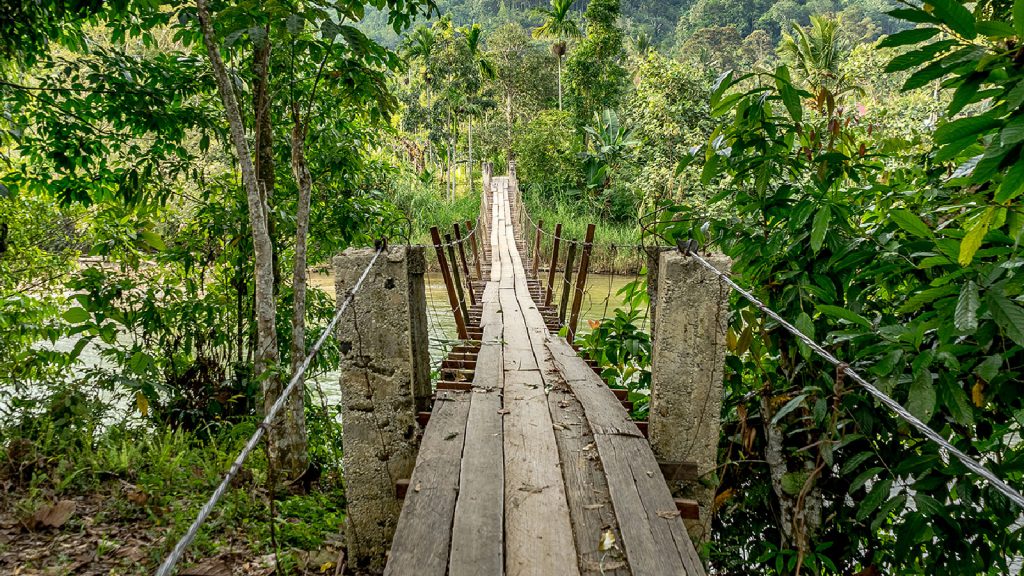 These ten suspenseful reads take place during summer or on vacations.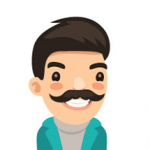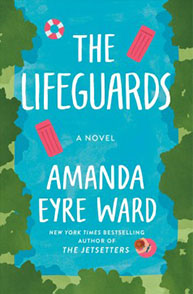 The Lifeguards by Amanda Eyre Ward
Three mothers, who have raised their kids together for 15 years, Whitney, Annette and Liza find the perfect world they have so painstakingly created shattered by the unthinkable when a secret their three boys – all lifeguards – have been keeping is revealed.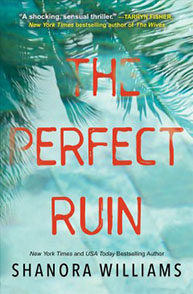 The Perfect Ruin by Shanora Williams
Infiltrating a mega-wealthy socialite's inner circle, Ivy, severely troubled, sets in motion a plan of revenge against this woman who destroyed her world – one that plunges her into a nightmare of deception, secrets and betrayal that she may never wake up from.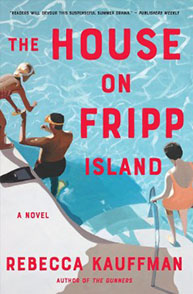 The House on Fripp Island by Rebecca Kauffman
Invited to join her wealthy friend for an all-expenses-paid vacation to South Carolina's Fripp Island resort, a working-class woman turns suspicious in the face of an unscrupulous handyman, her host's infidelities and the ambitions of the children in both families.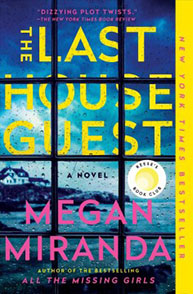 The Last House Guest by Megan Miranda
When her longtime best friend is found murdered, Avery Greer combs through her idyllic Maine tourist community to uncover local secrets and clear her name of suspicion.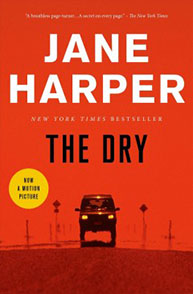 Receiving a sinister anonymous note after his best friend's suspicious death, federal agent Aaron Falk is forced to confront the fallout of a twenty-year-old false alibi against a backdrop of the worst drought Melbourne has seen in a century.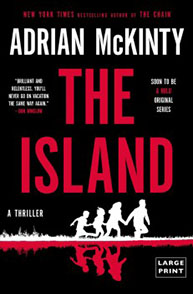 During a trip to Australia, the Baxters discover remote Dutch Island, off-limits to outside visitors. The family talks their way onto the ferry, taking a chance on an adventure far from the reach of iPhones and Instagram. But as soon as they set foot on the island, which is run by a tightly knit clan of locals, everything feels wrong. Then a shocking accident propels the Baxters from an unsettling situation into an absolute nightmare.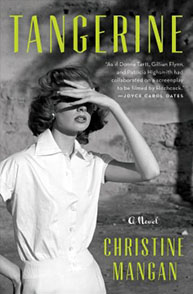 Arriving in Tangier with her new husband only to encounter the estranged best friend she has not seen in more than a year, Alice allows her friend to introduce her to the rhythms and culture of Morocco only to be quickly stifled by the woman's controlling nature, a situation that turns sinister when her husband goes missing.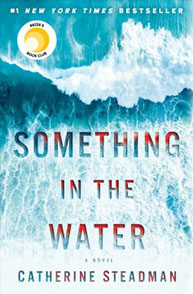 Something in the Water by Catherine Steadman
A successful banker and a rising filmmaker embark on a blissful paradise honeymoon in Bora Bora, where the discovery of a mysterious bag of riches triggers a sequence of events that indelibly marks their marriage and lives.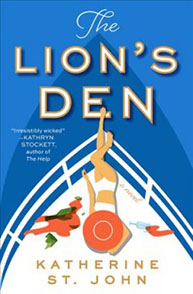 The Lion's Den by Katherine St. John
Accepting a friend's invitation to a glamorous Mediterranean cruise, an actress struggling with a stalled career becomes a member of a group of friends under the control of a gold-digging host who would expose dangerous secrets.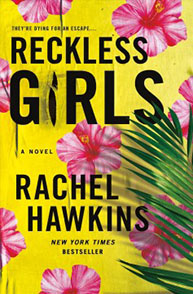 Reckless Girls by Rachel Hawkins
When they arrive at Meroe Island, a remote island paradise in the South Pacific despite a mysterious history of shipwrecks, cannibalism and murder, six people find their dream vacation turning into a nightmare when history starts repeating itself.