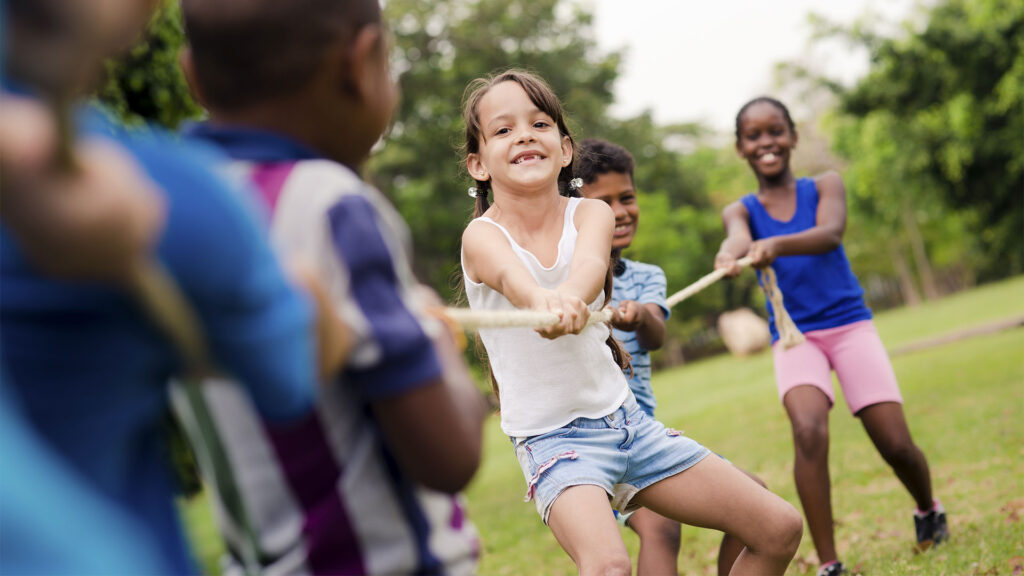 All these stories take place at a summer camp (some realistic, some fantastical, and some downright terrifying) and are a great way for kids to connect and adults to reminisce about all the growth, changes, and hijinks camp can bring!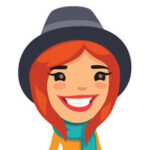 Grade School Outreach Coordinator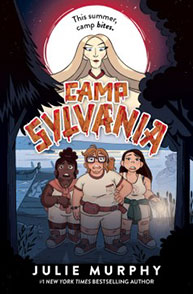 From the #1 New York Times best-selling author of Dumplin' and Dear Sweet Pea comes a hilarious and spooky middle grade summer-camp story that takes a bite out of fat camp as it follows Magnolia"Maggie" Hagen to Camp Rising Star, where the reputed"camp ghost" may be the least scary thing about the place.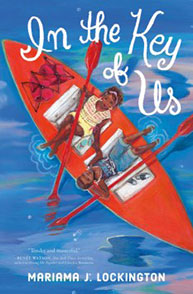 In the Key of Us by Mariama Lockington
Brought together during summer music camp where they are the only two Black girls, Andi and Zora slowly begin to connect and soon come to realize what has been missing from their lives—each other.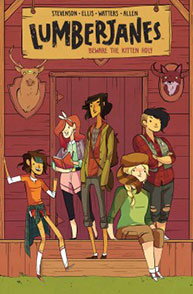 Lumberjanes: Beware the Kitten Holy by Noelle Stevenson
Best friends Jo, April, Mal, Molly, and Ripley spend a fun summer at Lumberjane scout camp where they encounter yetis, three-eyed wolves, and giant falcons while solving a mystery that holds the fate of the world in the balance.
One Crazy Summer by Rita Williams-Garcia
In the summer of 1968, while visiting the mother they barely know, Delphine and her two younger sisters discover that their mother is resentful of the intrusion of their visit and wants them to attend a nearby Black Panther summer camp.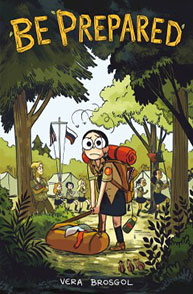 Believing Russian summer camp will be the place she finally fits in, Vera jumps at the chance to sign up, but very quickly discovers that camp is nothing like she imagined.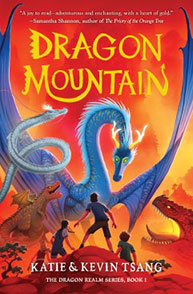 Dragon Mountain by Katie Tsang
When 12-year-old Billy Chan finds out his parents are sending him to a language and culture camp in the middle-of-nowhere China, he can't imagine anything worse. But when Billy, Dylan, Charlotte, and Liu open a crack in an ancient mountain, they become involved in an ages-old struggle of good versus evil.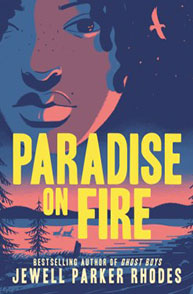 Paradise on Fire by Jewell Parker Rhodes
Attending a summer wilderness program along with five other Black city kids, Addy, haunted by the fire that killed her parents, is forced to come face-to-face with her past when she must save her fellow campers from a raging forest fire.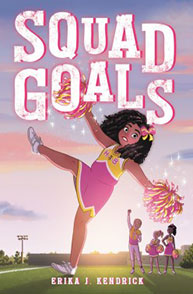 Squad Goals by Erika J. Kendrick
Twelve-year-old Magic Pointdexter comes from a long line of cheerleaders, but to follow in their footsteps, Magic must survive summer camp Planet Pom Poms, audition for a spot on the HoneyBee cheer squad, and steer clear of swoon-worthy Dallas Chase.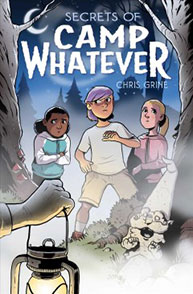 Secrets of Camp Whatever by Chris Grine
Eleven year-old Willow doesn't want to go to her dad's weird old summer camp. But her family — and fate itself — seem to have plans of their own. Soon Willow finds herself neck-deep in a confounding mystery involving stolen snacks, suspected vampires, and missing campers, all shrouded in the sinister fog that hides a generation of secrets at Camp … Whatever it's called.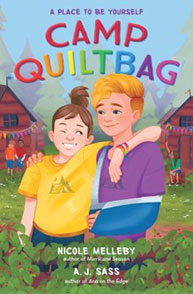 Camp QUILTBAG by Nicole Melleby
After a bit of a rocky start at Camp QUILTBAG, an inclusive retreat for queer and trans kids, Abigail and Kai make a pact to help each other find their footing, all while navigating crushes, their queer identities, and a competition pitting cabin against cabin.