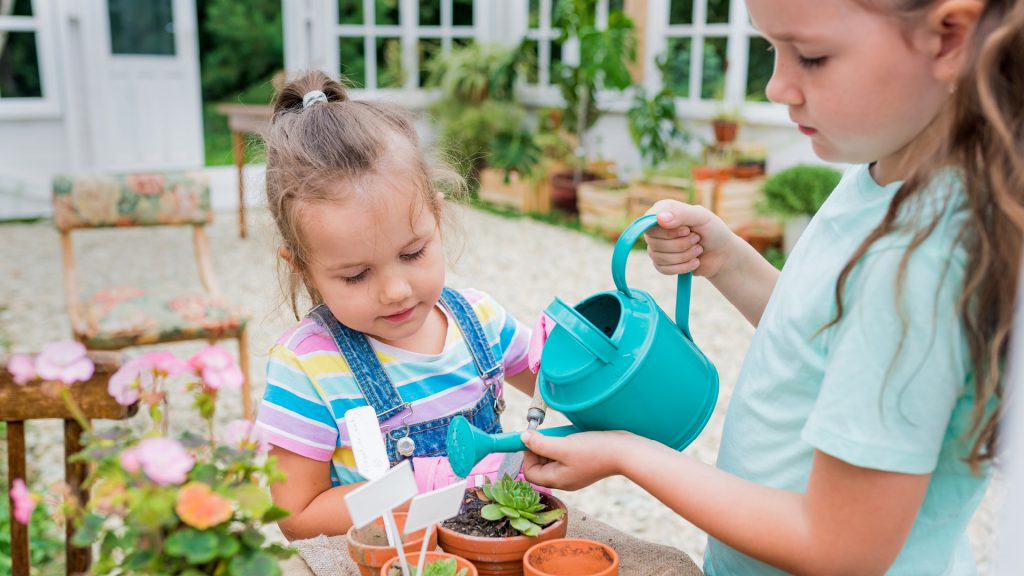 From tweeting birds to blooming flowers, these stories take place during springtime.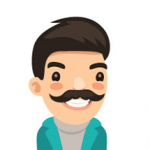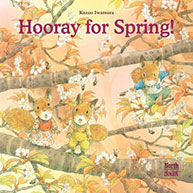 Hooray for Spring! by Kazuo Iwamura
When they find a hungry baby chick while exploring the woods, cute squirrel siblings Mick, Mack and Molly wonder what to feed it, in this endearing book to welcome spring.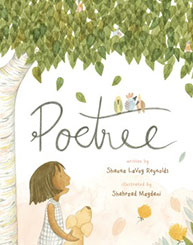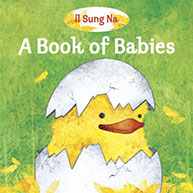 A Book of Babies by Il Sung Na
The creator of Snow Rabbit, Spring Rabbit presents a sumptuously illustrated, lyrical story about a group of baby animals, from noisy ducklings to bubbling fish, who explore their habitats on the first day of life.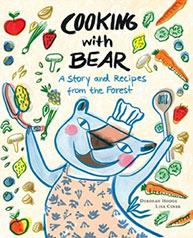 Cooking with Bear by Deborah Hodge
Bear and Fox gather a variety of foods from the forest, then Bear shares his recipes with Fox, as Bear and Fox prepare a feast to share with each other and with their forest friends.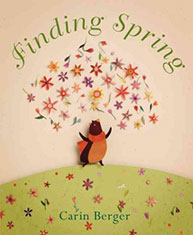 Finding Spring by Carin Berger
Reluctant to sleep through a long hibernation season, a bear cub leaves his warm den and asks his friends to help him search for the elusive Spring before discovering a beautiful, mysterious snowball and hurrying home to show it to his mother.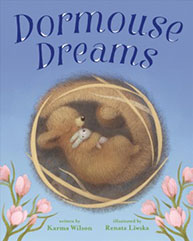 Dormouse Dreams by Karma Wilson
Hibernating his way through the winter, Dormouse dreams of fantastical adventures with his best friend while the animals who are not asleep patiently amuse themselves with sports and games until the spring season arrives.