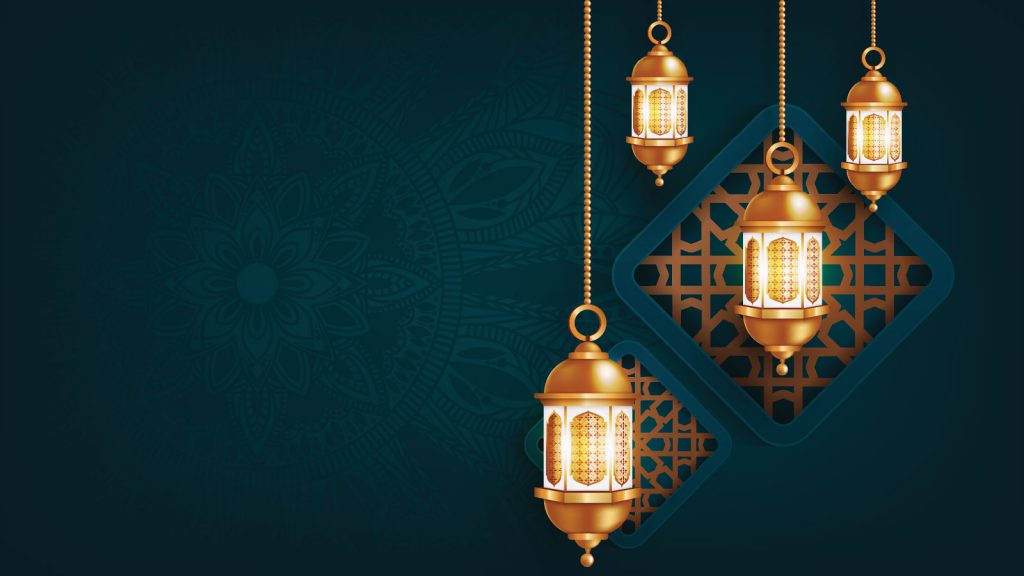 Kids and their loved ones observe Ramadan and celebrate Eid al-Fitr in these books.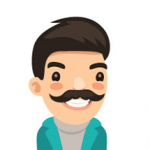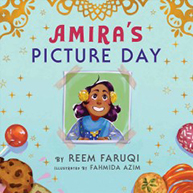 Amira's Picture Day by Reem Faruqi
Looking forward to celebrating the traditions of Eid when Ramadan comes to an end, young Amira discovers that school picture day is taking place on the same day, challenging her to figure out how to participate in both activities. By the award-winning author of Lailah's Lunchbox.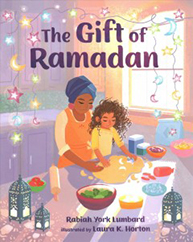 The Gift of Ramadan by Rabiah York Lumbard
Sophie tries to fast for Ramadan for the first time, but her grumbling stomach and her little brother's cookies are too much and she must find a different way to celebrate.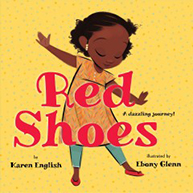 Delighted when her Nana surprises her with a beautiful pair of red shoes that they admired in a shop window, Malika happily wears her wonderful shoes until outgrowing them and then decides to donate them to a resale shop, from where they travel across the world to Africa to become a gift for a another child's first Ramadan.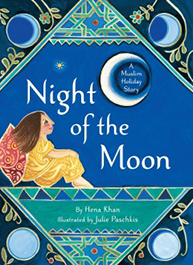 The Night of the Moon by Hena Khan
Yasmeen, a seven-year-old Pakistani-American girl, has a wonderful time celebrating the Muslim holy month of Ramadan with her family and friends.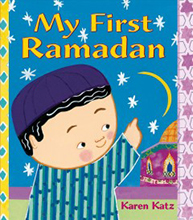 My First Ramadan by Karen Katz
Finally reaching the age where he can fast with the rest of the family, a young boy proudly takes part in all the traditions and celebrations of the Muslim holy month.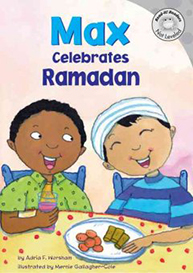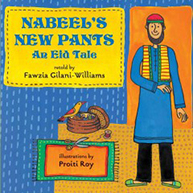 Nabeel's New Pants by Fawzia Gilani-Williams
While buying gifts for his family to wear to the mosque on Eid a shoemaker is persuaded to get new pants for himself, but the only pair available is too long and no one seems to have time to shorten them.