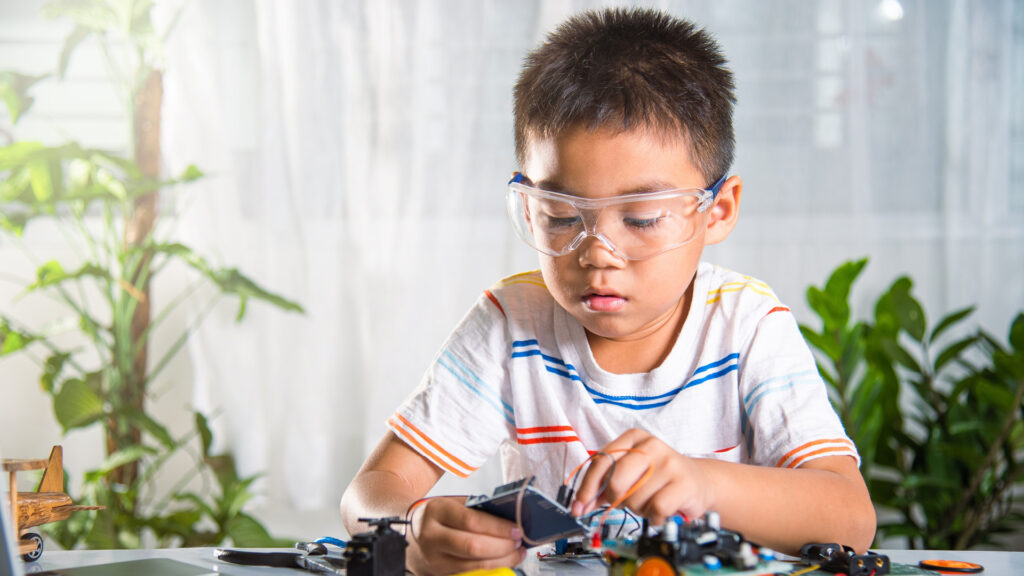 Get excited about science, technology, engineering, art, and math with these STEAM-focused books.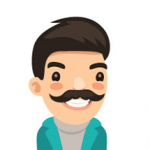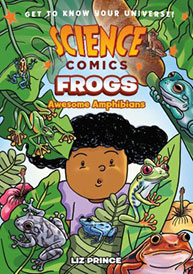 Frogs: Awesome Amphibians by Liz Prince
With their signature sounds, athletic tongues, and bulging eyes, there's a lot to love about frogs! So pull up a lily pad and dive in, because the frog facts in this book will truly give you something to croak about!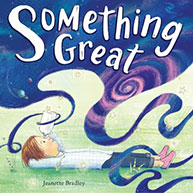 Something Great by Jeanette Bradley
Blending STEM activities with mixed-media illustrations, this thought-provoking story follows Quinn as they create something great, which could be anything the reader wants it to be—even a friend finder.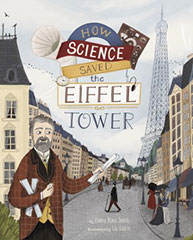 How Science Saved the Eiffel Tower by Emma Bland Smith
The city of Paris wanted to tear down the Eiffel Tower! But Gustave Eiffel loved his tower. He crafted a clever plan to make the tower too useful to tear down by turning it into "a laboratory such as science has never had at its disposal." As the date for the towers demolition approached, Eiffel raced to prove its worth.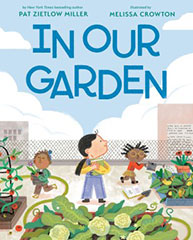 In Our Garden by Pat Zietlow Miller
Missing her home and the garden where her family used to grow food, Millie notices that her new school's flat roof would be perfect for a garden and soon has the whole school and community coming together to help.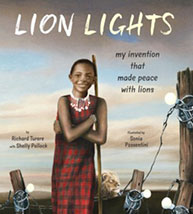 In this powerful story of ingenuity and perseverance, the author shows how, as a young Maasai boy growing up in Kenya, he invented a system of blinking lights that protects farm animals from predators.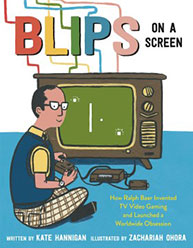 Blips on a Screen by Kate Hannigan
This inspiring true story of a Jewish refugee from Nazi Germany who used his skills to make video games a reality illustrates how his ingenuity and persistence made life a little more fun.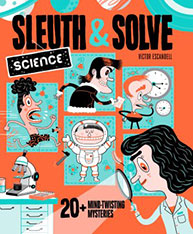 Sleuth & Solve Science by Vâictor Escandell
A series of mind-bending mini-mysteries each with a scientific spin, featuring STEM concepts in a wide range of scientific disciplines, from geology to astronomy, chemistry, biology, and more! Each case includes an in-depth explanation and ideas for hands-on experiments to enhance readers' scientific understanding.
No Boundaries by Clare Fieseler
Celebrates lesser-known changemakers and outstanding women who are just beginning to make a name for themselves, sending a positive message to every girl who has ever dreamed or dared to go a little further.