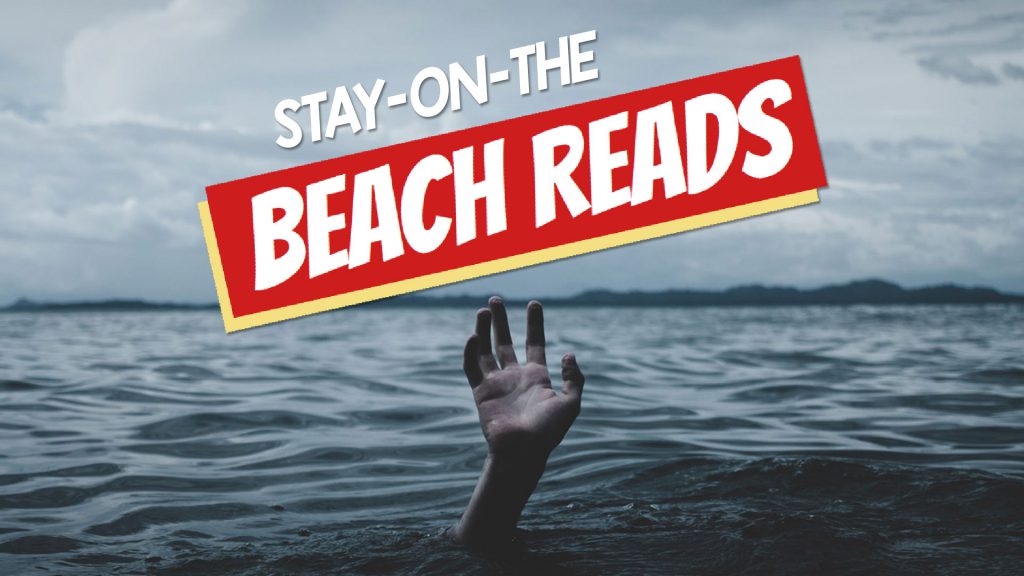 These eight books are for when you are absolutely, positively NOT getting in the water!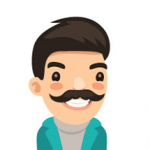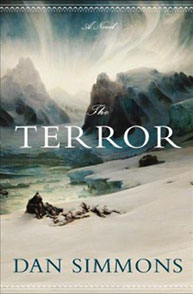 Captain Crozier must find a way for his crew to survive the deadly attacks of a mysterious and insatiable sea monster that is stalking the men trapped in the Arctic ice, in a novel loosely based on the mid-nineteenth-century Arctic expedition originally led by Sir John Franklin.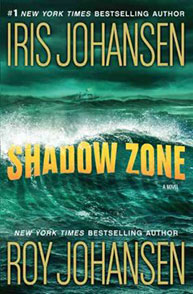 A discovery by submersible designer Hannah Bryson suggests a possible cause of mythical Atlantis's mysterious demise that has potentially cataclysmic consequences for the modern world.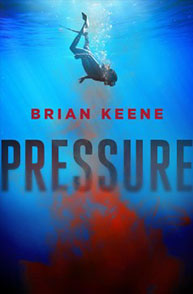 A marine biologist and a free diver uncover something horrific when they investigate an ecological disaster deep in the Indian Ocean. By the author of Darkness on the Edge of Town.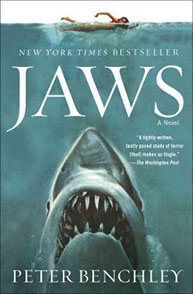 When three people are killed by a great white shark in three different incidents, the police chief of a Long Island resort town is forced to take action.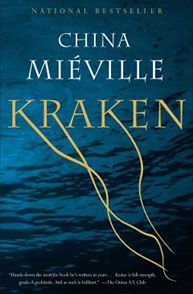 A contemporary fantasy set in present-day London finds people flocking to a British Museum exhibit of a giant squid that is stolen by magical criminals, a crime that propels young curator Billy into a supernatural underworld. By the Arthur C. Clarke and Locus-winning author of Perdido Street Station.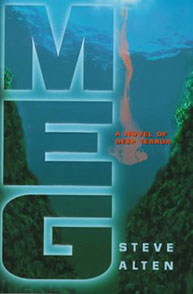 When he is offered the chance to return to the Mariana Trench, Dr. Jonas Taylor, believing there is a remnant population of Megs, is plunged into a desperate fight for survival when the most vicious predator the world has ever known is freed to once again hunt the surface.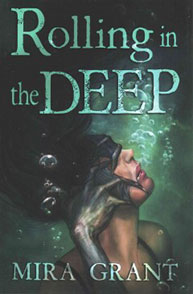 Rolling in the Deep by Mira Grant
Hired to film a fake documentary on mermaids, a film crew sets out for the Mariana Trench with a team of mermaid performers but unexpectedly comes face to face with the real-life creatures, who happen to be vicious and deadly.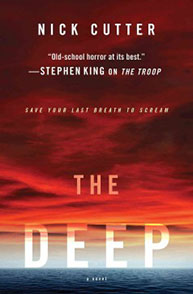 When a seemingly miraculous healing agent is discovered in the Pacific in the wake of a devastating plague, a team of brave heroes descends through pitch-black waters to an incommunicado research lab in the ocean deep. By the author of The Troop.