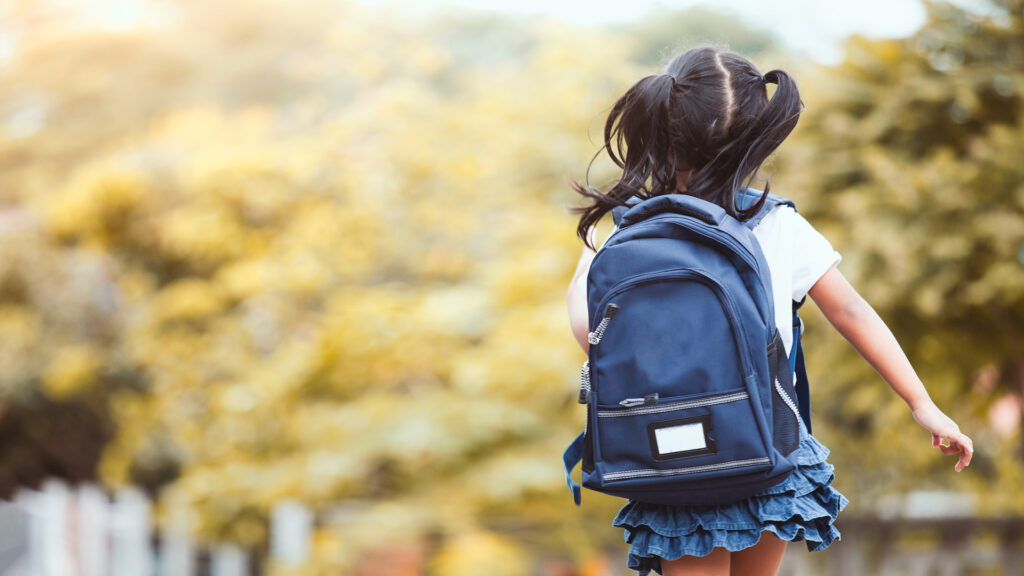 Get your little ones ready for school with these picture books about the first day of school! For more "Back to School" reads, ask a librarian.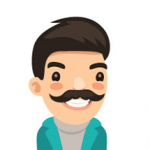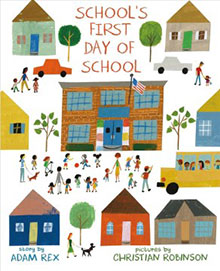 School's First Day of School by Adam Rex
The best-selling author of Frankenstein Makes a Sandwich and the Coretta Scott King Honor-winning illustrator of Harlem's Little Blackbird present the story of how a school building shares jitters with the students on a first day of school.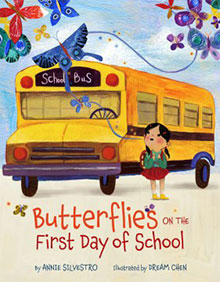 Butterflies on the First Day of School by Annie Silvestro
When Rosie begins feeling nervous about starting kindergarten the night before the big day, her mother reassures her that it's just butterflies in her belly, and to Rosie's surprise the next day, a butterfly flies out of her mouth when she greets a new friend at school, which helps another shy student release hers, too.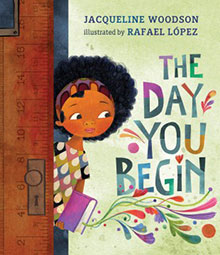 The Day You Begin by Jacqueline Woodson
Other students laugh when Rigoberto, an immigrant from Venezuela, introduces himself but later, he meets Angelina and discovers that he is not the only one who feels like an outsider.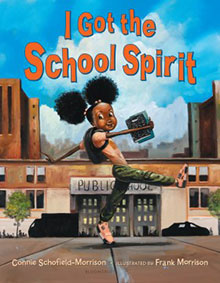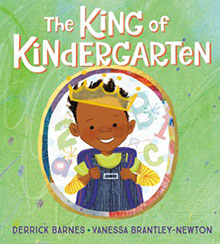 The King of Kindergarten by Derrick Barnes
A Newbery Honor-winning author offers an empowering story about a confident little boy who takes pride in his first day of kindergarten, encouraging new students with a reassuring message about this exciting milestone.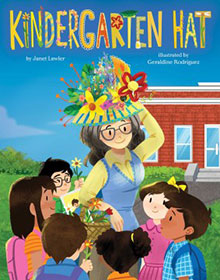 Kindergarten Hat by Janet Lawler
A little boy who loves building forts, playing soccer and watching racecars moves to a new community and starts his first day of kindergarten while worrying about getting lost, meeting new friends and making a good impression on his teacher.