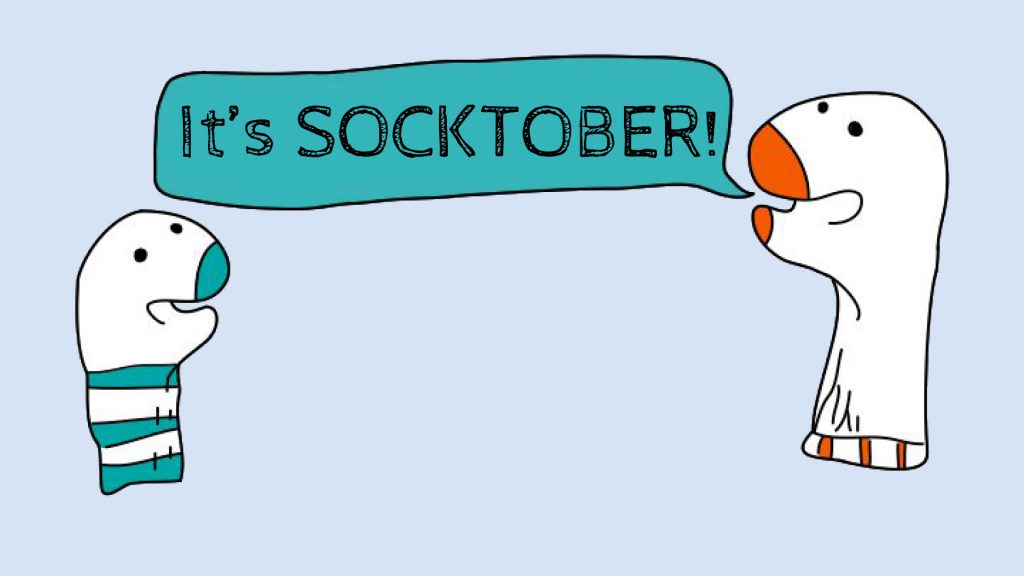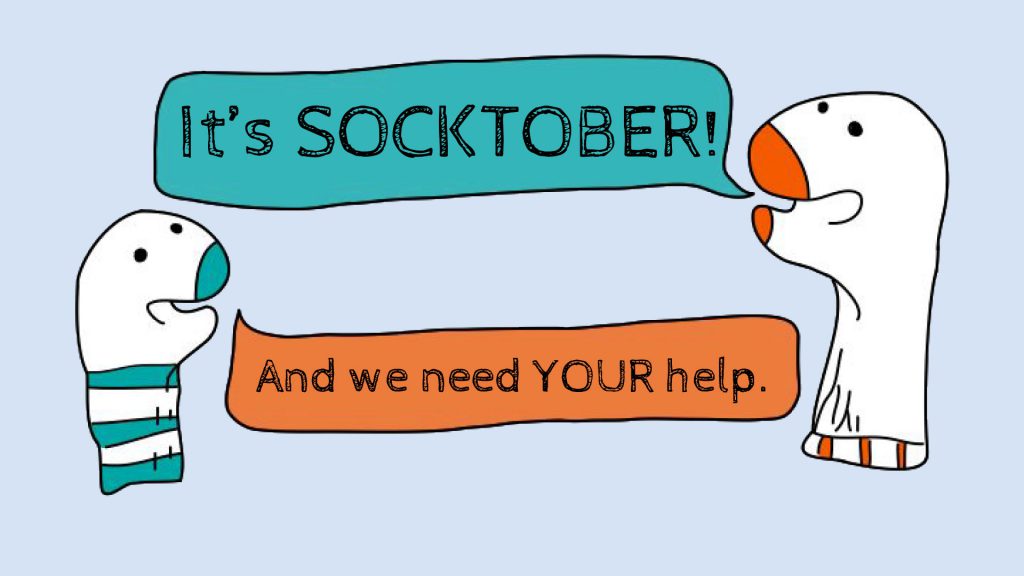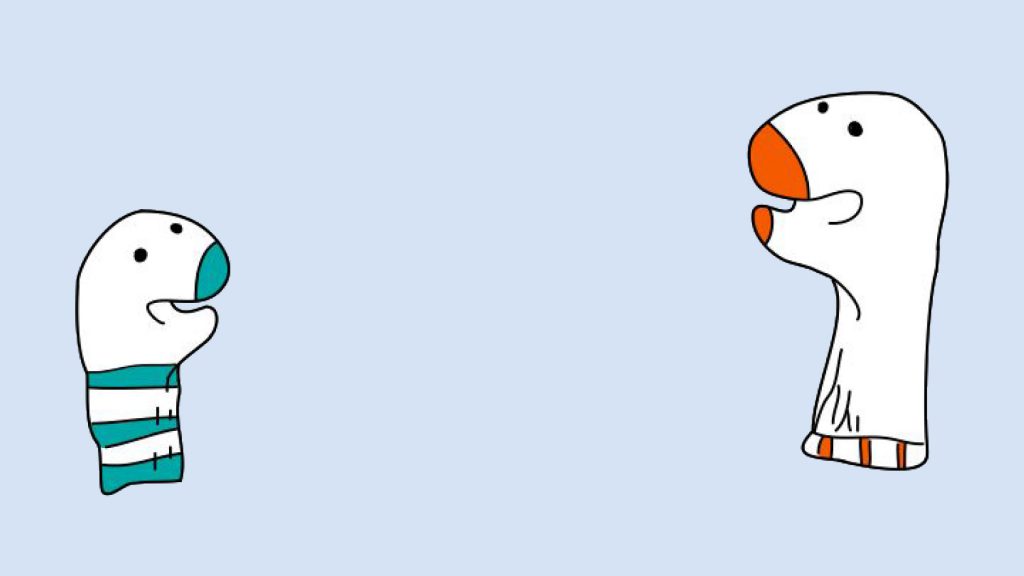 Socktober is a time for reaching out to those in need starting from the feet up! One of the most requested, yet least donated, items at homeless shelters is socks! Who knew such a small thing could make a huge difference? And with winter approaching, it's especially important for us to do what we can to keep hearts and feet warm. To participate in this national sole-warming movement, simply drop off a new pair of socks in the collection bin in our lobby throughout October.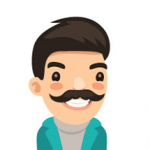 Key Statistics
According to the National Alliance Against Homelessness, "In January 2020, there were 580,466 people experiencing homelessness in America." Nearly 40% of these people spend the night unsheltered (sleeping on sidewalks, subway trains, vehicles, or parks) and need simple things, like socks, to help get them through the night.
Homelessness in America
The current report draws from the nationwide Point-in-Time Count that occurred in January of 2020, just a few weeks before COVID-19 was declared a national emergency. Thus, the data does not reflect any of the changes brought about by the crisis. Instead, the current report reflects the State of Homelessness in America just before a once-in-a-lifetime event interrupted the status quo.