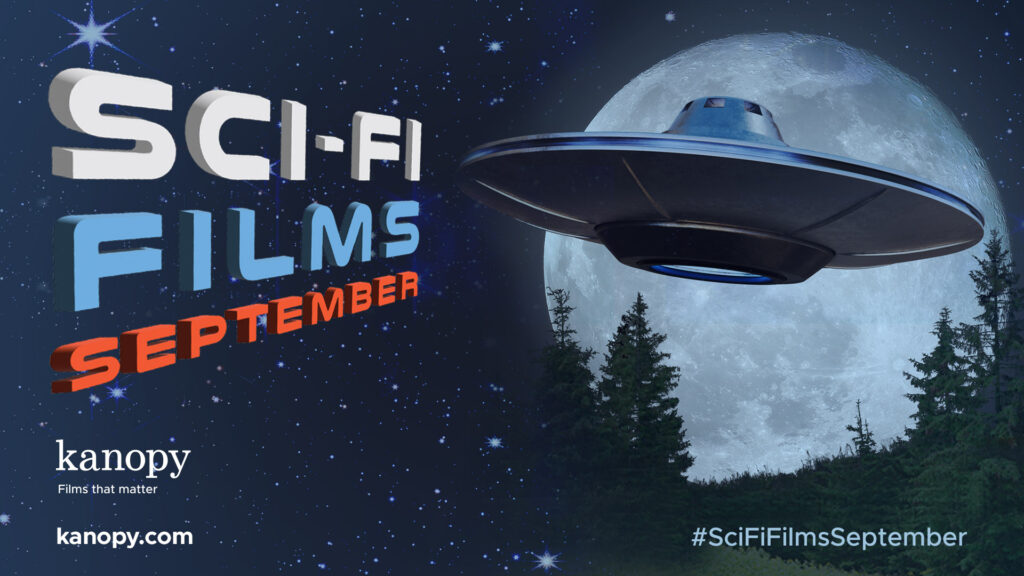 Science fiction and fantasy have shaped the dreams and expectations of humankind for hundreds of years, predicting inventions like the credit card, bionic limbs, television, and the lunar landing. Explore Kanopy's curated collection of Science Fiction & Fantasy films at kanopy.com/category/29300.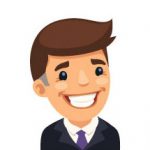 In Alphaville, Jean-Luc Godard fuses a hardboiled detective story with science fiction. Lemmy Caution (Eddie Constantine), a hero Godard borrowed from a series of French adventure films, comes to Alphaville, the capital of a totalitarian state, in order to destroy its leader, an almost-human computer called Alpha 60. While on his mission, Lemmy meets and falls in love with Natacha (Anna Karina), the daughter of the scientist who designed Alpha 60. Their love becomes the most profound challenge to the computer's control.
In this mind-bending sci-fi thriller, eight friends at a dinner party start experiencing strange and mysterious events on the night a comet is passing close to Earth. Soon it becomes clear that nothing and no one are what they appear.
A teenage girl and her father travel to a remote alien moon, aiming to strike it rich. They've secured a contract to harvest a large deposit of the elusive gems hidden in the depths of the moon's toxic forest. But there are others roving the wilderness and the job quickly devolves into a fight to survive. Forced to contend not only with the forest's other ruthless inhabitants, but with her own father's greed-addled judgment, the girl finds she must carve her own path to escape.
Astronauts modified with advanced robotics are sent through a newly discovered wormhole. When the mission returns unexpectedly, the space agency race to discover what the astronauts encountered on their groundbreaking interstellar journey.
It's Christmas 1940, and Everytown resident John Cabal (Raymond Massey) fears that war is imminent. When it breaks out, the war lasts 30 years, destroying the city and ushering in a new dark age of plagues and petty despots. But there is hope in the form of Wings Over the World, a group of pacifist scientists and thinkers lead by Cabal.