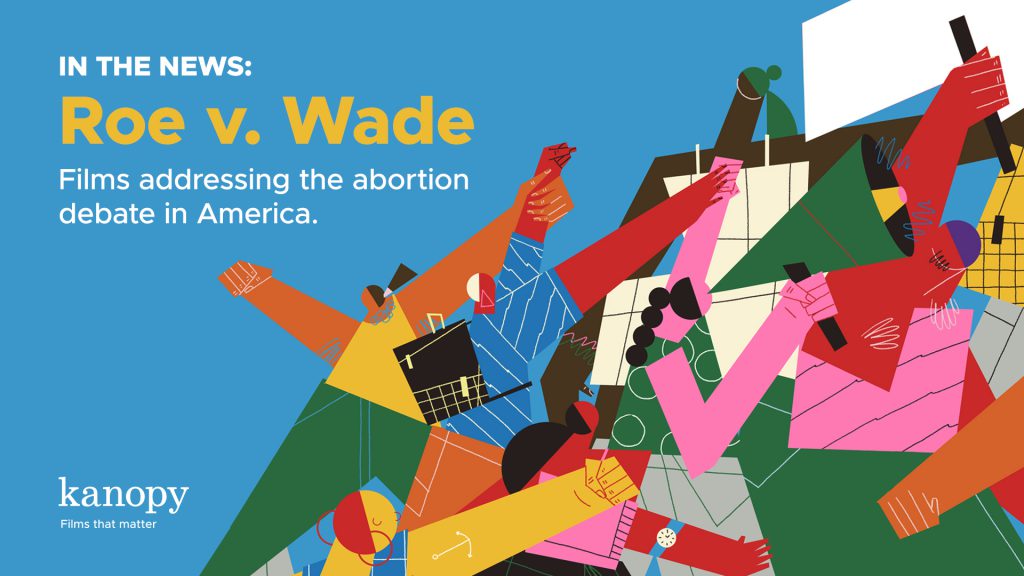 When major events occur, your library has resources for you to learn more. This collection of films from Kanopy addresses the recent overturning of Roe v. Wade from a personal, legal, and social standpoint.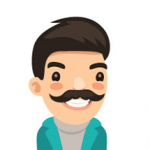 This fascinating political look at a little-known chapter in women's history tells the story of "Jane", the Chicago-based women's health group who performed nearly 12,000 safe illegal abortions between 1969 and 1973 with no formal medical training.
First released in 1972, this film remains the classic plea for a woman's legal right to choose. Each of the main four methods are fully described by a physician and pertinent medical statistics are interspersed throughout. It presents the most cogent arguments, through the personal stories of a wide range of women both rich and poor, young and older, black and white, married and unmarried, as to why ending a pregnancy must remain an available choice. In particular, it reminds people of the consequences when abortion was illegal and what life was like before the Roe vs Wade 1973 Supreme Court decision.
This is the real-life version of "The Handmaid's Tale." In America today, a radical movement has tightened its grip on state power, seeking to control whether and how women bear children. In this crusade, pregnant women are subject to state control, surveillance, and punishment. Even women who don't want an abortion face shocking risks—like the pregnant woman in Alabama who faced criminal charges for taking half a Valium. Or like the grieving woman in Nebraska who, already devastated by a bleak diagnosis at 22 weeks, was forced to continue an unviable and dangerous pregnancy because of a new "fetal pain" law.
Inside the fight over abortion through the stories of women struggling with unplanned pregnancies. Drawing on a landmark Frontline film from the 1980s, a look at both sides of the divide in a community still embroiled in the conflict.
I Had an Abortion: Women Speak About their Experiences
Underneath the din of politicians posturing about "life" and "choice" and beyond the shouted slogans about murder and rights, there are real stories of real women who have had abortions. Each year in the US, 1.3 million abortions occur, but the topic is still so stigmatized it's never discussed in polite company. Powerful, poignant, and fiercely honest, I Had an Abortion tackles this taboo, featuring 10 women – including famed feminist Gloria Steinem – who candidly describe experiences spanning seven decades, from the years before Roe v. Wade to the present day.
Unborn in the USA: A Riveting Look into the Pro-Life Movement
Provocative and bracing, Unborn in the USA provides a riveting look into the deep secrets and deep pockets of the pro-life movement. Traveling across 35 states, the filmmakers are granted unprecedented access to pro-life groups, movement icons, fund-raising machines, and even into classes where university students are being groomed to carry empathetic, pro-life messages to campuses around the country. More than 70 exclusive interviews are interwoven with astonishing archival footage and startling street confrontations to document one of the most controversial social movements in American history.
Desperate for an abortion, Norma McCorvey agreed (under the name "Jane Roe") to take the case to court, and ultimately the Supreme Court. As you learn about the famous decision that resulted, you'll also gain a better understanding of the many other ways in which American courts have intervened in personal decisions related to sterilization and birth control, as well as abortion.