British author and illustrator Marcus Sedgwick, who wrote more than 40 books for children and adults, died November 17, 2022. He was 54. Sedgwick's work was shortlisted for more than 30 awards, including five nominations for the Carnegie medal, two for the Edgar Allan Poe award and four for the Guardian children's fiction prize. He was also the most noted author in the history of the Printz award, with one win and two honor books. He won the Branford Boase award for his debut novel, Floodland, and the Booktrust Teenage prize for My Swordhand is Singing.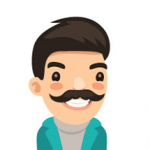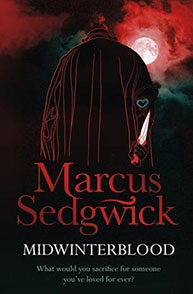 Midwinterblood by Marcus Sedgwick
Seven linked vignettes of passion and love unfold on a Scandinavian island inhabited throughout various time periods by Vikings, vampires, ghosts and a curiously powerful plant that resembles a dragon.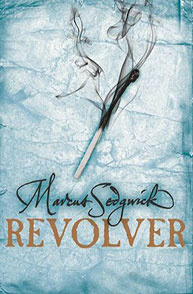 Teenaged Sig Andersson, who lives in an isolated cabin in the Arctic Circle, confronts a stranger who has come to take revenge on Sig's dead father for his actions when the two men knew each other during the Alaska Gold Rush.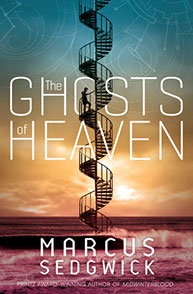 The Ghosts of Heaven by Marcus Sedgwick
Four linked tales of obsession and creation through the ages include the stories of a Paleolithic girl whose cave drawings become an early writing form and a 1920s asylum doctor whose own sanity is tested by a mad poet.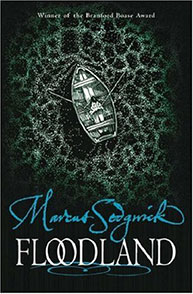 When global warming starts to destroy their civilization, ten-year-old Zoe Black embarks on a perilous adventure on the great sea to find her parents, who accidentally left her behind when they escaped, but an unexpected detour to Eels Island, a horrifying world run by wild children, leads to a new alliance and the promise of a new world.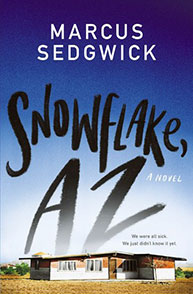 Snowflake, AZ by Marcus Sedgwick
Ash finds her stepbrother, Bly, in Snowflake, Arizona, where an odd assortment of neighbors–and soon, Ash–are sick from modern life, paralleling the planet's decline.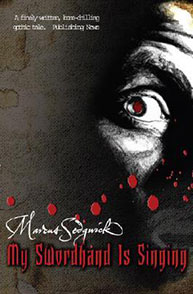 My Swordhand is Singing by Marcus Sedgwick
Although planning to live a simple life as woodcutters in Chust, Tomas's past comes back to haunt him and his son as the dead of Chust begin to rise from their graves and seek revenge for past events.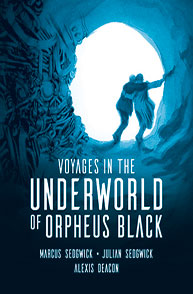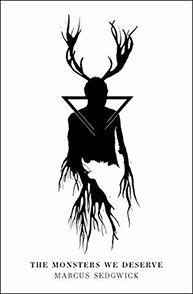 The Monsters We Deserve by Marcus Sedgwick
Taut, tense, terrifying. Prizewinning author Marcus Sedgwick writes of the monsters we create in literature and in our own minds in this reappraisal of Mary Shelley's Frankenstein.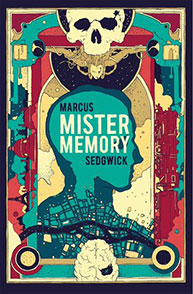 Mister Memory by Marcus Sedgwick
Transferred to a famous asylum after being arrested for his wife's murder at the end of the 19th century, a man with an eidetic memory is investigated by a doctor and a police officer who discover links between the bizarre crime and the highest and lowest establishments in France.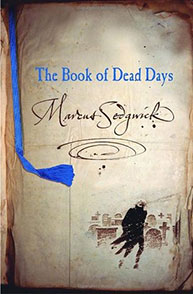 The Book of Dead Days by Marcus Sedgwick
With the help of his servant and an orphan girl, a magician named Valerian searches graveyards, churches, and underground waterways for a book he hopes will save him from a pact he has made with evil.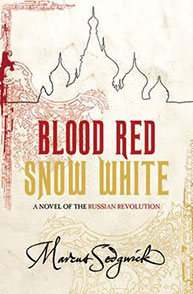 Blood Red Snow White by Marcus Sedgwick
After leaving an unhappy marriage in England to work as a journalist in Russia, Arthur Ransome finds himself suspected by both sides of being a spy when he becomes involved with a Russian woman.