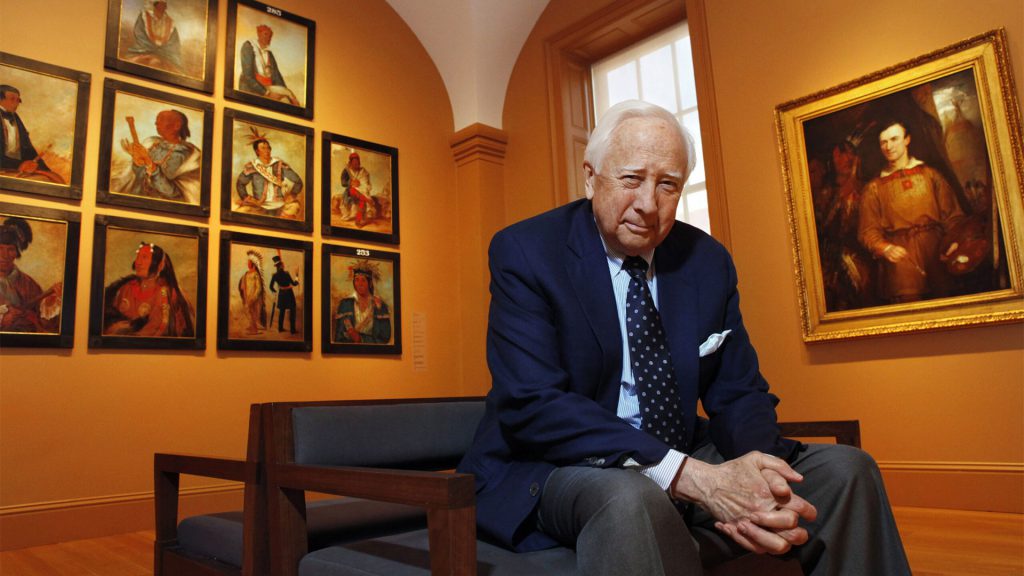 David McCullough, the award-winning historian and author, died on August 7, 2022 at the age of 89. McCullough wrote numerous books on various historic topics like the Brooklyn Bridge, the Panama Canal, and the Wright Brothers. He won Pulitzer Prizes for his biographies Truman and John Adams. He also narrated many documentaries, including The Civil War from director Ken Burns. In 2006, he was awarded the Presidential Medal of Freedom, the highest civilian award that a U.S. citizen can receive.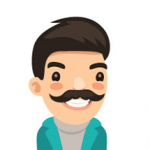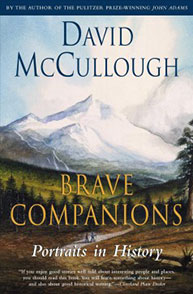 Brave Companions by David McCullough
A collection of portraits of men and women who changed history includes discussions of Harriet Beecher Stowe, Frederic Remington, Louis Agassiz, Charles and Anne Lindbergh, and others.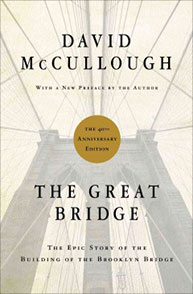 The Great Bridge by David McCullough
A detailed account of the construction of the Brooklyn Bridge provides background on its engineering history, as well as on the political and social climate of the late-nineteenth century and the individuals involved in the epic enterprise.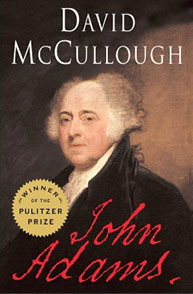 John Adams by David McCullough
Chronicles the life of America's second president, including his youth, his career as a Massachusetts farmer and lawyer, his marriage to Abigail, his rivalry with Thomas Jefferson, and his influence on the birth of the United States.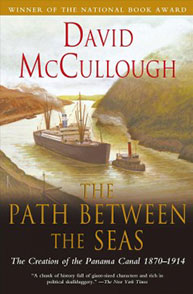 The Path Between the Seas by David McCullough
Tells the story of the fight against all odds to fulfill the 400-year-old dream of constructing an aquatic passageway between the Atlantic and Pacific oceans–a story of astonishing engineering feats, tremendous medical accomplishments, political power plays, heroic successes, and tragic failures.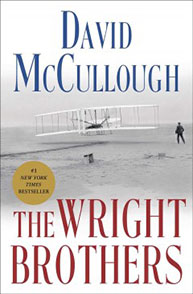 The Wright Brothers by David McCullough
Chronicles the story-behind-the-story about the Wright brothers, sharing insights into the disadvantages that challenged their lives and their mechanical ingenuity.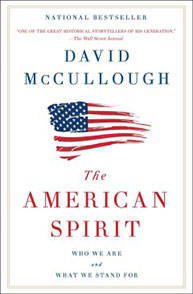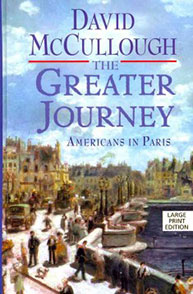 The Greater Journey by David McCullough
Tells the story of the generations of American artists, writer, and doctors who traveled to Paris–the intellectual, scientific, and artistic capital of the western world; fell in love with the city and its people; and changed America through what they learned there.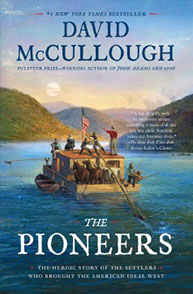 The Pioneers by David McCullough
Chronicles the lesser-known settling of the Northwest Territory by dauntless pioneers whose community ideals shaped a fledgling America.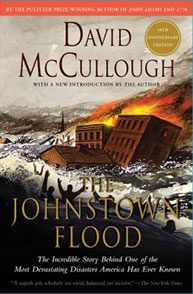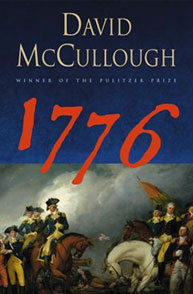 Draws on personal correspondence and period diaries to present a landmark history of the American Revolution that ranges from the siege of Boston, to the American defeat at Brooklyn and retreat across New Jersey, to the stunning American victory at Trenton, capturing the people and events that transformed American history.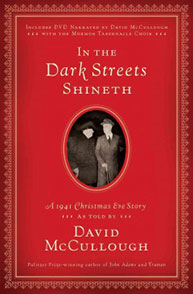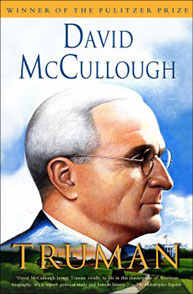 Chronicles the life and times of the thirty-third President of the United States, from his small-town, turn-of-the-century boyhood and his transforming experience in the face of war in 1918, to his political beginnings in the powerful Pendergast machine and his rapid rise to prominence in the U.S. Senate, to his momentous decision to use the atomic bomb.