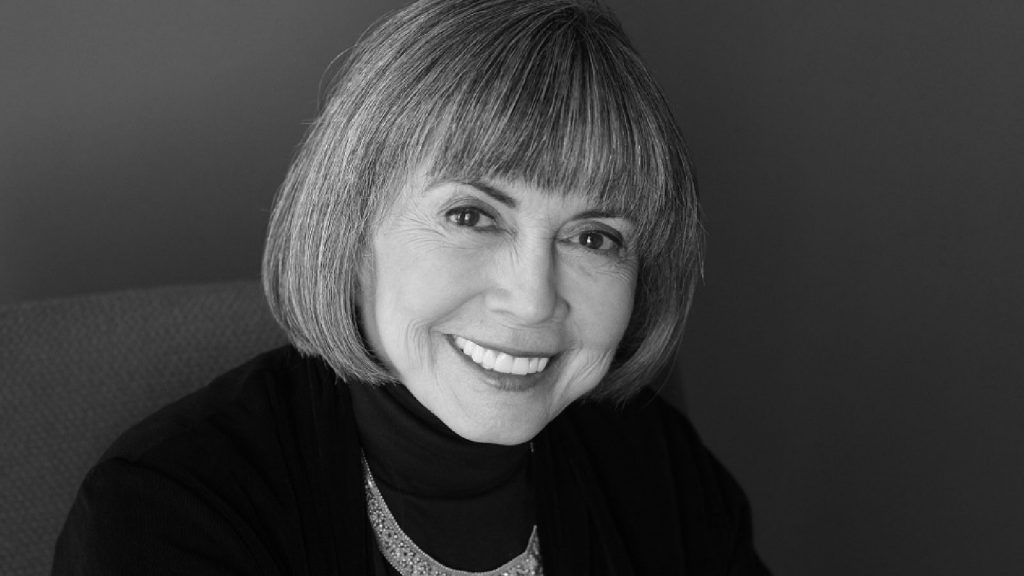 It breaks my heart to bring you this sad news. Earlier tonight [Saturday, December 11, 2021], Anne passed away due to complications resulting from a stroke. She left us almost nineteen years to the day my father, her husband Stan, died. The immensity of our family's grief cannot be overstated.
As my mother, her support for me was unconditional — she taught me to embrace my dreams, reject conformity and challenge the dark voices of fear and self-doubt.
As a writer, she taught me to defy genre boundaries and surrender to my obsessive passions. In her final hours, I sat beside her hospital bed in awe of her accomplishments and her courage, awash in memories of a life that took us from the fog laced hills of the San Francisco Bay Area to the magical streets of New Orleans to the twinkling vistas of Southern California.
As she kissed Anne goodbye, her younger sister Karen said, "What a ride you took us on, kid." I think we can all agree. Let us take comfort in the shared hope that Anne is now experiencing firsthand the glorious answers to many great spiritual and cosmic questions, the quest for which defined her life and career.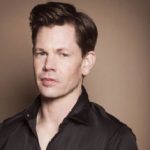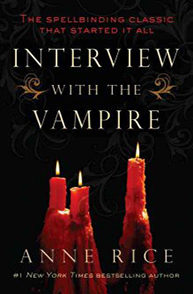 Interview with the Vampire by Anne Rice
Recounting his first two hundred years of life, a vampire tells of his erotic alliance with Claudia, whose passions are forever locked up in the body of a child.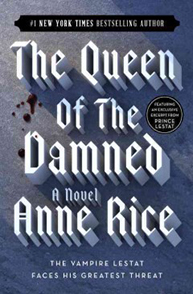 The Queen of the Damned by Anne Rice
The sequel to The Vampire Lestat intertwines the stories of rock star and vampire Lestat, beautiful twins haunted by a gruesome tragedy, and Akasha, mother of all vampires, who dreams of godhood.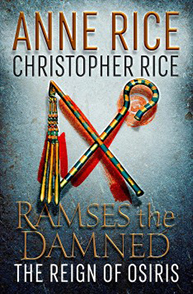 Ramses the Damned: The Reign of Osiris by Anne Rice
The gilded adventures of Ramses the Damned, iconic creation of the legendary bestselling author, continue in this breathtakingly suspenseful tale of a titanic supernatural power unleashed on the eve of war.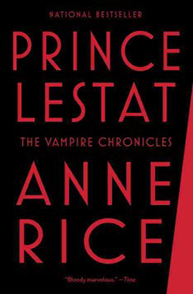 A tale spanning periods from the ancient to the modern world reunites fans with beloved characters, from Louis de Pointe Lac and the eternally young Armand to David Talbot and Marius, who hear a mysterious voice urging ancients to destroy increasing populations of maverick vampires.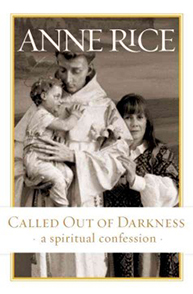 Called Out of Darkness: A Spiritual Confession by Anne Rice
In a haunting memoir, the best-selling author of Interview with a Vampire presents an intensely personal journey of faith that records her New Orleans Catholic childhood; loss of faith and involvement with secular humanism; the alienation and tragedy that marked her life; and her eventual return, after thirty-eight years as an atheist, to New Orleans and a belief in Christ.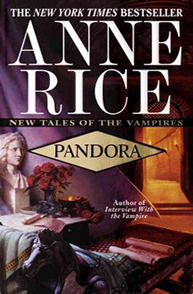 In a New York Times best-seller, the queen of vampire fiction begins a new erotic, chilling series with the history of a beautiful but deadly vampire from ancient Rome to present-day Paris.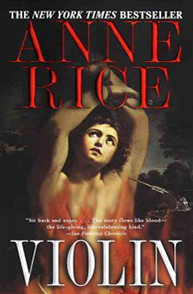 Triana, a beautiful young woman who dreams of becoming a great musician, falls prey to the demonic Stefan, the tormented ghost of a Russian aristocrat, who seduces and manipulates her, drawing her into the dark side into her own nature and then into the cruel past.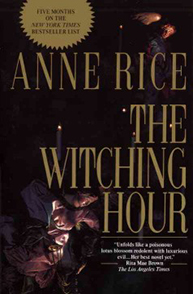 The Witching Hour by Anne Rice
Rowan Mayfair, a neurosurgeon with special powers and the descendant of a dynasty of witches, is drawn to Michael Curry, who is himself gifted with special powers following a car accident.