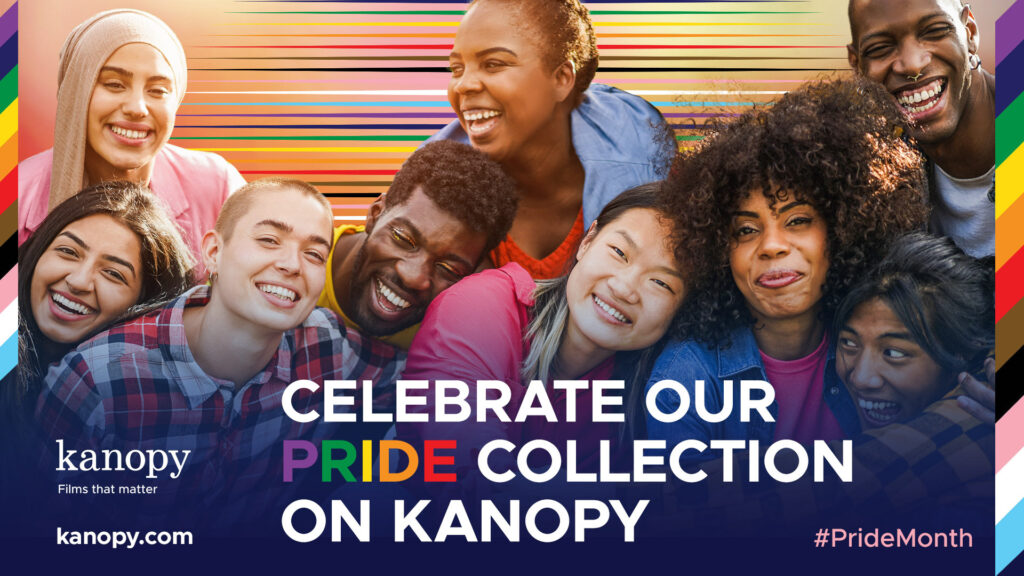 Discover Kanopy's colorful collection of films that honor and celebrate those in the LGBTQ+ community. #PrideMonth is approaching so join us as we explore the power of protest and pride through their curated collection at kanopy.com/category/43961.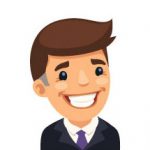 When fate brings Peyton, an out lesbian writer into the life of Elena, a straight woman and wife of a pastor, friendship transforms swiftly from a crush into a torrid extramarital affair. Elena can barely begin to rationalize the nature and magnitude of her desires, which are complicated by her dedication to her son, Nash, and her sense of responsibility to her marriage. As their relationship evolves into love, Elena confronts the choice of leaving Barry and fracturing the family or ending it with Peyton and continuing to live a lie.
Paris, 1993. Jacques (Pierre Deladonchamps) is a semi-renowned writer and single father in his thirties trying to maintain his sense of romance and humor in spite of the turmoil in his life and the world. While on a work trip to Brittany, he meets Arthur (Vincent Lacoste), an aspiring filmmaker in his early twenties, who is experiencing a sexual awakening and eager to get out of his parochial life. Arthur becomes instantly smitten with the older man.
Kelet radiates like a star who was born to walk the runway. She is a young Somali trans woman who dreams of becoming a Vogue model. Leaving her family in Manchester to return to her childhood home in Finland, she draws on the support of her friends in the Vogue community to immerse herself in Helsinki's glamour. Watch this shy and courageous young woman build a new life for herself, face her fears and her past, and succeed in following her dreams.
The Year We Thought About Love
The Year We Thought About Love goes behind the scenes of the oldest queer youth theater in America. In a twist on the common image of LGBTQ youth as victims, the film reveals the troupe members as artists and activists, celebrating the fullness of their lives in both thoughtful and hilarious ways.