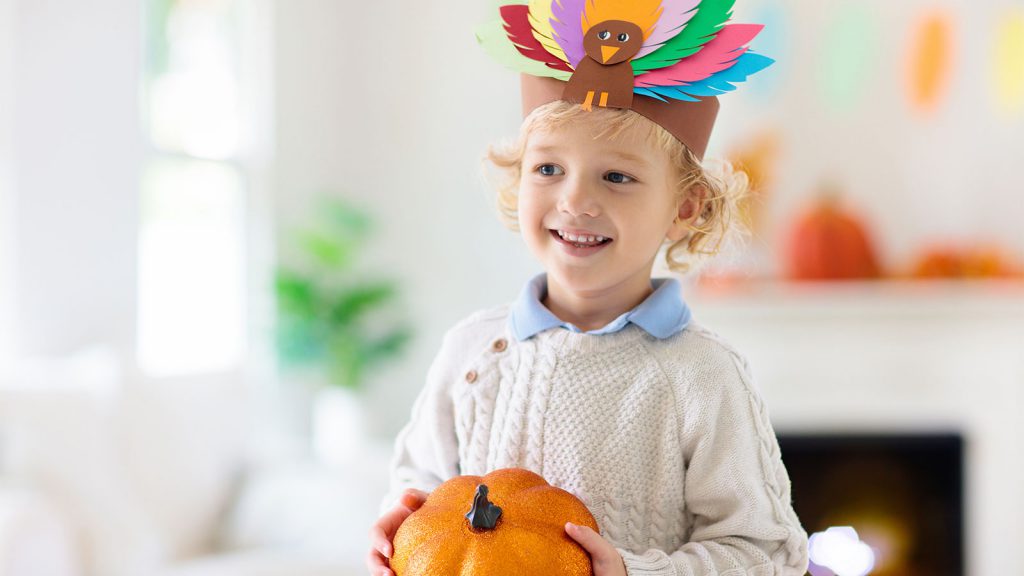 This month, let us help our children to develop an attitude of gratitude. Teaching a child to be thankful, generous and kind is a lifelong process and one that involves participation from friends and family. Holidays are a perfect opportunity to teach the real meaning of gratitude, charity, forgiveness and peace.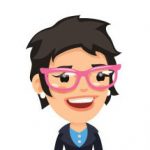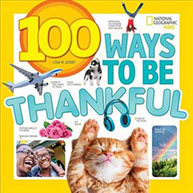 100 Ways to Be Thankful by Lisa M. Gerry
Discover 100 creative ways to express gratitude for all that's good in your life with this powerful little book, packed with positive thoughts, practical ideas, and take-action prompts.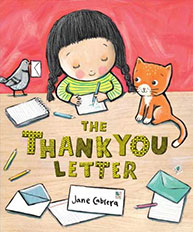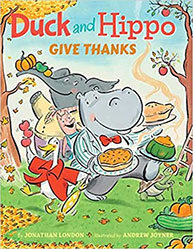 Duck and Hippo Give Thanks by Jonathan London
It's the day before Thanksgiving, and Hippo has his heart set on having a good old-fashioned feast with Duck and their friends. Together, Duck and Hippo go shopping for food and invite Turtle, Elephant, and Pig to share the special day with them. Join Duck and Hippo for a memorable, thankful, celebration!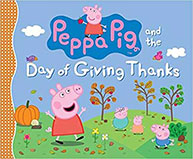 Peppa Pig and the Day of Giving Thanks by Candlewick Press 
Peppa Pig is out for a nature walk with Mummy Pig and Daddy Pig. When a rainstorm catches Peppa and her family by surprise, Peppa doesn't feel quite so lucky. Will the rain ruin their perfect autumn day or will it leave a surprise that Peppa might be grateful for after all?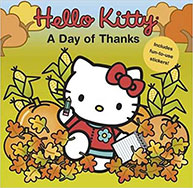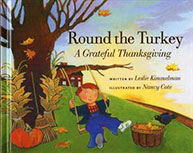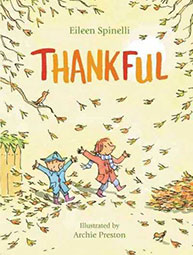 Combines rhymes and illustrations to convey the importance of being thankful for everyday blessings.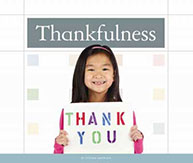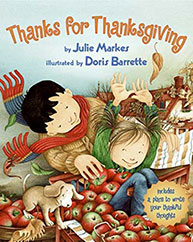 Thanks for Thanksgiving by Julie Markes
Everyone knows that Thanksgiving is a time to give thanks—the question is, where to begin? From the turkey on the table to warm, cozy cuddles, life is full of small things and bigger pleasures. But what's most important is being able to share them with family.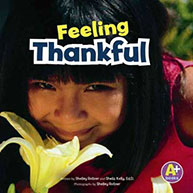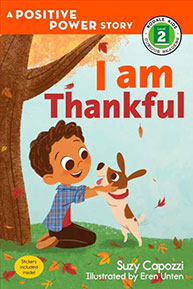 Throughout a Thanksgiving Day filled with family and fun, a child finds opportunities to be thankful.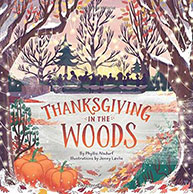 Thanksgiving in the Woods by Phyllis Alsdurf
Every year a family and their friends gather in the woods to celebrate Thanksgiving among the trees. Everyone brings something to share and the day becomes a long celebration of family, faith, and friendship.