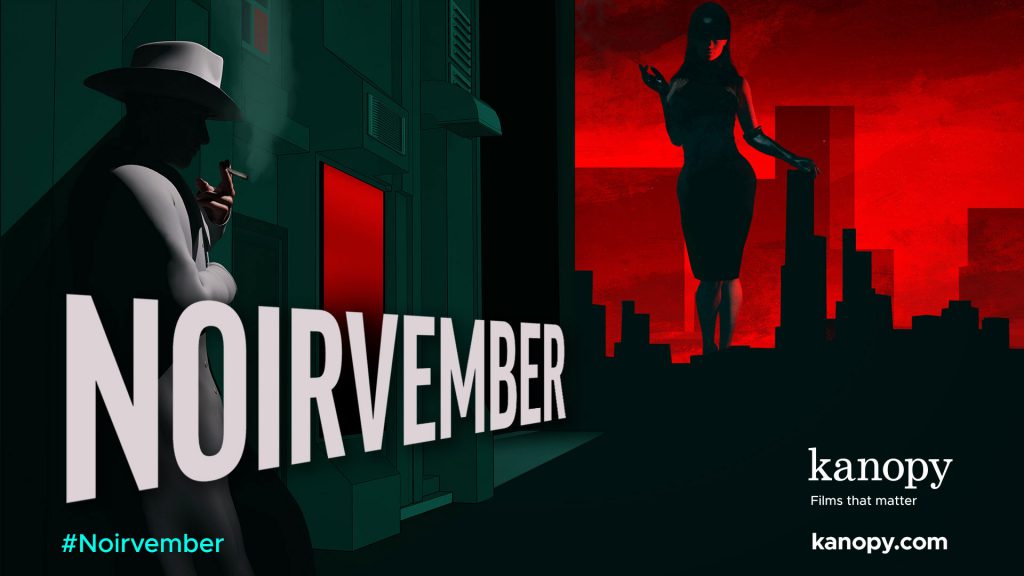 As the days grow shorter and the nights grow longer, there's no better month to celebrate film noir, the darkest of film styles. Filled with femme fatales, hardboiled detectives, and—inevitably— murder, this collection of cynical cinema showcases some of the best and bleakest of the genre. To access these menacing movies, go to kanopy.com/category/61342.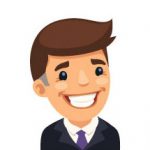 Set in Post-World War II Los Angeles, a criminal shoots and kills a police officer in the middle of the night. Without any leads, the chief of the LAPD assigns Sgt. Chuck Jones and Sgt. Marty Brennan to investigate the murder and apprehend the culprits.
Blinded by love, homicide lieutenant Ed Cullen (Lee J. Cobb) goes to great lengths to cover up a murder. His coquettish girlfriend Lois (Jane Wyatt) has killed her scheming husband before he could bump her off. John Dall co-stars as Ed's kid brother Andy, a rookie on the force who is determined to break his first big case.
A former prostitute attempts to assimilate in suburbia after fleeing her pimp. She soon falls in love with a member of the town's wealthiest family, but shortly before her wedding, finds out that her philanthropic fiancé has a horrific secret. A searing melodrama thematically ahead of his time, Samuel Fuller's classic film dares to explore taboo subjects with unique style and unforgettable performances.
After boxing manager Doc Woods accidentally kills a reporter, he frames his champion fighter, Johnnie Bradfield (John Garfield), who changes his identity and flees to Arizona. There Johnnie takes refuge at a ranch run by a kindly older woman known as Grandma (May Robson), who has also opened her home to delinquents the Dead End Kids.
Jane Palmer (Lizabeth  Scott) and her husband Alan (Arthur Kennedy) mysteriously have $60,000 literally dropped in their laps. The circumstances seem mighty suspicious to Alan, who wants to turn the money over to the police. But in a materialistic rapture, Jane won't let it go. She doesn't care where it came from, or what danger might ensue—not if it will bring her the luxury she craves.