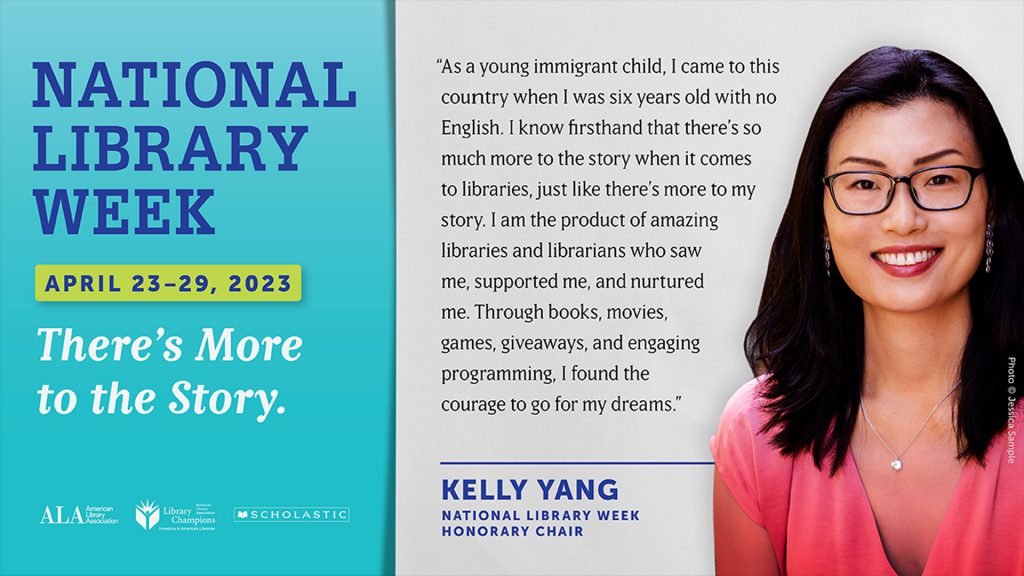 Award-winning and bestselling author Kelly Yang will serve as honorary chair of National Library Week, April 23-29, 2023. Kelly Yang is the #1 New York Times bestselling author of many books for young readers, including the Front Desk series: Front Desk, Three Keys, Room to Dream, Key Player and Top Story as well as standalone titles New From Here and Finally Seen. Front Desk won the 2019 Asian/Pacific American Award for Literature and was chosen as a Best Book of the Year by multiple organizations, including NPR, the Washington Post and the New York Public Library.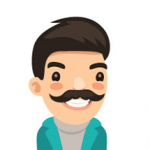 Glenside Library encourages all community members to visit the library during National Library Week, April 23-29, to explore all they have to offer.
Most people know about the wealth of stories available at the library, from picture books and large print to audiobooks and ebooks. But there's so much more to the story of libraries.
Libraries are welcoming spaces that bring communities together for entertainment, education, and connection through book clubs, storytimes, movie nights, crafting classes, lectures, and more. Glenside Library offers a wide array of programs, resources, and services including passport applications, license plate renewals, and quiet study spaces and community rooms.
And libraries play a critical role in the economic vitality of communities by providing internet and technology access, literacy skills, and support for job seekers, small businesses, and entrepreneurs. Glenside Library supports our community with services such as 1-on-1 Assistance, Print, Copy, Scan, Fax services, business databases, and careers databases.
If you haven't checked out Glenside Library lately, you're missing the full story. Stop by for a visit to celebrate with them during National Library Week, April 23-29. Follow us on Facebook and Twitter, and the hashtag #National Library Week to join the online celebration.
Nominate a Stellar Library Worker!
Let's celebrate and recognize the amazing stars who work in libraries. Nominations may come from library users, students, children, colleagues, faculty, or management.
Tell Congress to Stand Against Censorship
Threats to the right to read have increased dramatically in recent years, and Congress must stand against any attempts to restrict intellectual freedom.