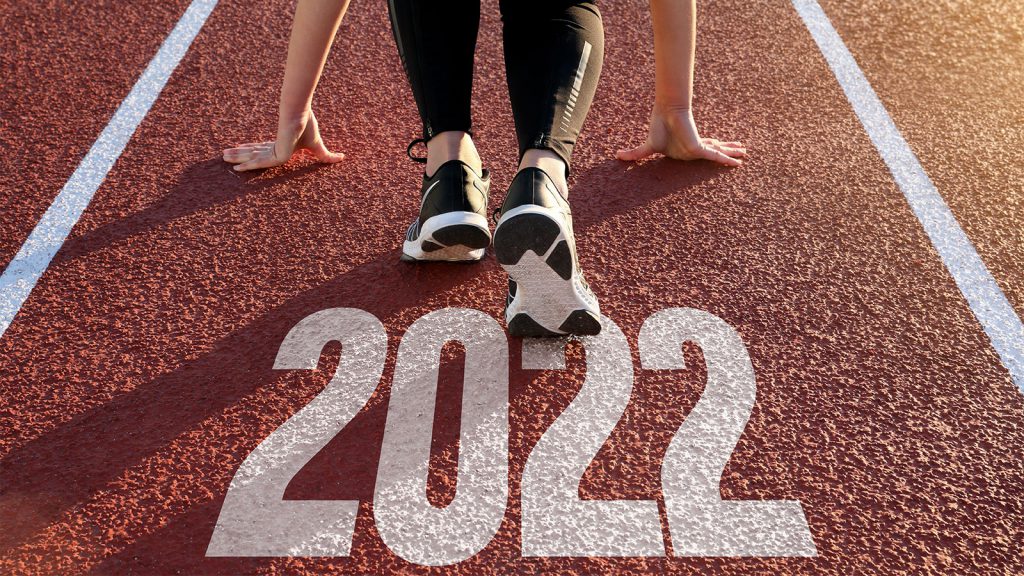 Celebrate 2022 by becoming the best version of yourself! These 12 titles will help you start over, create something new, make positive life changes, or keep the good things going.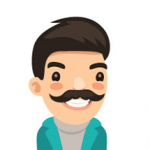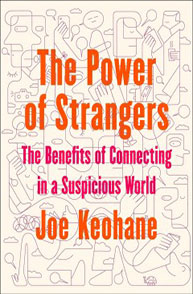 The Power of Strangers by Joe Keohane
Part self-help, part history, this meticulously researched book, with help from sociologists, psychologists, anthropologists, theologians, philosophers and political scientists, shows how talking to strangers isn't just a way to live; it's a way to survive.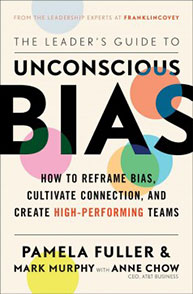 The Leader's Guide to Unconscious Bias by Pamela Fuller
Meant for every manager who wants to understand and move past their own preconceived ideas, this book explains that bias is the result of mental shortcuts and our likes and dislikes, and is a natural part of the human condition. And what we assume about each other and how we interact with one another has vast effects on our organizational success, especially in the workplace.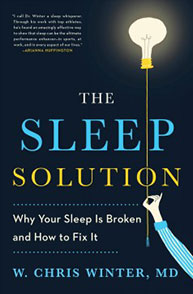 The Sleep Solution by W. Chris Winter
Draws on cutting-edge sleep science and time-tested techniques in a guide to understanding what contributes to sleep problems and how to minimize medication dependency, sharing coverage of subjects ranging from insomnia and sleep apnea to restless leg syndrome and circadian sleep disorders.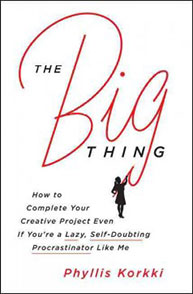 The Big Thing by Phyllis Korkki
A New York Times business journalist explains the importance of pursuing larger-scale creative projects, drawing on personal experience to identify both the obstacles and productive habits that emerge on the path to completion.
This practical and groundbreaking guide reveals seven paths to fighting the effects of stress–to strengthen our natural defenses so that our minds remain sharp, and our bodies resilient, no matter what life throws at us. Translating cutting-edge scientific findings into clear and simple advice, Stress-Proof is the ultimate user's guide for body, mind and well-being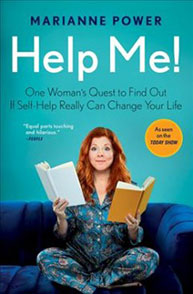 Self-help can change your life, but is it for the better? With humor, audacity, disarming candor and unassuming wisdom, in Help Me! Marianne Power plumbs the trials and tests of being a modern woman in a "have it all" culture, and what it really means to be our very best selves.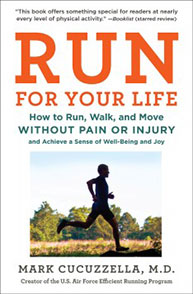 Run for Your Life by Mark Cucuzzella
The first running book by a world's leading pioneering running doctor and scientist, creator of the Air Force's Efficient Running program–the result of more than three decades of study, practice, and science that shows us in clearly illustrated and accessible text how easy it is to run efficiently and injury-free, whether you're in your 20s, 60s or 70s; for beginning runners and experienced marathoners.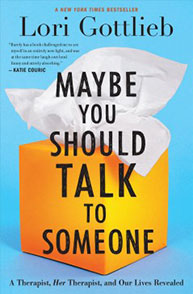 Maybe You Should Talk to Someone by Lori Gottlieb
In this empowering, one-of-a-kind workbook, Lori offers a step-by-step process for becoming the author of your own life by giving it a thorough edit. Using eye-opening concepts, thought-provoking exercises, compelling writing prompts, and real examples from the patients in the original book, Lori has created an easy-to-follow guide through the journey of becoming our own editors, examining aspects of our narratives that hold us back, and discovering the ways in which changing our stories can change our lives.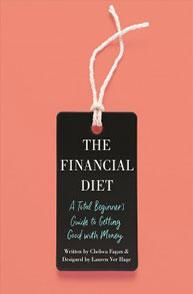 The Financial Diet by Chelsea Fagan
The Financial Diet is the personal finance book for people who don't care about personal finance. Whether you're in need of an overspending detox, buried under student debt, or just trying to figure out how to live on an entry-level salary, The Financial Diet gives you tools to make a budget, understand investments, and deal with your credit.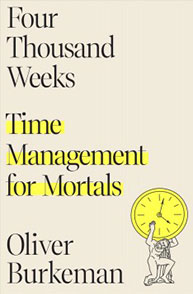 Four Thousand Weeks by Oliver Burkeman
The acclaimed Guardian writer provides insights and advice on how to best utilize our time to construct a meaningful life by rejecting efficiency solutions in favor of finding joy and meaning in the finitude of human life.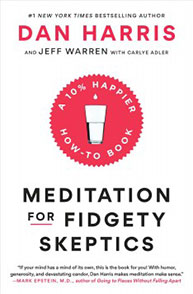 Meditation for Fidgety Skeptics by Dan Harris
Presents a practical guide to meditation that debunks the myths, misconceptions, and self-deceptions that make many people reluctant to try it, and suggests a range of meditation practices.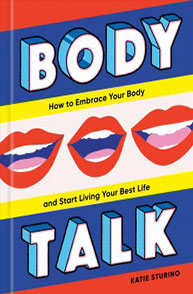 Encouraging us to spend less time thinking about how we look and more time discovering our inner fierceness, this interactive body positivity book from a plus-sized beauty blogger and influencer teaches us how to love ourselves and our bodies.