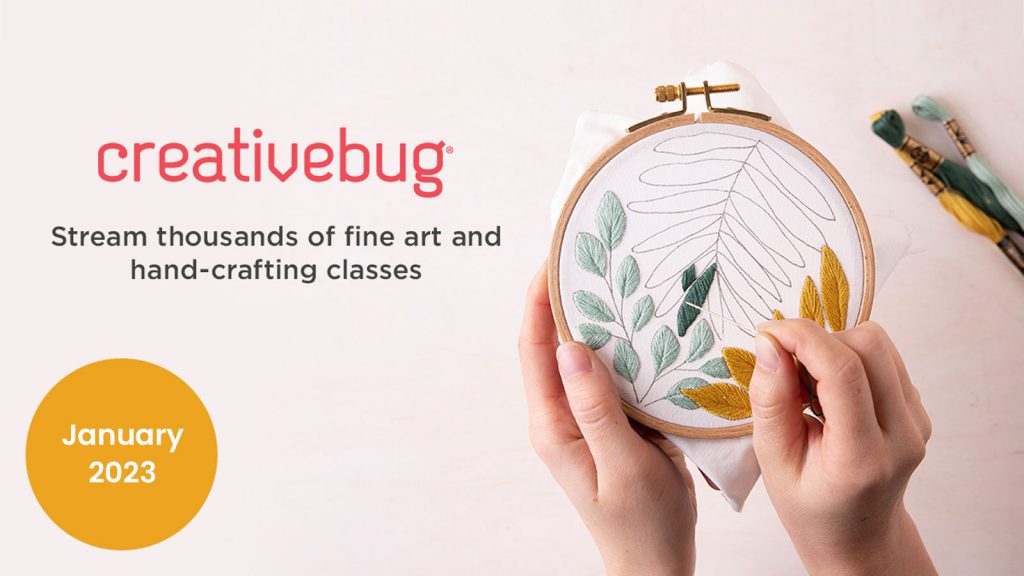 Creativebug is the library's go-to resource for free arts and crafts video workshops, accessible for free with your library card. Today, we're highlighting some of the upcoming workshop releases to give you a sense of the project ideas you can try. Once they're available, log into Creativebug directly (or from the Databases page), create a free account, and get making!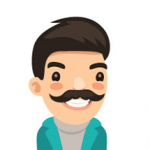 Abstract Art Making: A Daily Practice
Available January 1st
Ring in the New Year with Portland, Oregon artist and educator Abby Houston. This daily practice leads you on a painting journey that offers a beautiful reset for all creative practices.  One of the tricky parts of art making can be knowing where to start, so Abby takes you through her toolbox of techniques: layering messy marks, adding fine details and personal motifs, all while exploring emerging themes.
Draft and Sew a Lower Body Sloper and Muslin
Available January 11th
If you're curious about making your own clothes, a sloper (also known as a "block") is an excellent place to start. This 2D rendering of your 3D body can serve as a base for pants, skirts, and other lower-body garments. Author, illustrator, and sewist Sanae Ishida believes that making well-fitting clothing is an act of empowering self-love, and no project is more customized than one made with a pattern using your own unique proportions.
Draft and Sew a Sleeve Sloper and Muslin
Available January 18th
In the clothing design and sewing world, drafting sleeves can seem intimidating. Author, illustrator, and designer Sanae Ishida thought it was intimidating too before researching many different methods in order to develop a simpler, easier way. The foundation of drafting a sleeve is a sloper, also known as a "block," which is a 2D version of your 3D shape. Sanae teaches you how to draft a sleeve sloper by taking your arm measurements, transferring them to Swedish tracing paper, making the slopers, and checking the fit of the slopers by sewing a muslin.
Draft and Sew a Banded Collar Dress and Button-Down Tunic
Available January 25th
You can never have enough clothing that feels as comfy as wearing pajamas but still looks stylish. When you draft your own patterns, your clothes will fit and feel even better. Author, illustrator, and designer Sanae Ishida teaches you how to take your torso and sleeve slopers that you can make in her sloper classes and make adjustments to draft a pattern for the banded collar dress from her book Sewing Love. After drafting, you'll move on to constructing the dress while learning how to add pockets, sew gathers for the back skirt, and make a neck bias binding for the split neckline.