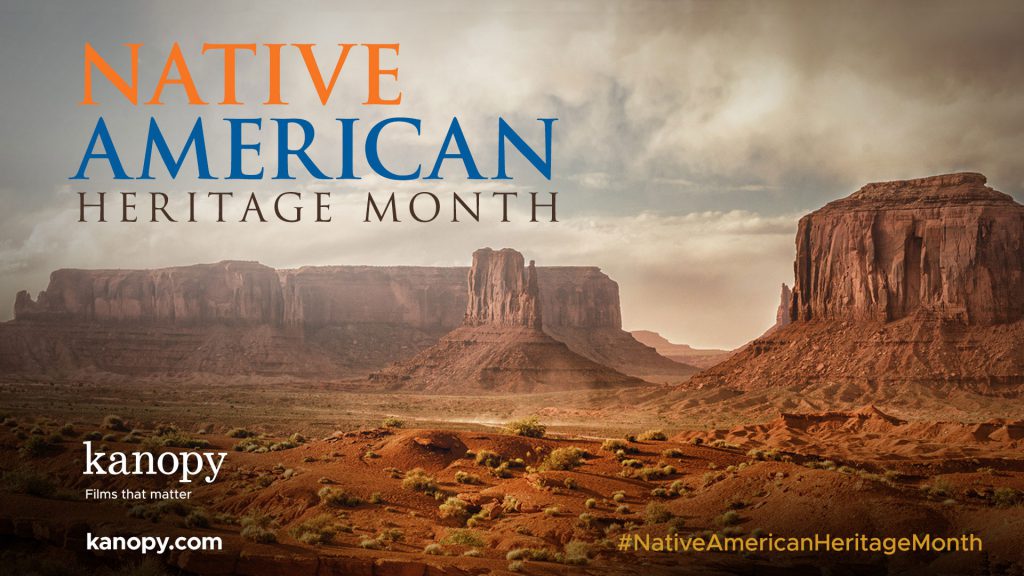 November is #NativeAmericanHeritageMonth, a time to celebrate the history, culture, and contributions of American Indian and Alaska Native people. It is also a great opportunity to educate yourself about current and historical issues and challenges that Native people have faced. Kanopy has curated a collection of titles that pays tribute to Native American heritage and includes both narratives and documentaries. View them at kanopy.com/category/67095.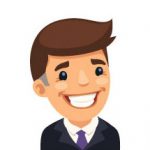 For these teenagers, growing up has become a little more complicated than it was for their ancestors. They are the twenty-first century descendants of a culture that has endured for millennia on this isolated, but rapidly changing tundra. The harvest of the agvik (bowhead whale) remains the heart of their culture – in the fall, motor boats and modern methods are used, whereas, in the spring, whaling crews use the umiaq (a seal-skin boat made by hand) and ancient traditional methods.
A short documentary about Ishi, billed in 1911 as the "last wild Indian" when he wandered out of the woods in Oroville, CA, and became a national sensation. When Ishi died, his brain was removed and sent to the Smithsonian Institution in Washington, DC. Eighty years later, his descendants in California fight to have his remains repatriated to his ancestral home.
This revelatory documentary brings to light the profound and overlooked influence of Indigenous people on popular music in North America. Focusing on music icons like Link Wray, Jimi Hendrix, Buffy Sainte-Marie, Taboo (The Black Eyed Peas), Charley Patton, Mildred Bailey, Jesse Ed Davis, Robbie Robertson, and Randy Castillo, Rumble: The Indians Who Rocked the World shows how these pioneering Native American musicians helped shape the soundtracks of our lives.
Te Ata is based on the inspiring true story of Mary Thompson Fisher, a woman who traversed cultural barriers to become one of the greatest Native American performers of all time. Born in Indian Territory, and raise on the songs and stories of her Chickasaw culture, Te Ata's journey to find her true calling led her through isolation, discovery, love and a stage career that culminated in performances for a United States president, European royalty and audiences across the world. Yet of all the stories she shared, none are more inspiring than her own.
Virgil First Raise (Chaske Spencer) wakes in a ditch on the hardscrabble plains of Montana. He stumbles home to his ranch on the reservation only to learn that his wife, Agnes (Julia Jones), has left him. Worse, she's stolen his beloved rifle. Virgil sets out to find her, beginning an odyssey of inebriated intrigues with a mysterious "Airplane Man" (David Morse), a beautiful barmaid, and two dangerous Men in Suits. His quixotic, modern-day vision quest moves Virgil ever closer to oblivion until he discovers a long-hidden truth about his identity. But is it too late?