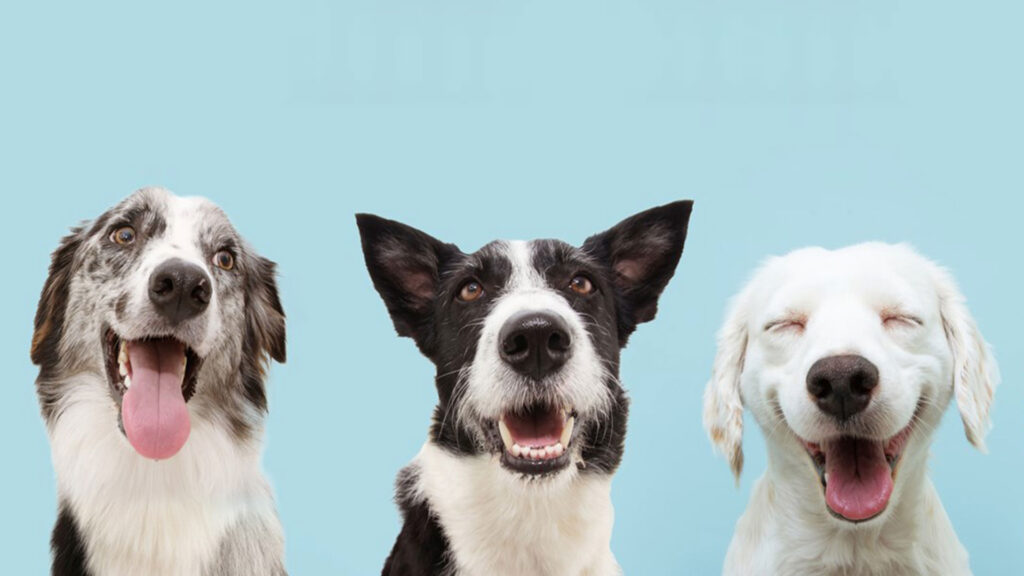 Celebrate our furry best friends with these canine titles.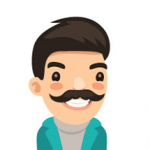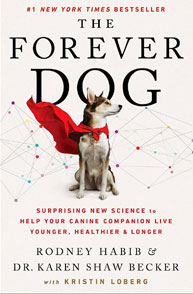 The Forever Dog by Rodney Habib
Two of the world's most popular and trusted pet care advocates, drawing on wisdom from top geneticists, microbiologists, and longevity researchers, arms readers with the knowledge needed to make wise choices to keep their dogs healthy and happy for years to come.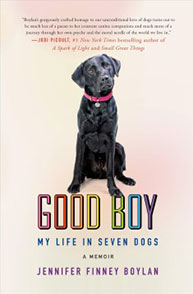 Good Boy: My Life in Seven Dogs by Jennifer Finney Boylan
A universal account of a remarkable story: showing how a young boy became a middle-aged woman—accompanied at seven crucial moments of growth and transformation by seven memorable dogs. Their love enables us to pull off what seem like impossible feats: to find our way home when we are lost, to live our lives with humor and courage, and above all, to best become our true selves.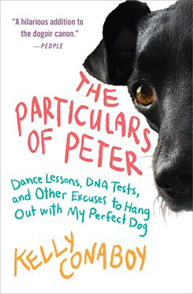 The Particulars of Peter by Kelly Conaboy
A heartwarming celebration of the author's devoted relationship with her rescue dog shares anecdotes about their visit to the Woofstock dog festival, training in Canine Freestyle and participation in remarkable scientific experiments.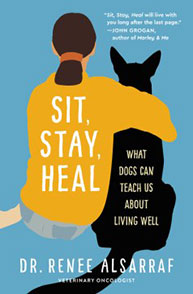 Sit, Stay, Heal by Renee Alsarraf
In this moving and uplifting memoir filled with life lessons and metaphors, an esteemed veterinary oncologist, fighting her own battle with cancer, shows us why canines are the perfect guides to help us navigate traumatic and difficult experiences?—?and how they are reminders of the power of the human spirit.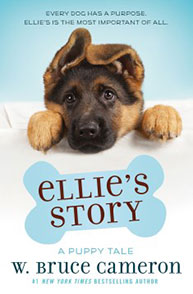 Ellie's Story by W. Bruce Cameron
Trained as a search-and-rescue dog since puppyhood, Ellie can track and find people who are physically lost, but it is her owners, widower Jakob and lonely Maya, who challenge her to find a way to save people who are lost in other ways.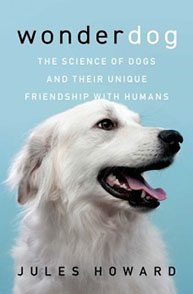 A celebration of dogs, the scientists who've lived alongside them, and how canines have been key to advancements in science for the betterment of all species.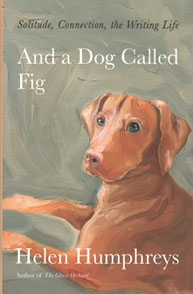 And a Dog Called Fig by Helen Humphreys
An award-winning author looks back at her experiences with dogs and how they are ideal companions for building a creative life through the sorrow, mayhem, meditation and joy they bring to us.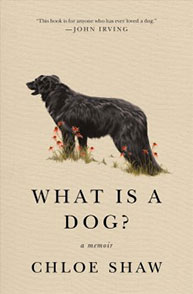 With artful prose and a philosophical touch, the author meditates on her life through the dogs she loved and lost, taking us on an emotional journey that reveals how dogs pull us boldly toward the person we were always meant to be.