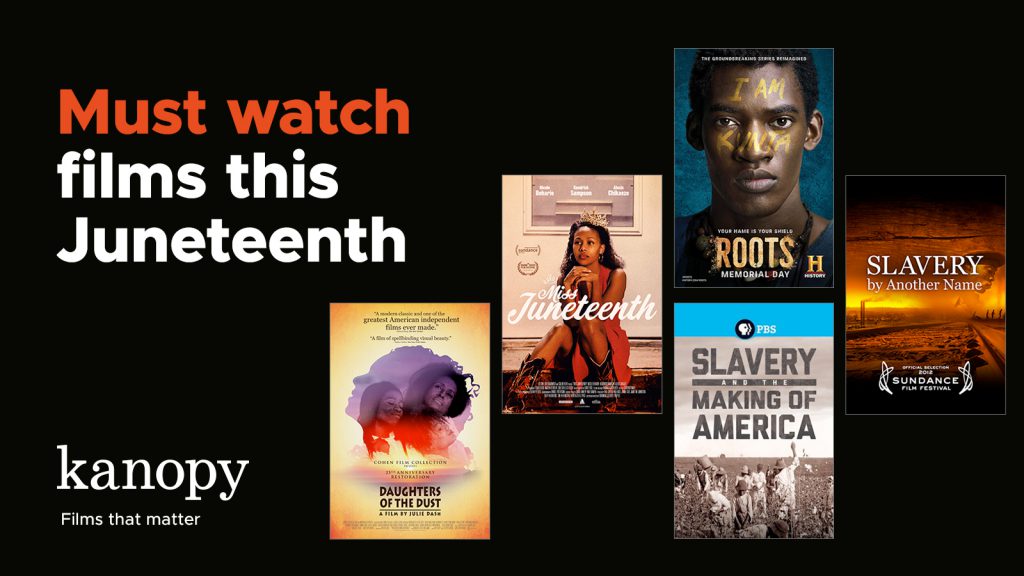 Kanopy has curated a collection of films that commemorate Juneteenth—the day honoring and celebrating the emancipation of those who had been enslaved in the United States. We know that discussions around slavery in the United States are not easy ones, but are critical to have to ensure we learn from the past.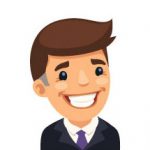 At the dawn of the 20th century, a multi-generational family in the Gullah community on the Sea Islands off of South Carolina – former West African slaves who adopted many of their ancestors' Yoruba traditions – struggle to maintain their cultural heritage and folklore while contemplating a migration to the mainland, even further from their roots.
A former beauty queen and single mom prepares her rebellious teenage daughter for the "Miss Juneteenth" pageant.
A four-night, eight-hour event series, Roots is a historical portrait of one family's journey through American slavery and their will to survive and preserve their legacy in the face of unimaginable hardship.
Slavery and the Making of America

Narrated by Oscar-winner Morgan Freeman, Slavery and the Making of America examines the integral role slavery played in shaping the new country and challenges the long held notion that it was exclusively a Southern enterprise.
Narrated by Laurence Fishburne, Slavery by Another Name challenges one of Americans' most cherished assumptions: that slavery in this country ended with the Emancipation Proclamation. The film tells how even as chattel slavery came to an end in the South after the Civil War, new systems of involuntary servitude took its place with shocking force and brutality.