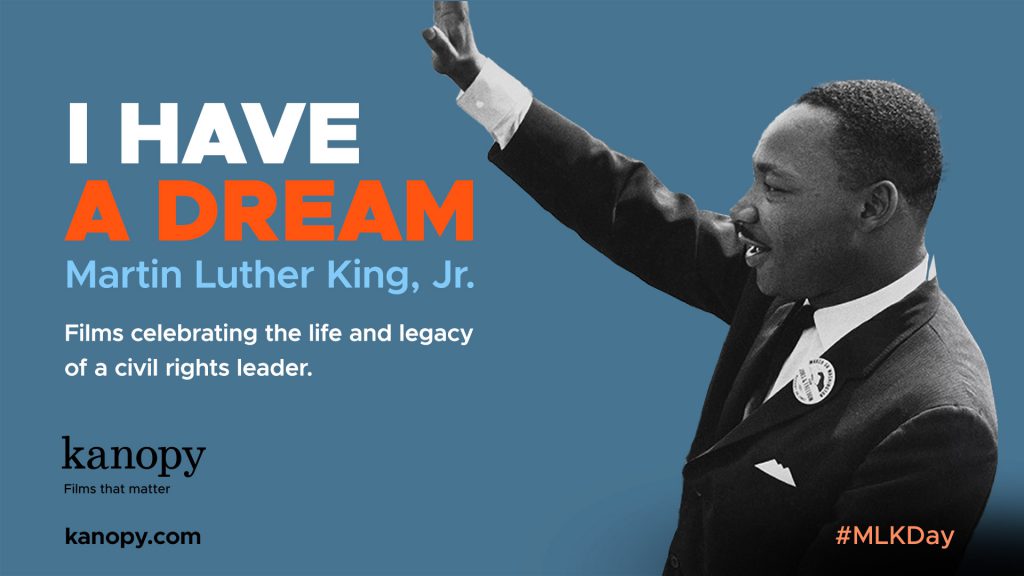 As we remember the life and legacy of Martin Luther King, Jr. this January, we encourage you to learn more about the man and his mission by exploring this collection of documentary films on Kanopy. Just go to kanopy.com/category/11269. #MLKDay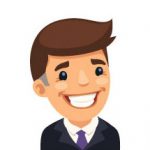 Dr. Martin Luther King, Jr.: A Historical Perspective
He was the conscience of the struggle for civil rights—and one of its many heroic martyrs. this documentary offers a one-of-a-kind examination of Dr. King's extraordinary life. Using rare and largely unseen film footage and photographs, this film (endorsed by the King Foundation) explores how Dr. King's ideas, beliefs and methods evolved in the face of the rapidly changing climate of the Civil Rights Movement.
Personal comments from family, friends, and advisors fill this remarkable documentary honoring Dr. Martin Luther King, Jr. Coretta Scott King joins the Reverend Ralph Abernathy, Julian Bond, Jimmy Carter, the Reverend Jesse Jackson, Senator Edward Kennedy, John Lewis, Bishop Desmond Tutu, and Andrew Young, who recall Dr. King's career and trace his leadership in the civil rights movement. Includes portions of his "I Have a Dream" speech.
Legacy of a Dream is a 24 minute film that uses selected footage from the 180 minute Academy Award nominated documentary King: A Filmed Record; Montgomery to Memphis to present a shorter account of Dr. King's non-violent campaign for civil rights and social justice.
Martin Luther King, Jr: I Have A Dream
This historical compilation features highlights of major speeches given by the Rev. Martin Luther King, Jr:
Lincoln Memorial, Washington D.C. – August 28, 19, Brown Chapel, Selma, Alabama – March 8, 1965, Final Speech, day before Dr. King`s Assassination – April 3, 1968, Robert F. Kennedy Eulogy – April 4, 1968
King: A Filmed Record… Montgomery to Memphis
Constructed from a wealth of archival footage, King: A Filmed Record is a monumental documentary that follows Dr. Martin Luther King, Jr. from 1955 to 1968, in his rise from regional activist to world-renowned leader of the Civil Rights movement. Rare footage of King's speeches, protests, and arrests are interspersed with scenes of other high-profile supporters and opponents of the cause, punctuated by heartfelt testimonials by some of Hollywood's biggest stars.