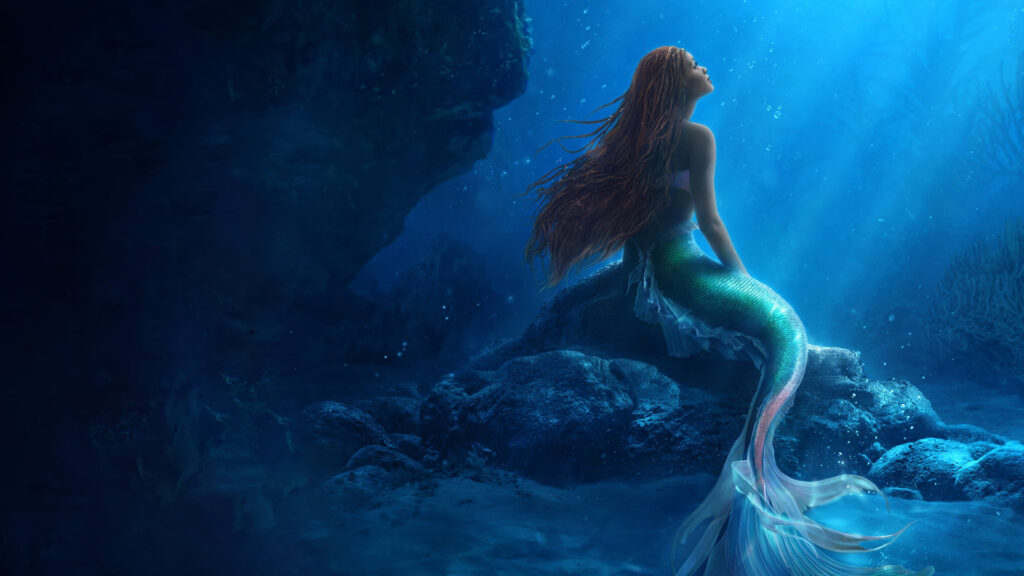 Before Hans Christian Andersen's The Little Mermaid was published in 1837, mermaids were already swimming their way through African folklore. Here is a list of modern-day children's literature featuring Black mermaids.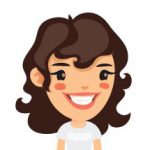 Teen Services Coordinator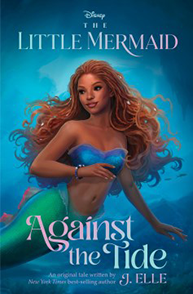 When her sister Mala is kidnapped but leaves behind a clue, 15-year-old Ariel and her sisters delve into forbidden waters before the Coral Moon in order to rescue Mala and end up uncovering secrets about their family, their kingdom, and what really happened to their mother.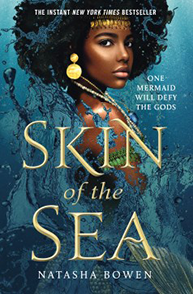 Skin of the Sea by Natasha Bowen
Simi, a Mami Wata—a type of mermaid who collects the souls of those who die at sea—goes against an ancient decree by saving the life of a living boy and must now make amends in order to save the fate of all Mami Wata and the world as she knows it.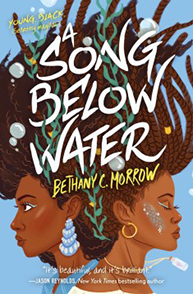 A Song Below Water by Bethany C. Morrow
A metaphorical tale follows the experiences of a Black teen siren and her haunted best friend, who find themselves targeted by violence when they are unable to hide their supernatural identities in an alternate world that discriminates against magic.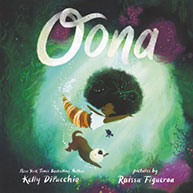 Oona and her best friend Otto love to search for treasure but often find messy, tricky, and even shark-related trouble, instead.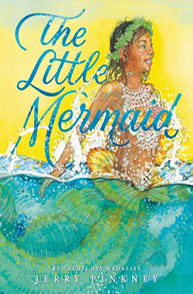 The Little Mermaid by Jerry Pinkney
In this reinvention of Hans Christian Andersen's classic tale, a little mermaid trades her voice for legs and makes a new friend on land, but must return to the sea to save her family.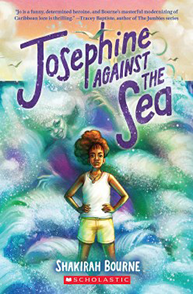 Josephine Against the Sea by Shakirah Bourne
When she discovers her father's new girlfriend, Mariss, is actually a sea creature eager to take her place as his first love, Josephine must convince her friends to help her and use her cricket skills to save her dad from Mariss' clutches.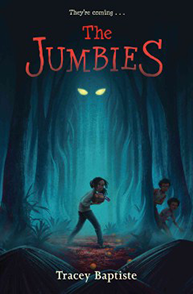 The Jumbies by Tracey Baptiste
In a spine-tingling tale that is rooted in Caribbean folklore, 11-year-old Corinne must call on her courage and an ancient magic to stop an evil spirit and save her island home.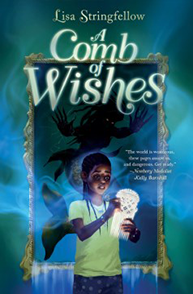 A Comb of Wishes by Lisa Stringfellow
When she stumbles upon the ancient comb of the mermaid Ophidia, Kela gets one wish in exchange for the comb and wishes for her mother to be alive—a wish that will exact an even bigger price.