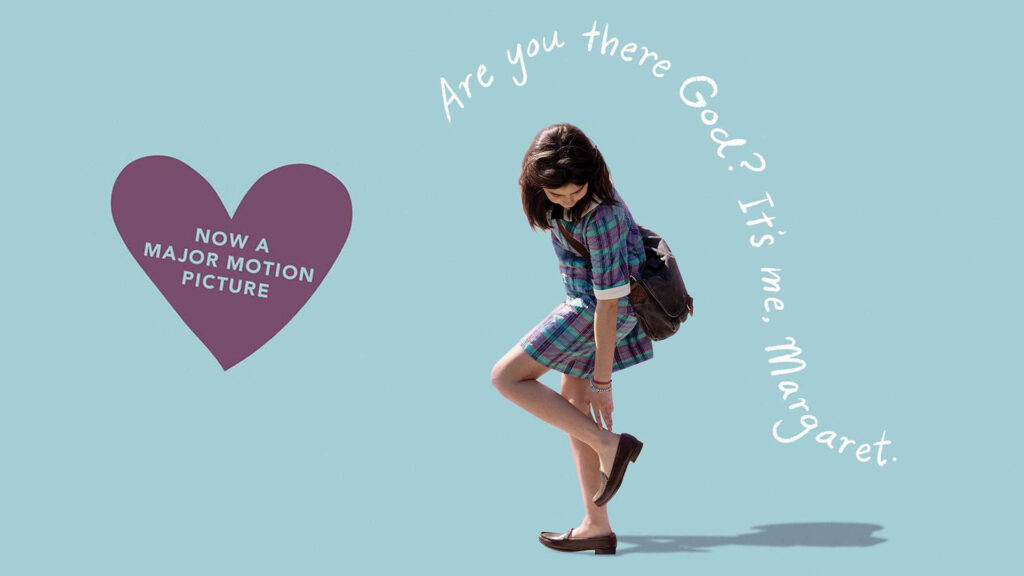 Laugh with, cringe for, and relate to these books about the puberty blues.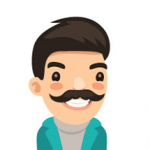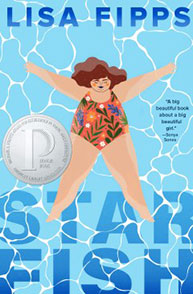 Bullied and shamed her whole life for being fat, twelve-year-old Ellie finally gains the confidence to stand up for herself, with the help of some wonderful new allies.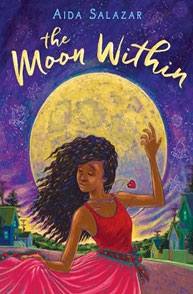 The Moon Within by Aida Salazar
When her mother wants to celebrate her approaching period, Celi Rivera, who is uncomfortable with all the changes happening to her body, is horrified, until she learns what her best friend Magda is contemplating.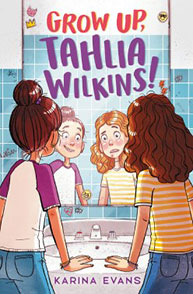 Grow Up, Tahlia Wilkins! by Karina Evans
When her first period comes 24 hours before a party being thrown by the most popular kid in school, as well as other embarrassing mishaps, Tahlia Wilkins must save her reputation—and her favorite jeans—from being ruined.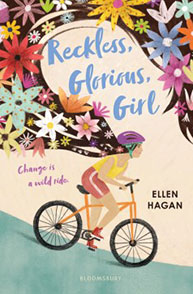 Reckless, Glorious, Girl by Ellen Hagan
Twelve-year-old Beatrice Miller copes with the ups and downs of friendships, puberty, and identity, guided by the wisdom and love of her beloved Mamaw and mom, the summer before seventh grade.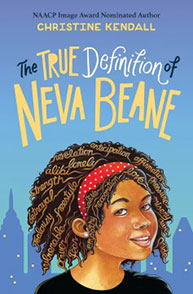 The True Definition of Neva Beane by Christine Kendall
Struggling with how adolescence is changing her body and the pursuits of her closest friends, 12-year-old Neva explores her evolving views about race, identity, politics and activism in comparison to the more traditional views of her grandparents.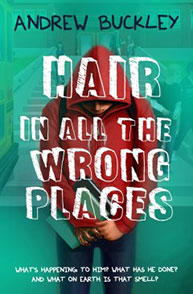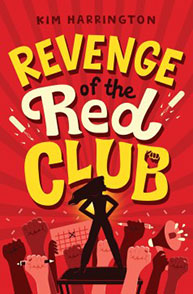 Revenge of the Red Club by Kim Harrington
When middle school journalist Riley Dunne learns that an important and beloved club is being shut down, she uses the power of the pen to instigate much-needed social change.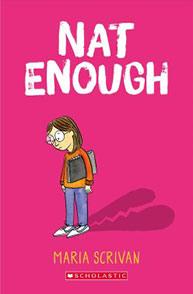 An insecure middle school student is abandoned by her popularity-minded best friend at the beginning of a new school year before learning how to focus on who she really is, instead of what she isn't. By the award-winning creator of the Half Full comic.