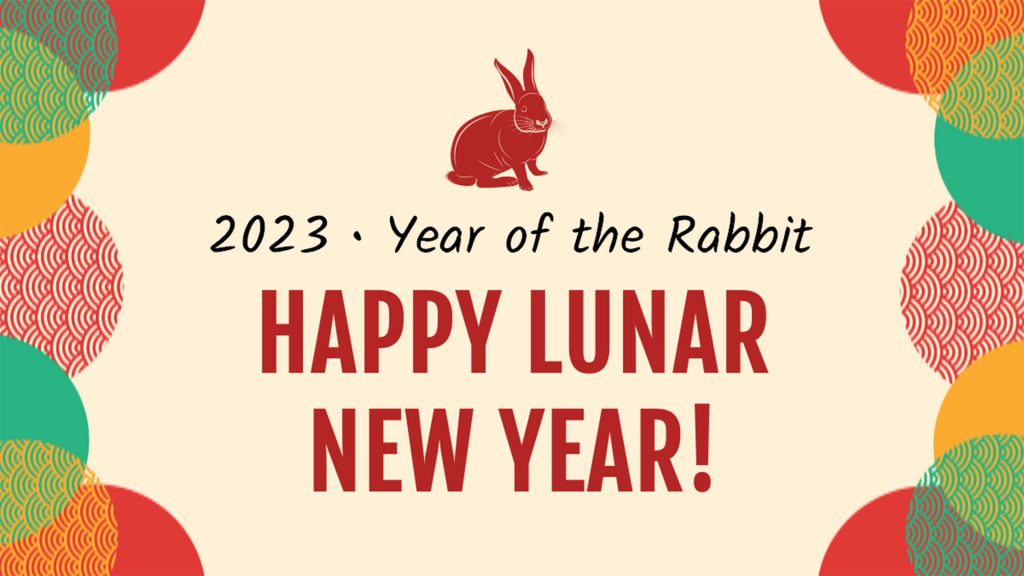 Happy Lunar New Year! Welcome to the Year of the Water Rabbit. Celebrate Chinese New Year with these picture books for kids.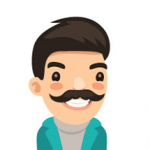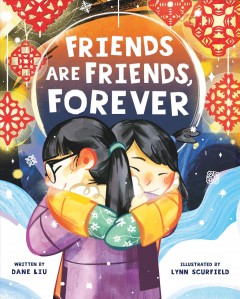 Friends are Friends, Forever by Dane Liu
Just before Chinese New Year, Dandan discovers that her family is moving to America, far away from her best friend Yueyue; before they leave Yueyue gives her a stack of red paper and a spool of string so she can share the art of paper cutting with Americans–and when Chinese New Year comes around again Dandan remembers Yueyue's gift and introduces her new friend Christina to this ancient art.
The Little Pigs and the Sweet Rice Cakes by Jian Li
Three young pigs eat all the sweet rice cakes that their mother made for the Minor Spring Festival that precedes Chinese New Year and then lie to her about it only to realize that they have done wrong when they see her reaction.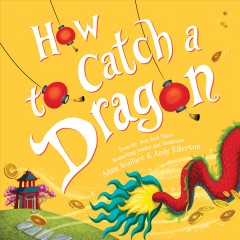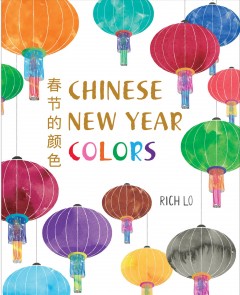 Chinese New Year Colors by Rich Lo
A bilingual color concept primer celebrates a rainbow of traditions and objects associated with the Chinese New Year, providing the English and Chinese words for such examples as firecrackers, lucky coins and sweet peanut puffs.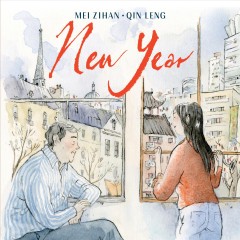 New Year is a stunning portrait of leaving home, finding independence, and loving those who are many miles away. At a time when so many families are unable to gather together, readers will relate to the universal message of missing our loved ones and dreaming of being together again.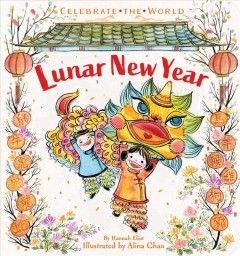 Lunar New Year by Hannah Eliot
Introduces young children to the traditions of Chinese New Year, from visiting family and lighting lanterns to setting off fireworks and dancing with dragons.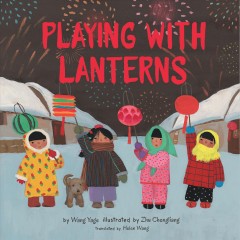 Playing with Lanterns by Yage Wang
Young readers can join Zhao Di and her friends as they partake in their favorite Chinese New Year tradition: creating unique colorful lanterns to experience the thrill of nighttime in their village.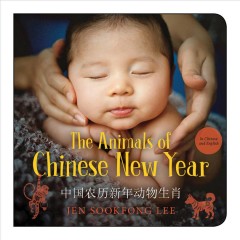 The Animals of Chinese New Year by Jen Sookfong Lee
Introduces the twelve animals of the Chinese zodiac and the tale of the Jade Emperor organizing a race to determine which animal would be first in the cycle through photographs of babies enjoying activities that echo the actions of the animals.