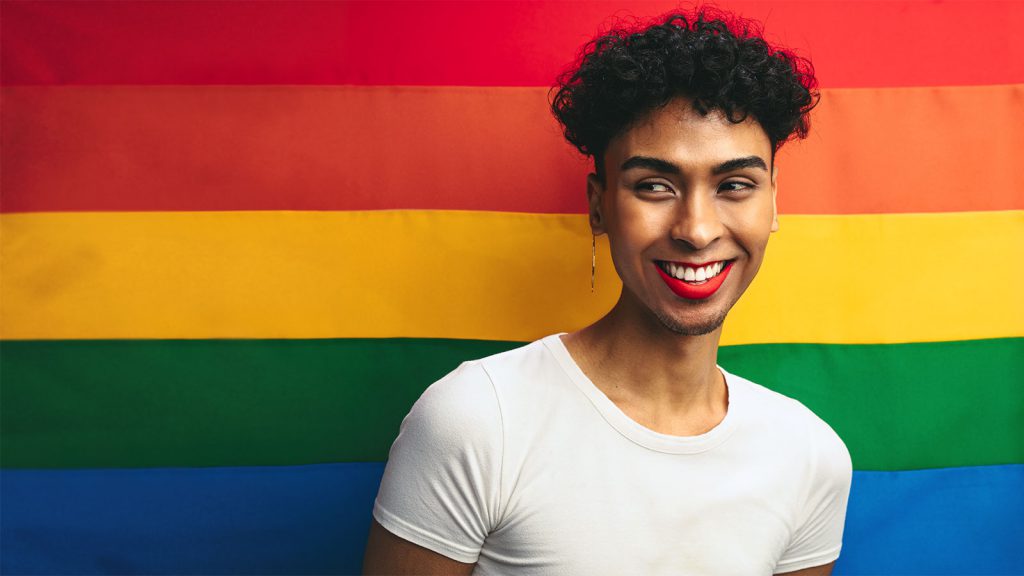 Every June, we celebrate Pride Month to commemorate the Stonewall Riots of June 1969—a series of protests outside the Stonewall Inn in Greenwich Village and a watershed moment for the modern LGBTQIA Rights movement. This year, we invite you to expand your frame of reference with these excellent books by and/or about queer people. Every voice on this list tells an important story.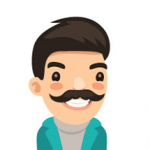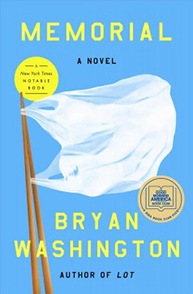 A Japanese-American chef and a Black daycare teacher begin reevaluating their stale relationship in the wake of a father's death and the arrival of an acerbic mother-in-law who becomes an unconventional roommate.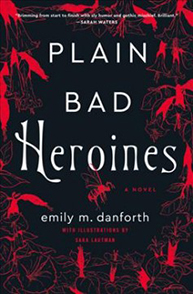 Plain Bad Heroines by Emily M. Danforth
A century after the macabre deaths of several students at a New England girls' boarding school, the release of a sensational book on the school's history inspires a horror film adaptation that renews suspicions of a curse when the cast and crew arrive at the long-abandoned building.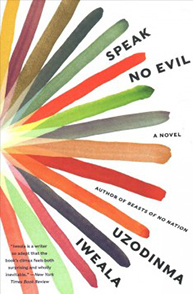 Speak No Evil by Uzodinma Iwealaby
An athlete from a private school in Washington, D.C., and his friend, the daughter of government insiders, struggle with the responses to the young man's sexual orientation before finding themselves speeding toward a violent future,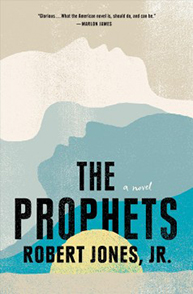 The Prophets by Robert Jones, Jr.
A singular and stunning debut novel about the forbidden union between two enslaved young men on a Deep South plantation, the refuge they find in each other, and a betrayal that threatens their existence.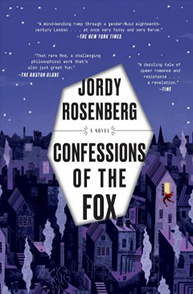 Confessions of the Fox by Jordy Rosenberg
Discovering a mysterious manuscript from the 18th century, a recently jilted academic uncovers the story of the London underworld's most notorious thief, escaped convict and lover, in a bold reimagining of Brecht's Threepenny Opera.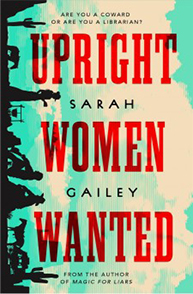 Upright Women Wanted by Sarah Gailey
A near-future exploration of queer identity, written in the style of a pulp western, finds a woman stowing away to escape her arranged marriage to a man who was once engaged to the late best friend she secretly loved.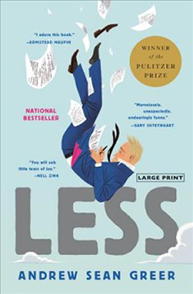 Arthur Less will almost fall in love in Paris, almost fall to his death in Berlin, barely escape a Saharan sandstorm, and encounter the last person on Earth he wants to face. Through it all, there is his first love. And there is his last.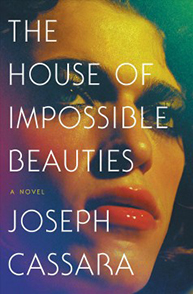 The House of Impossible Beauties by Joseph Cassara
A gritty and gorgeous debut that follows a cast of gay and transgender club kids navigating the Harlem ball scene of the 80s and 90s, inspired by the real House of Xtravaganza made famous by the seminal documentary "Paris is Burning."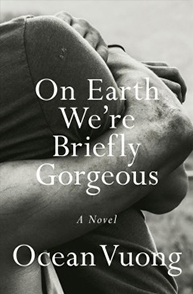 On Earth We're Briefly Gorgeous by Ocean Vuong
A letter from a son to a mother who cannot read reveals the impact of the Vietnam War on their family history and provides a view into parts of the son's life that his mother has never known.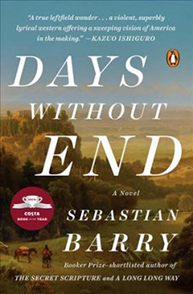 Days Without End by Sebastian Barry
Entering the U.S. army after fleeing the Great Famine in Ireland, seventeen-year-old Thomas McNulty and his brother-in-arms, John Cole, experience the harrowing realities of the Indian wars and the American Civil War between the Wyoming plains and Tennessee.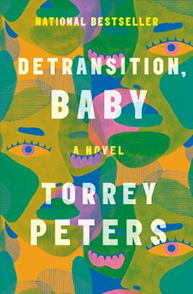 Detransition, Baby by Torrey Peters
A trans woman, her detransitioned ex and his cisgender lover build an unconventional family together in the wake of heartbreak and an unplanned pregnancy, in a book by the author of the novella, Infect Your Friends and Loved Ones.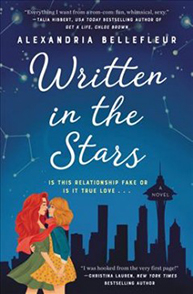 Written in the Stars by Alexandria Bellefleur
A lighthearted holiday romance inspired by Pride and Prejudice depicts the experiences of a free-spirited social media astrologer who agrees to a fake relationship with a no-nonsense actuary to appease their respective families.