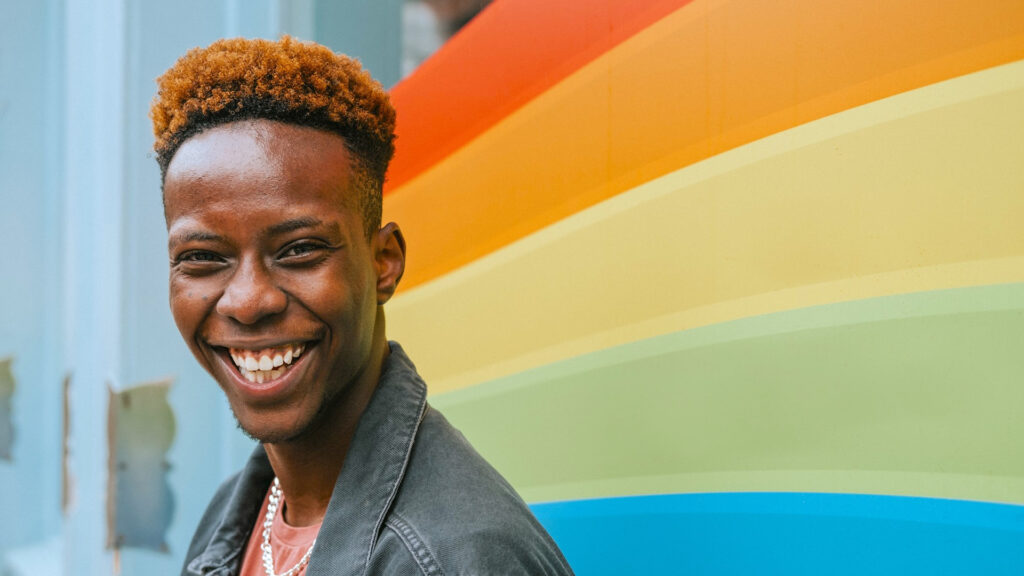 June is LGBTQIA Pride Month. We've curated a list of 10 compelling autobiographies, memoirs, and biographies about LGBTQIA+ lives.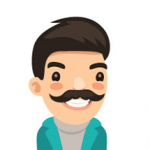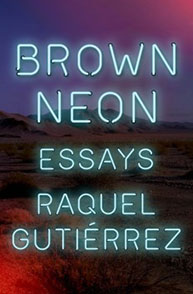 Brown Neon by Raquel Gutiâerrez
Part butch memoir, part ekphrastic travel diary, part queer family tree, Raquel Gutiâerrez's debut essay collection Brown Neon gleans insight from the sediment of land and relationships. For Gutierrez, terrain is essential to understanding that no story, no matter how personal, is separate from the space where it unfolds.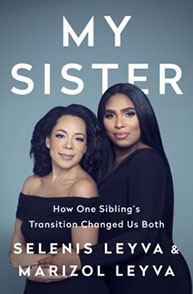 My Sister by Selenis and Marizol Leyva
This memoir, written by two sisters who alternate chapters, describes how the younger sibling struggled with her identity and transitioned to a trans woman and activist with the help of her sister's unwavering support.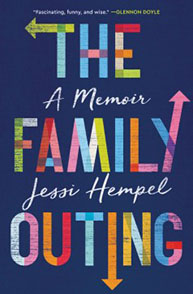 The Family Outing by Jessi Hempel
By the time Jessi reached adulthood, everyone in her family had come out: Jessi as gay, her sister as bisexual, her father as gay, her brother as transgender, and her mother as a survivor of a traumatic experience with an alleged serial killer. Yet coming out was just the beginning, starting a chain reaction of other personal revelations and reckonings that caused each of them to question their place in the world in new and ultimately liberating ways.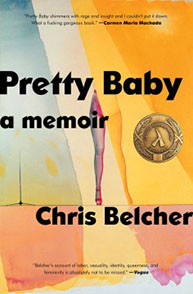 Moving between the embodied world of the pro domme and the abstract realm of academia, a former sex worker, who branded herself a L.A.'s Renowned Lesbian Dominatrix, reveals how lessons from the classroom apply to the dungeon and vice versa, showing how power and desire can be renegotiated—or reinforced.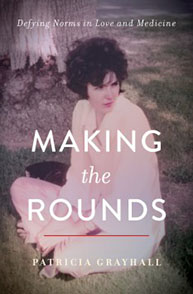 Making the Rounds by Patricia Grayhall
What was it like to survive an illegal abortion, come out as a lesbian, and train to become a doctor in the late 1960s and early '70s—before Roe v. Wade, before Title IX, and in a largely homophobic nation? This is the story of how Patricia Grayhall navigates these stormy seas without signposts to reach the shores she seeks—often battered, but never broken.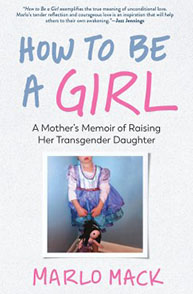 How to be a Girl by Marlo Mack
The story of one mothers' struggle to support her transgender daughter as she realizes at age three that she was meant to be a girl and not a boy.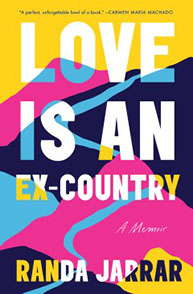 Love is an Ex-Country by Randa Jarrar
A gay, Muslim, overweight, Arab-American woman describes her road trip from California to Connecticut to reclaim her autonomy and explore everything she has survived in life, schooling a rest-stop racist and destroying Confederate flags in the desert along the way.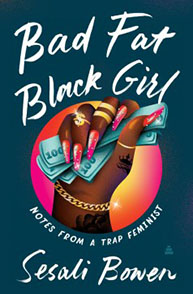 Bad Fat Black Girl: Notes from a Trap Feminist by Sesali Bowen
Notes from a Trap Feminist offers a new, inclusive feminism for the modern world. Weaving together searing personal essay and cultural commentary, Bowen interrogates sexism, fatphobia, and capitalism all within the context of race and hip-hop. In the process, she continues a Black feminist legacy of unmatched sheer determination and creative resilience.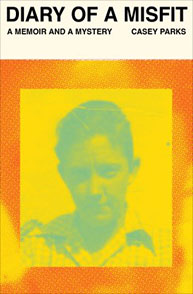 Diary of a Misfit by Casey Parks
Part memoir, part investigative reporting, a sweeping journalistic saga explores sexuality and gender, family trauma and the redemptive force of love.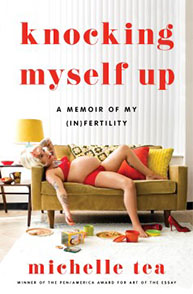 Knocking Myself Up by Michelle Tea
The PEN/America Award winner, 2021 Guggenheim fellow and beloved literary and tarot icon presents this raucous, powerful, and taboo-breaking journey to motherhood as a 40-year-old, queer, uninsured woman who gets help from her ride-or-die friends, a generous drag queen and a can-do attitude.