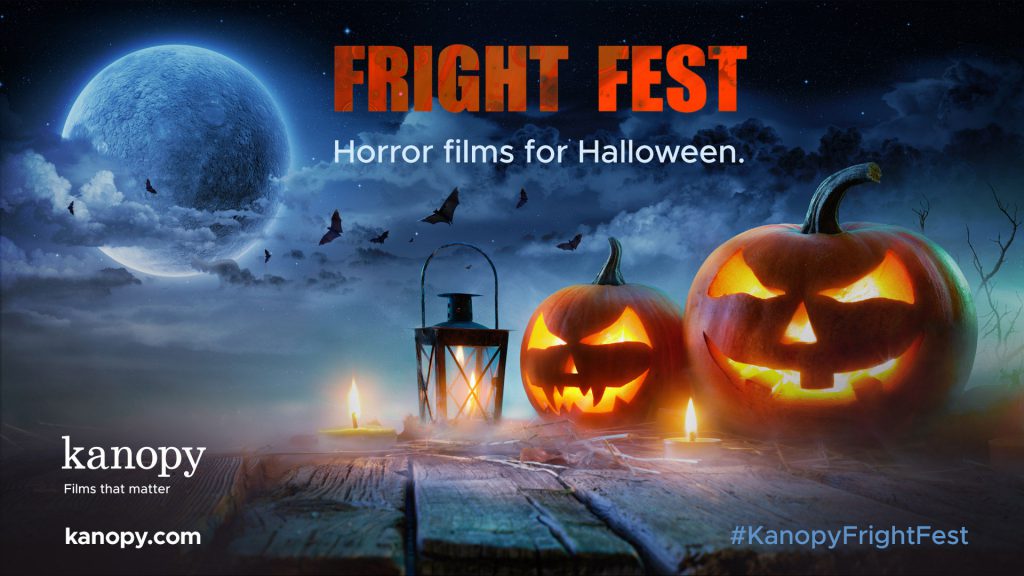 We're digging up some deadly titles as we look to highlight horror films all month long. Our content team has been hard at work resurrecting the best, and in some cases the bloodiest, films in our collection so that your patrons have the sinister cinematic works they need to celebrate the Halloween season. Whether you're looking for monster movies that are absolutely terrifying or something a little tamer, our Kanopy Fright Fest collection covers a range of tastes with classic and contemporary films.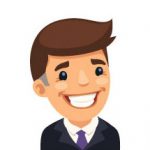 Lonely, 12-year-old Oskar is regularly bullied by his stronger classmates. A new friendship develops when Eli, a pale, serious young girl who only comes out at night, moves in next door. Coinciding with her arrival is a series of inexplicable disappearances and murders. As Oskar becomes more aware of Eli's tragic plight, he cannot forsake her. However, Eli knows that to continue living, she must keep relocating. But when Oskar faces his darkest hour, Eli returns to defend him the only way she can.
A clumsy florist grows a giant talking plant with a taste for human flesh. In order to whet his plant's appetite, he is forced to kill, leading to horrific -and comedic- results. This film inspired the 1980's musical of the same name.
Frankenstein director James Whale turned J.B. Priestley's novel Benighted into this nerve-jangling tale that became the template for all spooky-house chillers to come. Stranded travelers stumble upon a strange old house, and find themselves at the mercy of a highly eccentric and potentially dangerous family.
A man (Gong Yoo), his estranged daughter and other passengers become trapped on a speeding train during a zombie outbreak in South Korea.
Woodlands Dark and Days Bewitched
Explores the folk horror phenomenon and its culturally specific manifestations in international horror, from its first wave in the 1970s to today.