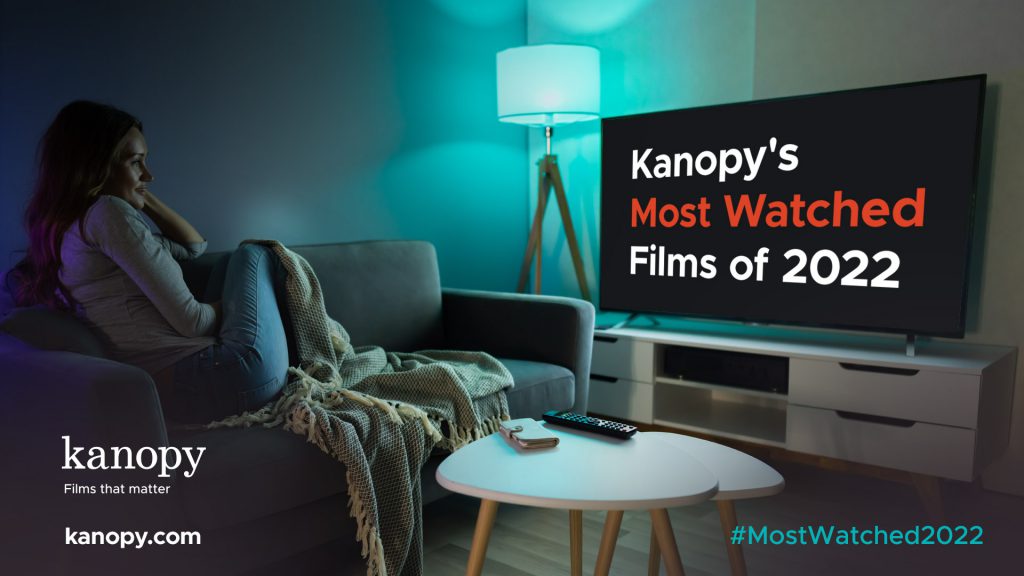 Did your 2022 fly by without you having a chance to watch some quality films? As we enter 2023, take this opportunity to review Kanopy's Most Watched Films of 2022 and add the ones you missed to your watchlist. Just go to kanopy.com/category/68814. #MostWatchedFilmsof2022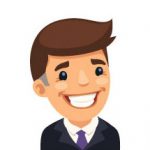 Abigail (Dianna Agron), a divorced mother of two, who is struggling to balance the dynamic forces within her dysfunctional family as she attempts to cultivate new love.
A seemingly unflappable superstar TV journalist's career, homelife, and psychological stability are shaken after she carelessly drives into a young delivery man on a busy Paris street. This accident triggers a series of self-reckonings, as well as a strange romance that proves impossible to shake. A film that teases at redemption while refusing to grant absolution, France is tragicomic and deliciously ambivalent—a very 21st-century treatment of the difficulty of maintaining identity in a corrosive culture.
Follows an interracial couple whose relationship is put to the test after a Black woman is sexually assaulted and her white boyfriend drives her from hospital to hospital in search of a rape kit. Their story reveals the systemic injustices and social conditioning women face when navigating sex and consent within the American patriarchy. Content warning: This film includes a depiction of sexual assault.
Tells the 100-year story of the iconic restaurant chain Horn & Hardart where generations of Americans ate and drank coffee together at communal tables. From the perspective of former customers entertainer Mel Brooks, Starbucks founder Howard Schultz, Supreme Court Justice Ruth Bader Ginsburg, Secretary of State Colin Powell, the Horns, the Hardarts, and key employees, we watch a business climb to its peak success and then grapple with fast food in a forever changed America.
1962, Roald Dahl was a upcoming children's author, his wife, Patricia Neal, was a Hollywood movie star. Their lives are turned upside down when their daughter Olivia contracted measles and died. Her death devastated the couple, yet their shared grief became a source of redemption and strength.