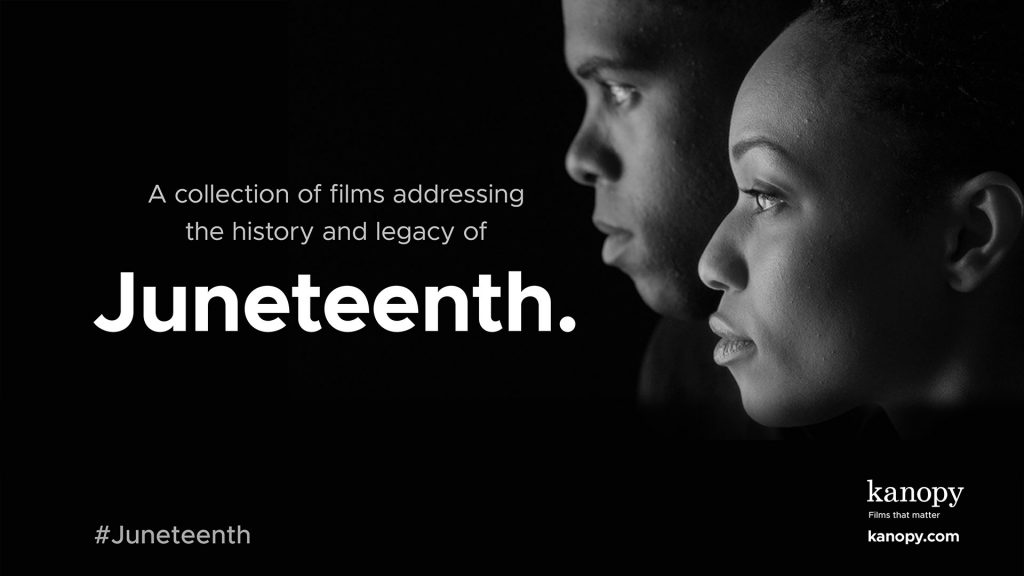 The Black experience in America is marked by events that forever changed the history of this country. As a tribute to one of these milestones, Kanopy has curated a collection of films that addresses Juneteenth. To view these titles, visit go.kanopy.com/juneteenth. #Juneteenth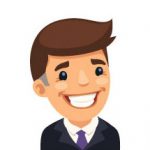 In 1860, the nation founded upon an idea that all men are created equal and endowed by their creator with the inalienable rights of life, liberty, and the pursuit of happiness had as many as four hundred thousand slave-owners and almost four million slaves. The story of African Slavery in America started with the first permanent English Colony in the 17th century… and ended with the Civil War. But those two hundred and fifty years of struggle were just the beginning…
A former beauty queen and single mom prepares her rebellious teenage daughter for the "Miss Juneteenth" pageant.
Reparations explores the four-century struggle to seek repair and atonement for slavery in the United States. Black and Asian Americans reflect on the legacy of slavery, the inequities that persists, and the critical role that solidarity between communities has in acknowledging and addressing systemic racism in America. This story is told by Black and Asian Americans who believe that our collective liberation can only be achieved by standing with one another.
Narrated by Laurence Fishburne, this a 90-minute documentary that challenges one of Americans' most cherished assumptions: that slavery in this country ended with the Emancipation Proclamation. The films documents how for more than 80 years, thousands of African Americans, often guilty of no crime at all, were arrested, compelled to work without pay, repeatedly bought and sold, and coerced to do the bidding of white masters.