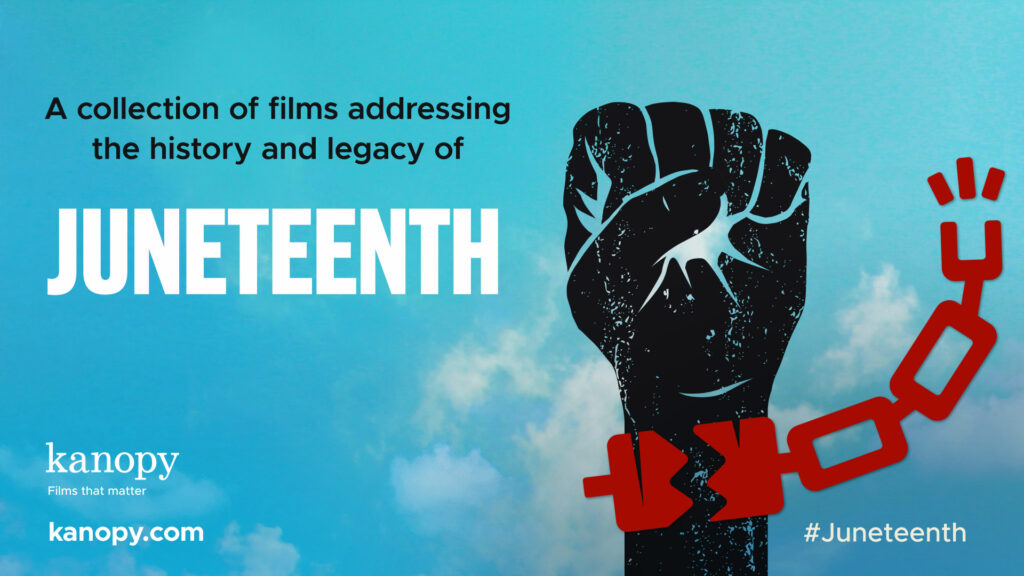 This #Juneteenth marks two full years of it being a federal holiday. Kanopy has identified films that address the history and legacy of Juneteenth throughout the years. View the collection at kanopy.com/category/49307.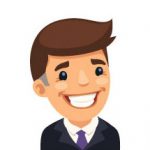 In 1860, the nation founded upon an idea that all men are created equal and endowed by their creator with the inalienable rights of life, liberty, and the pursuit of happiness had as many as four hundred thousand slave-owners and almost four million slaves. The story of African Slavery in America started with the first permanent English Colony in the 17th century… and ended with the Civil War. But those two hundred and fifty years of struggle were just the beginning…
A former beauty queen and single mom prepares her rebellious teenage daughter for the "Miss Juneteenth" pageant.
Reparations explores the four-century struggle to seek repair and atonement for slavery in the United States. Black and Asian Americans reflect on the legacy of slavery, the inequities that persists, and the critical role that solidarity between communities has in acknowledging and addressing systemic racism in America. This story is told by Black and Asian Americans who believe that our collective liberation can only be achieved by standing with one another.
The Autobiography of Miss Jane Pittman
Beginning during the racial turmoil of 1960s Louisiana, 110-year-old ex-slave Jane Pittman (Cicely Tyson) grants an interview to a persistent journalist and relates the remarkable story of her life. Orphaned early, she toils on a plantation until a chance meeting with a white Union soldier named Brown changes her outlook. Jane's emancipation marks only the beginning of an arduous and heartbreaking odyssey, framed by the horrors of slavery and the justice of the civil rights movement.
The Black Church: This is Our Story, This is Our Song
Trace the history of the Black Church in America. From enslavement to today, the series explores key events shaping an institution at the heart of African American communities on the frontlines of hope and change.
The End of Slavery: The Fight for Amendment C
Slavery officially ended in the United States 1865… or did it? When a reporter asks the first black female elected state official in Utah if she knew that the Utah Constitution still allowed for slavery, Rep. Sandra Hollins was stunned. Through the social upheaval and heated national election, Rep. Hollins and small band of activist joined together to end slavery in Utah. Words have meaning and many people were opposed to making the change. There are still worthy battles to be fought in the fight to end racism in America.