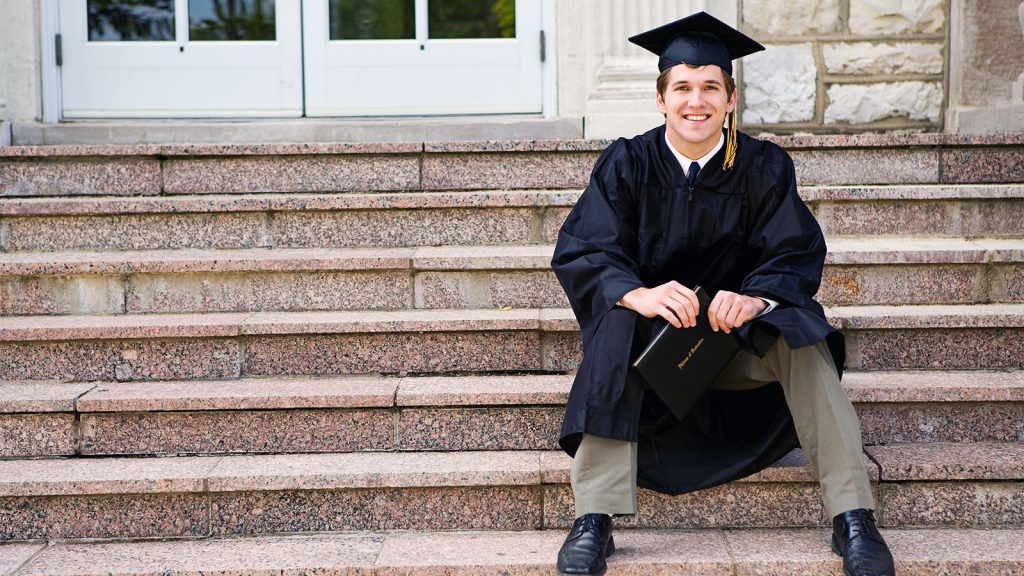 The transition from high school to college and college to the "real world" can be difficult. Finding inspiration in great books early on can be helpful, and a few titles in particular stand out as great resources for any recent graduate. Here are 7 books that are sure to help grads begin to figure life out: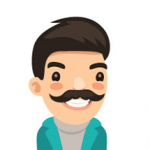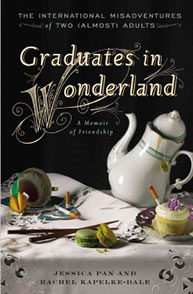 Graduates in Wonderland by Jessica Pan
Fast friends since they met at Brown University during their freshman year, Jessica Pan and Rachel Kapelke-Dale vowed to keep in touch after their senior year through in-depth—and brutally honest—weekly e-mails. After graduation, Jess packs up everything she owns and moves to Beijing on a whim, while Rachel heads to New York.  Through their messages from around the world, they swap tales of teaching classes of military men, running a magazine, and flirting in foreign languages, along with the hard stuff: from harrowing accidents to breakups and breakdowns.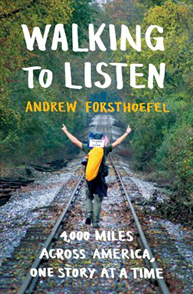 Walking to Listen by Andrew Forsthoefel
A young man describes how he embarked on a cross-country quest for life guidance, walking to the Pacific from Pennsylvania, and recounts the extraordinary kindness he received from strangers and the invaluable lessons he learned from everyone he met.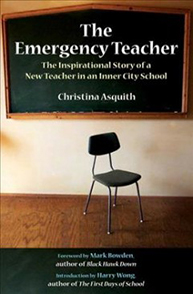 The Emergency Teacher by Christina Asquith
Tells the story of a teacher who spent a year in one of Philadelphia's worst schools, and uses humor and honesty to bring light to issues such as the politics that prevent a million-dollar grant from reaching the students.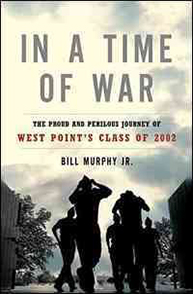 In a Time of War by Bill Murphy
Documents the experiences of two West Point cadets whose class was the first in a generation to graduate during wartime, in an account that traces the first five years of their post-graduation service on the front lines.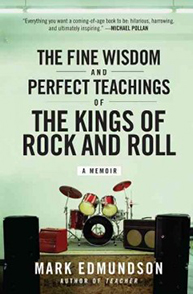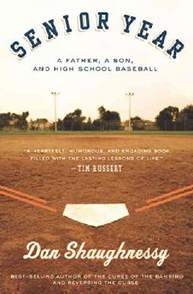 Senior Year by Dan Shaughnessy
In an engaging sports memoir, the author of Reversing the Curse chronicles his son's senior year of high school baseball, the boy's obsession with and talent for sports, his final year of high school sports, a clash with a longtime coach, and his efforts to keep his grades up while deciding what college to attend and avoiding problems until graduation.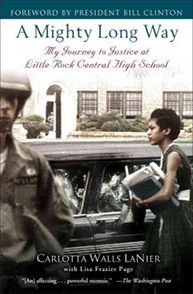 A Mighty Long Way by Carlotta Walls LaNier
An insider's account of the nation's most famous school integration recounts how the author made the decision to attend Arkansas's all-white Central High because of geographical practicality rather than a sense of heroism, describing how subsequent events affected her family's beliefs about dedication, perseverance and sacrifice.