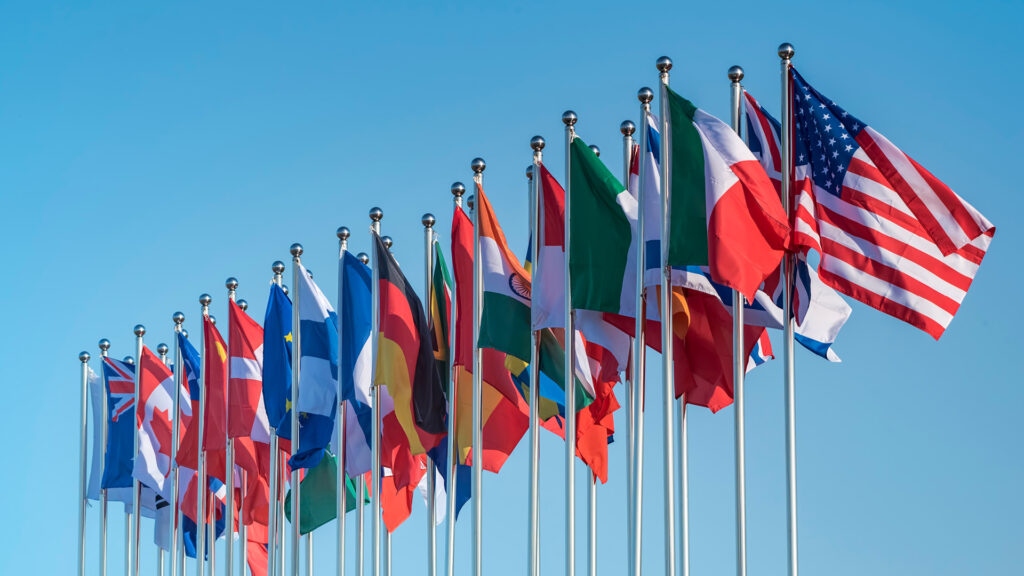 All immigrants reach their new countries with both dreams and conflicting emotions. Explore their triumphs and challenges as characters in these books face life in a new land.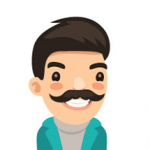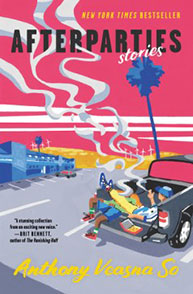 Short stories that portray of the lives of Cambodian-Americans still dealing with the inherited weight of the Khmer Rouge genocide including a young, disillusioned teacher obsessed with Moby-Dick and a child whose mother survived a school shooting.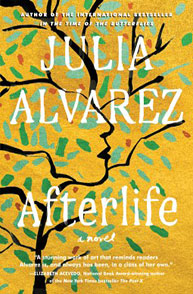 A literature professor tries to rediscover who she is after the sudden death of her husband, even as a series of family and political jolts force her to ask what we owe those in crisis in our families, biological or otherwise.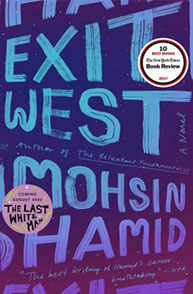 The internationally best-selling author of The Reluctant Fundamentalist presents the story of two young lovers whose furtive affair is shaped by local unrest on the eve of a civil war that erupts in a cataclysmic bombing attack, forcing them to abandon their previous home and lives.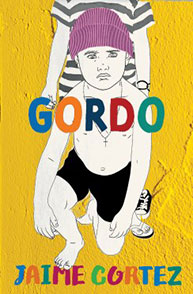 Shedding profound natural light on the inner lives of migrant workers, Jaime Cortez's debut collection ushers in a new era of American literature that gives voice to a marginalized generation of migrant workers in the West.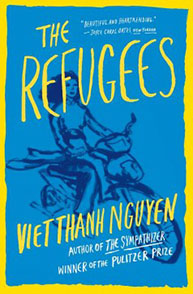 The Refugees by Viet Thanh Nguyen
The Pulitzer Prize-winning author of The Sympathizer presents a new collection of stories, written over a 20-year period, which explores questions of home, family, immigration, the American experience and the relationships and desires for self-fulfillment that define our lives.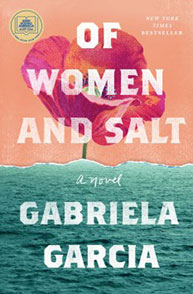 Of Women and Salt by Gabriela Garcia
The daughter of a Cuban immigrant battles addiction and the fallout of her decision to take in the child of an ICE detainee, while her mother wrestles with displacement trauma and complicated family ties.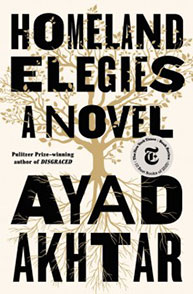 Homeland Elegies by Ayad Akhtar
A deeply personal work about identity and belonging in a nation coming apart at the seams, Homeland Elegies blends fact and fiction to tell an epic story of longing and dispossession in the world that 9/11 made. Part family drama, part social essay, part picaresque novel, at its heart it is the story of a father, a son, and the country they both call home.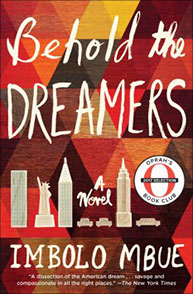 Behold the Dreamers by Imbolo Mbue
An immigrant working class couple from Cameroon and the upper class American family for whom they work find their lives and marriages shaped by financial circumstances, infidelities, secrets, and the 2008 recession.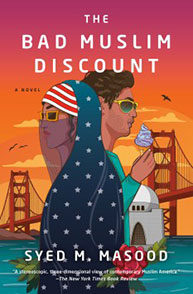 The Bad Muslim Discount by Syed Masood
A homesick Pakistani immigrant chafing against the strictures of his family's new devout Muslim life in California and a young woman who barely escaped war-torn Baghdad upend their community in the aftermath of a fateful chance encounter.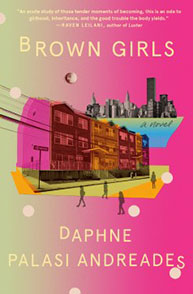 Brown Girls by Daphne Palasi Andreades
Four friends, all young women of color, reconcile their immigrant backgrounds that require them to be obedient, dutiful daughters, with the freedoms of American culture while growing up in a vibrant community in Queens, New York.