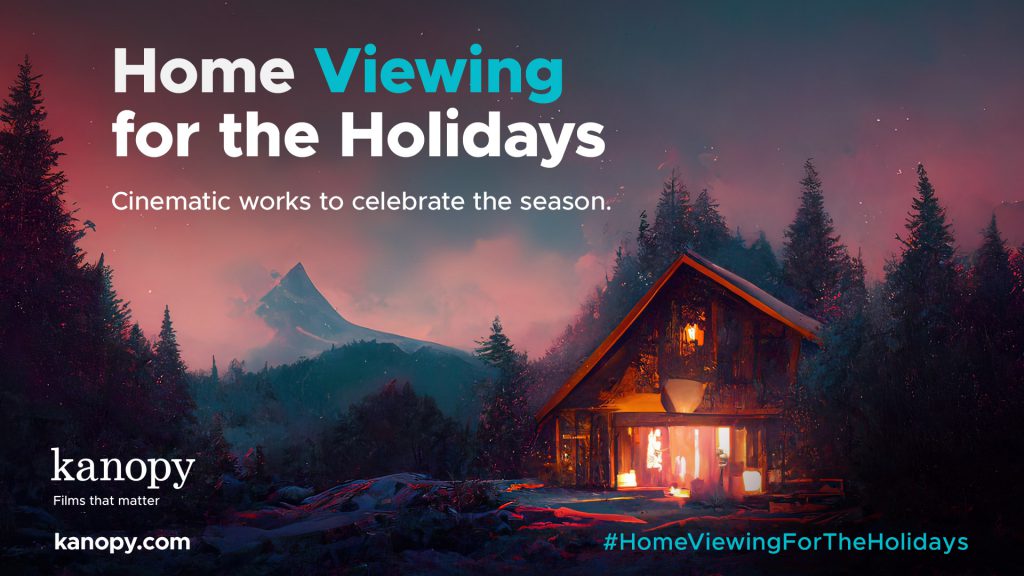 Get the gingerbread cookies and eggnog ready, cause we're celebrating the season with Kanopy's newly expanded Home Viewing for the Holidays collection! To unwrap this cinematic present, just go to kanopy.com/category/24372. #HomeViewingfortheHolidays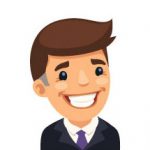 Dreaming of a Jewish Christmas
Set almost entirely in a Chinese restaurant, Dreaming of a Jewish Christmas is an offbeat, irreverent musical documentary that tells the story of a group of Jewish songwriters, including Irving Berlin, Mel Tormé, Jay Livingston, Ray Evans, Gloria Shayne Baker and Johnny Marks, who wrote the soundtrack to Christianity's most musical holiday.
Nothing captures the magic of Christmas like a visit to Santa Claus. Miracle on 19th Street is the story of a beloved NYC store Santa who, after nearly 30 years, is retiring to "the North Pole," leaving behind an indelible mark on generations of children and families. To them, he is the real deal.
This unique African-American holiday commemorates the strength of family ties, respect for ancestors, commitment to the growth of community, and gratitude for life's bounties.
A young woman finds unexpected romance when she returns to her hometown for a family emergency.
In this Jim Henson holiday classic, Rugby the Tiger, who was young Jamie's favorite Christmas toy last year, thinks he should go under the tree again this year.