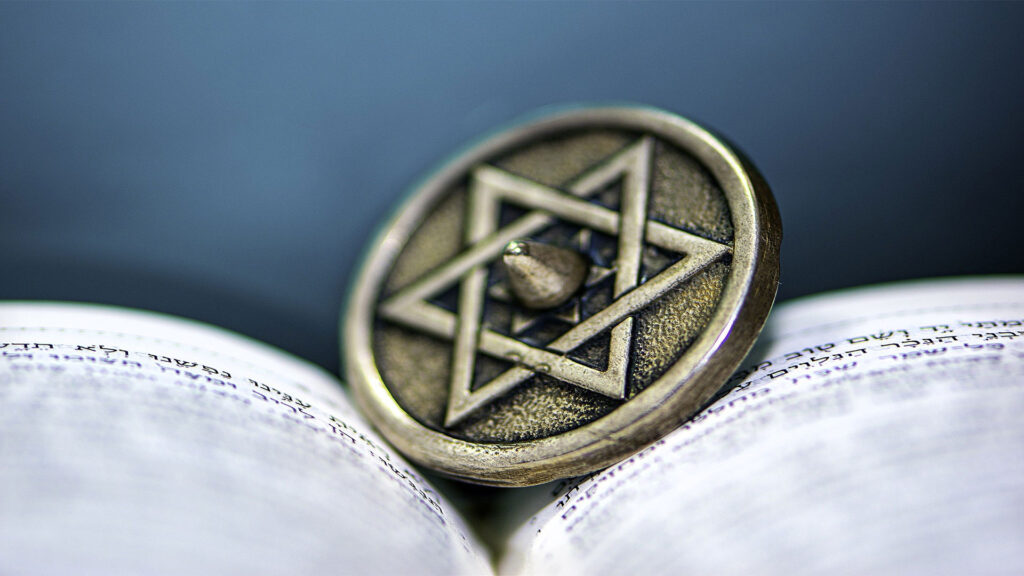 The internationally recognized date for Holocaust Remembrance Day (Yom Hashoah) corresponds to the 27th day of Nisan on the Hebrew calendar. It marks the anniversary of the Warsaw Ghetto Uprising. These nonfiction reads describe individual experiences of the Holocaust. Ask a librarian for more recommendations.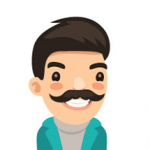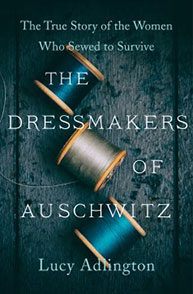 The Dressmakers of Auschwitz by Lucy Adlington
Drawing on a vast array of sources, including interviews with the last surviving seamstress, this powerful book tells the story of the brave women who used their sewing skills to survive the Holocaust, exposing the greed, cruelty and hypocrisy of the Third Reich.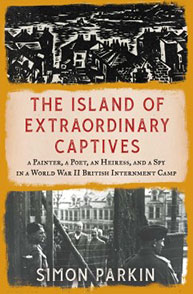 The Island of Extraordinary Captives by Simon Parkin
Offers the untold story of a Jewish orphan who fled Nazi Germany for London, only to be arrested there by the British government and sent to an internment camp for suspected foreign agents on the Isle of Man, alongside a renowned group of refugee musicians, intellectuals, artists and— possibly —genuine spies.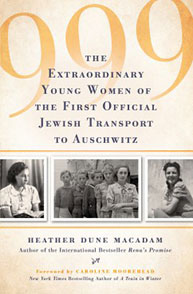 An account of the lesser-known but profoundly relevant first official transport to Auschwitz describes how nearly 1,000 young Jewish women were deceived by wartime job offers before being sold by their government into slave labor at Auschwitz.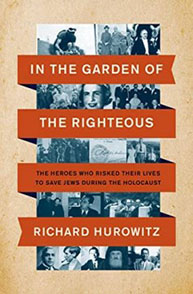 In the Garden of the Righteous by Richard Hurowitz
Deeply researched and astonishingly moving, In the Garden of the Righteous focuses on ten remarkable stories, including that of the circus ringmaster Adolf Althoff and his wife Maria, the Portuguese diplomat Aristides de Sousa Mendes, the Italian cycling champion Gino Bartali, the Polish social worker Irena Sendler, and the Japanese spy Chinue Sugihara, who provided hiding places, participated in underground networks, refused to betray their neighbors, and secured safe passage.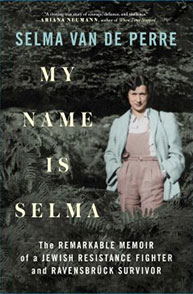 My Name is Selma by Selma van de Perre
This memoir from a 98-year-old Jewish Resistance fighter and concentration camp survivor tells the story of how she took on an assumed identity fighting Nazi occupation in the Netherlands before being sent to a women's prison camp.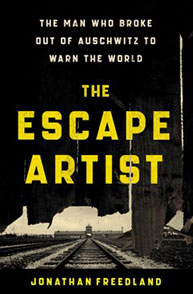 The Escape Artist by Jonathan Freedland
Tells the incredible story of Rudolf Vrba, a brilliant, yet troubled young man who became the first Jew to break out of Auschwitz to reveal the truth of the death camp to the world.