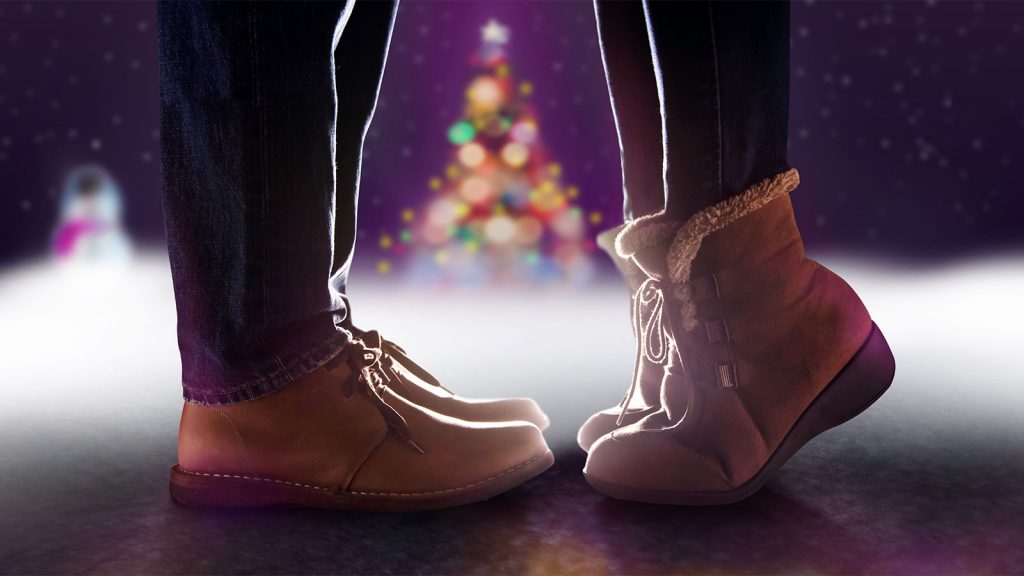 Keep yourself warm with one of these romances that evoke winter's seasonal fun and holiday cheer!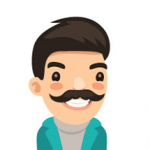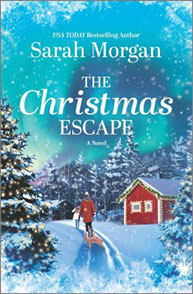 The Christmas Escape by Sarah Morgan
Agreeing to take her best friend Christy's daughter to Lapland days before Christmas, marketing whiz Alix confronts her parenting fears—and finds love under the Northern Lights, while Christy uses this opportunity to save her marriage.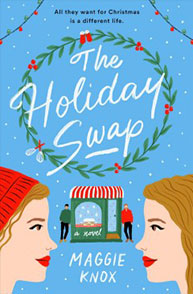 The Holiday Swap by Maggie Knox
When they switch places, chef Charlie Goodwin, a cooking show judge, and Cass, a bakery owner, they discover that temporarily trading lives proves more complicated than they imagined especially when new romances are added into the mix.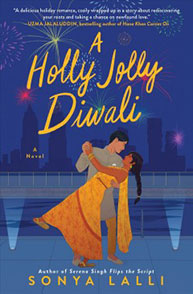 A Holly Jolly Diwali by Sonya Lalli
A very practical, straightlaced twenty-eight-year-old, Niki Randhawa, attends a friend's wedding in India where she arrives in time to celebrate Diwali and meets a free-spirited London musician who helps her get in touch with her passionate and creative side.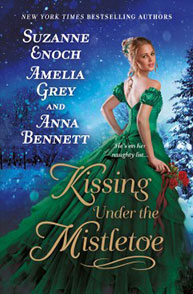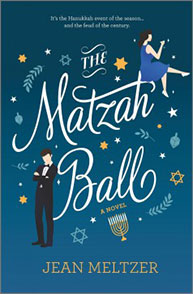 The Matzah Ball by Jean Meltzer
Hiding her career as the best-selling author of Christmas romance novels from her family, chronically ill Rachel Rubenstein-Goldblatt, a "nice Jewish girl," needing inspiration for her Hanukkah romance, must attend a high-end Jewish music celebration but her summer camp arch enemy stands in her way.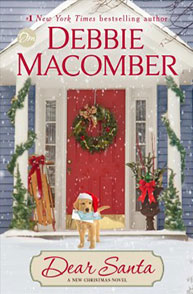 Feeling low after her boyfriend cheated on her, Lindy Carmichael heads home to Wenatchee, Washington for Christmas where her mother encourages her to write a grown-up letter to Santa which ultimately brings her hope and joy.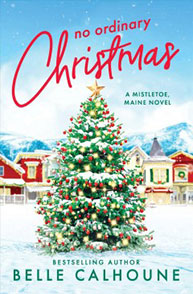 No Ordinary Christmas by Belle Calhoune
Returning home to Mistletoe, Maine, to make amends, Dante West, now a famous movie star thrilled to help boost the town's economy, starts with librarian Lucy Marshall, his first love, with whom he wants a second chance.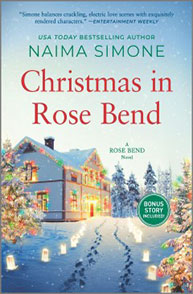 Christmas in Rose Bend by Naima Simone
On a road trip with her sullen teen half-sister, ER nurse Nessa Hunt stops in Rose Bend—a small town teeming with the kind of Christmas cheer she usually avoids—where she unexpectedly gets a chance for a happy holiday—and a happily-ever-after.