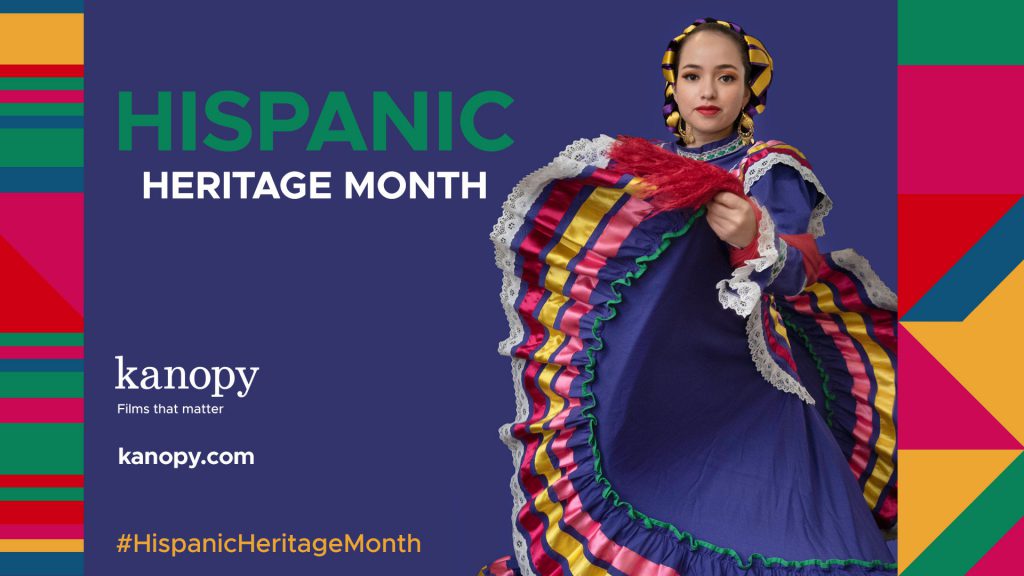 For National Hispanic Heritage Month, our partners at Kanopy have curated a collection of films that pay tribute to Hispanic heritage, while also highlighting the representation of this community on screen. To view these titles, visit kanopy.com/category/65202. #HispanicHeritageMonth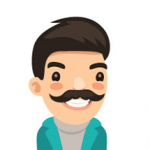 A moving tribute to Selena, the Tejana superstar gunned down in 1995 at the age of 23 as she was on the brink of blockbuster crossover fame. While the story of her murder, which was filled with sex, glamour and betrayal, caught the attention of many outside the Chicano community, this film moves well beyond the sensational to present a nuanced feminist analysis of Selena's story.
Based on a true story from 1998, five Latinx and Black teenagers from the toughest underserved ghetto in Miami fight their way into the National Chess Championship under the guidance of their unconventional but inspirational teacher.
In Chicago's Humboldt Park neighborhood, Bianca, Julissa and Jolizza prepare for the Vida/Sida Cacica Pageant under the guidance of Ginger Valdez, an experienced transgender from the neighborhood. These trans women share stories of their transition, their relatives' varying reactions, and how they find support from within the community.
Unlike any other, the annual debutante ball in Laredo, Texas is part of a lucrative month-long festival honoring George Washington's birthday. Las Marthas follows two young women as they prepare for this elaborate rite of passage: Laurita, a 13th-generation debutante descended from Laredo's original Spanish land grantees who questions debutante society's class system geared toward girls like herself; and Rosario, a high-achieving, Mexican-raised and U.S.-schooled outsider struggling to understand the elite society's unspoken rules.
From the producers of Dogtown, Z-Boys, and Bones Brigade comes a look at an expressive, explosive world that is known about but almost never entered by outsiders. The film, directed by renowned photographer Angela Boatwright, explores the young, mostly Hispanic, Punk scene in L.A. and finds an undeniably gritty, yet creative environment.