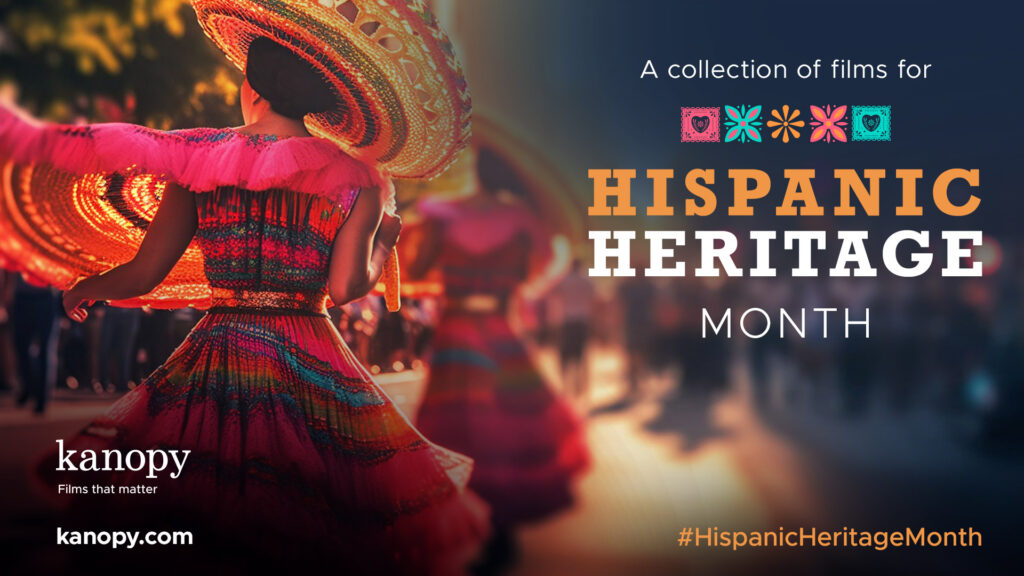 For #HispanicHeritageMonth, Kanopy has curated a collection of films that honor Hispanic heritage, while highlighting the representation of this community on screen. To access the collection, go to kanopy.com/category/65202.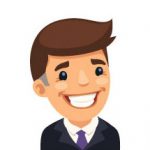 This four part landmark documentary series now a classic for Mexican American history of the U.S., chronicles the struggle for equality and social justice of the Mexican American community in the United States from 1965 to 1975. Produced from Austin Texas by Galán Productions, Inc. It features the Chicano land struggle, Cesar Chavez and the UFW, the Los Angeles High School Walk-outs and the creation of the political party La Raza Unida.
Based on a true story from 1998, five Latinx and Black teenagers from the toughest underserved ghetto in Miami fight their way into the National Chess Championship under the guidance of their unconventional but inspirational teacher.
Follows the evolution of working-class, immigrant Boyle Heights from multicultural to predominantly Latino and a center of Mexican-American culture.
With unprecedented access to backyard parties, concerts, and daily ups and downs, the film shares a vérité look at the realities of the 21st century, our need for community, the importance of self-expression and of course, the power of rock & roll. The sense of belonging is palpable; emotional bonds fostered among good families and those broken, poverty and wealth, adolescence and maturity, with the music emanating a magnetic chorus for all to sing together.
Rita Moreno: Just a Girl Who Decided to Go for It
Over a 70+ year career, Rita Moreno defied both her humble upbringing and relentless racism to become one of the rare EGOT (Emmy, Grammy, Oscar, Tony) Award Winners of our time. Her resilience and talent triumphed over adversity and broke barriers for generations of artists who refuse to be pigeonholed.